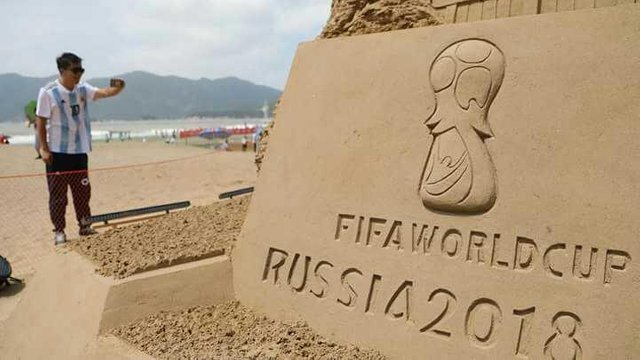 World Cup-themed sand sculptures woo crowd
A series of sand sculptures became an instant hit after their debut on a beach in Zhoushan City, east China's Zhejiang Province on June 15. The 1,500 square-meter exhibition zone consists of seven sand sculptures, and is part of the 20th International Sand Sculpture Festival in Zhoushan City.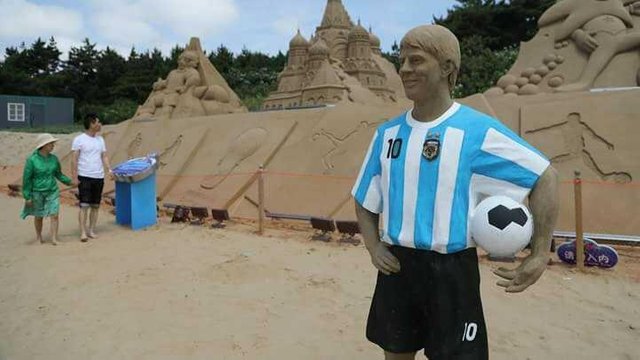 Depicting numerous football legends and celebrities and the fanatic spirits of the World Cup goers, the vivid sculptures of footballers draw attention from tourists.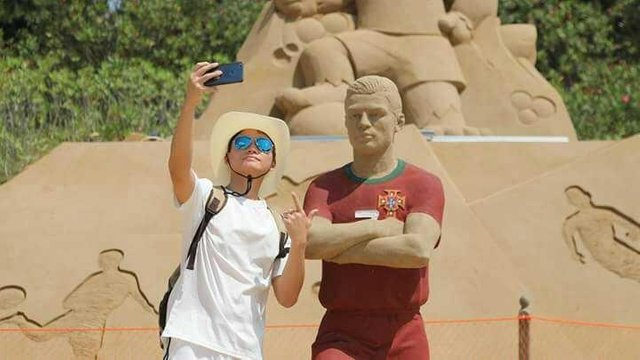 Amongst the sculptures, ones of the Argentine footballer Lionel Messi and Portuguese star Cristiano Ronaldo stand out the most, as the resemblance is hard to miss.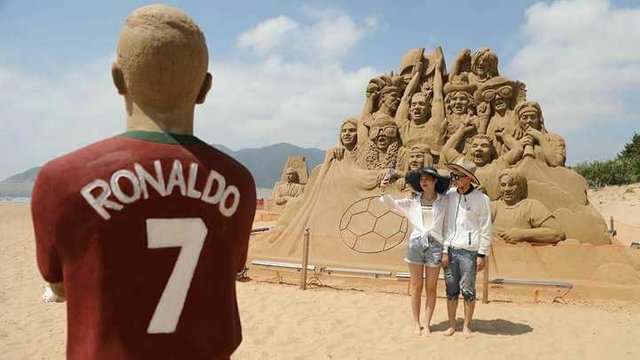 Opened in the recent kickoff for the World Cup, an array of football-related activities including beach football games will also be held near the site, according to the event manager. #fifaworldcup #WorldCup #FIFA2018
crd by@Ronladoo