Another week has passed and little Johnny, has for the most part, had very few complications. His leaves are a little less green than I would like, but this is a minor inconvenience, that can be easily fixed with the adjustment of a little more nutrients added to his diet(plant food). Its a learning curve trying to figure out whats going on and how to fix it, but it does keep things interesting.
A little less green, but still lean and mean.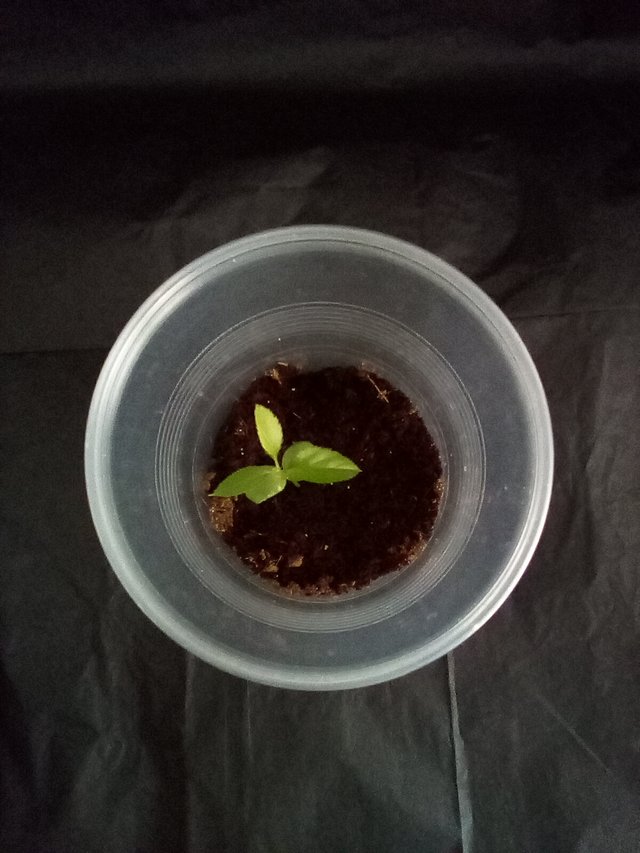 Looking down at you, looking up at me.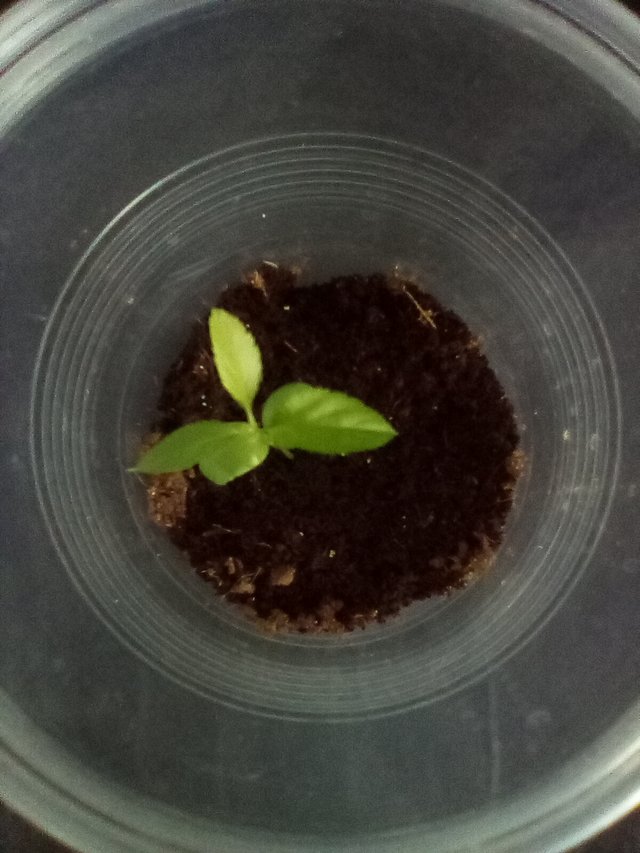 Standing tall.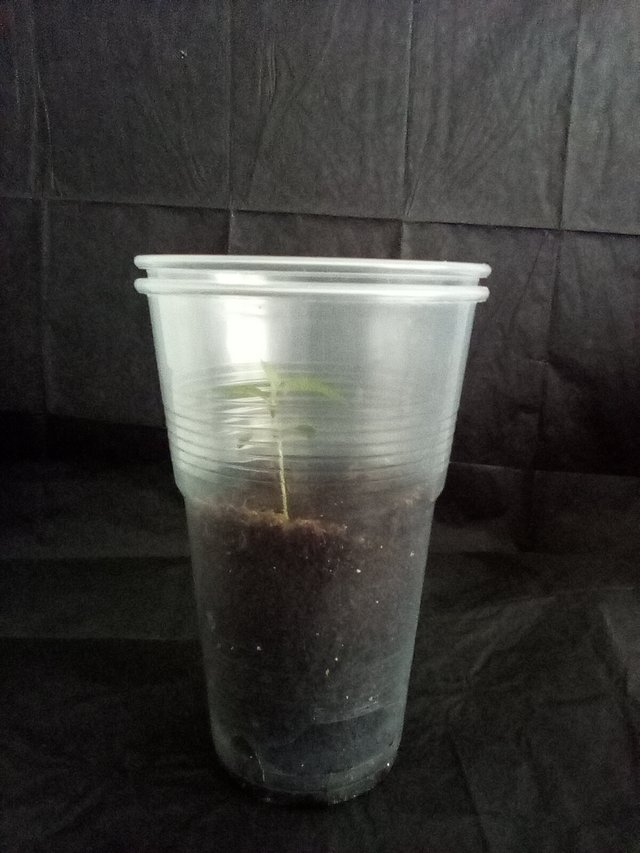 Everyday brings new growth and new challenges.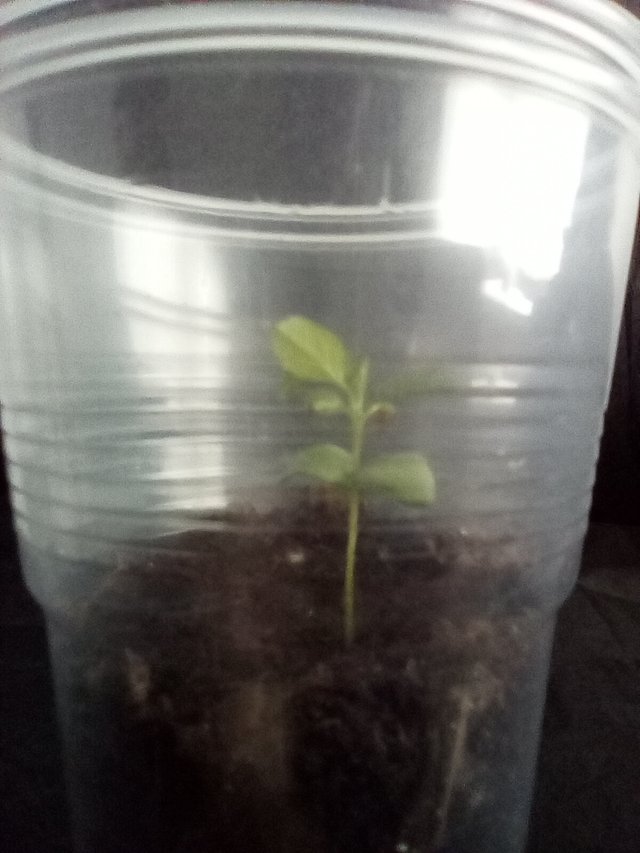 Bigger, faster, stronger.