Update number nine. Johnny has grown a lot bigger and he is showing much more foliage. Not sure if its to do with the difficulties Johnny has encountered or if Apple trees just grow slow, I have a pepper tree that was planted about two weeks earlier than Johnny and is about 10 times the size of him at this point.
Spent most of my days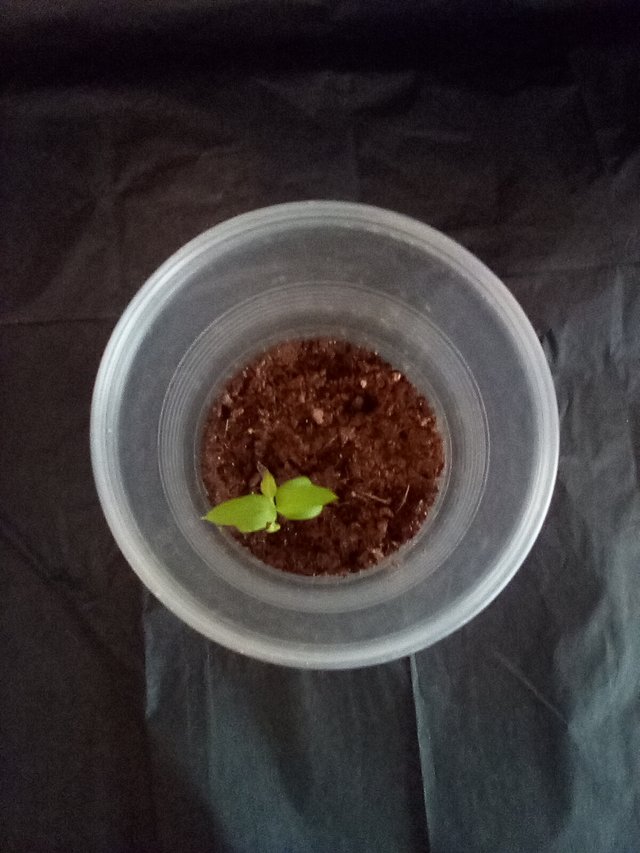 Chillin' out, maxing, relaxing, acting all cool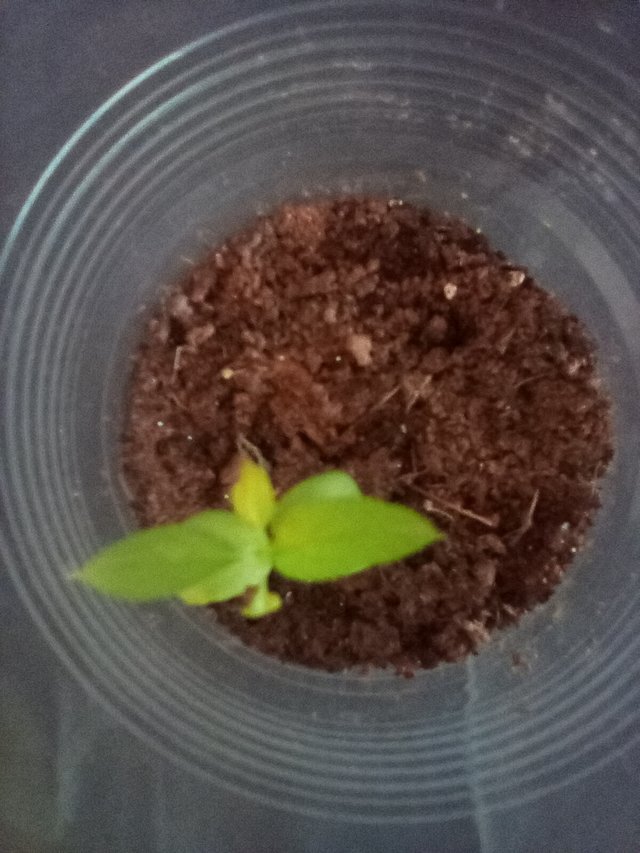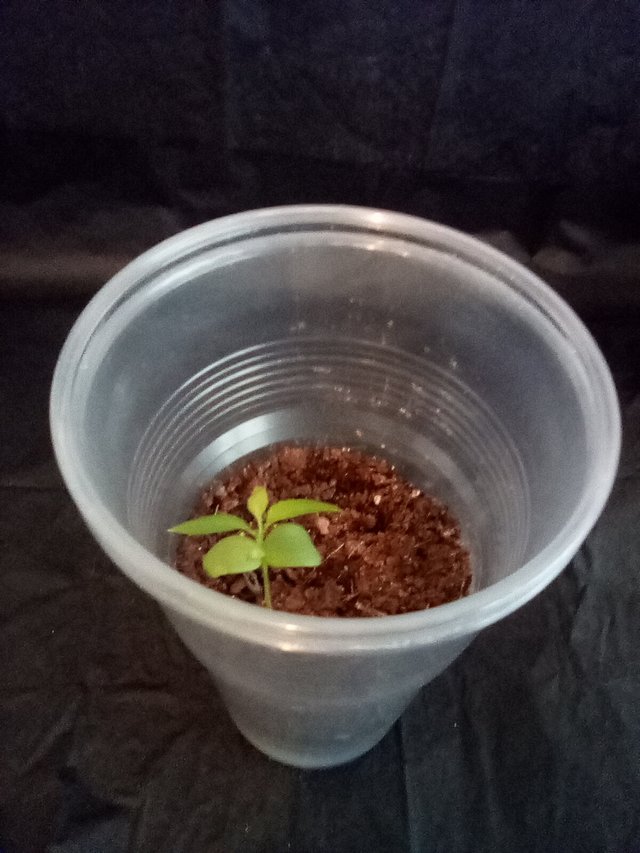 Stretching to meet the cups edge.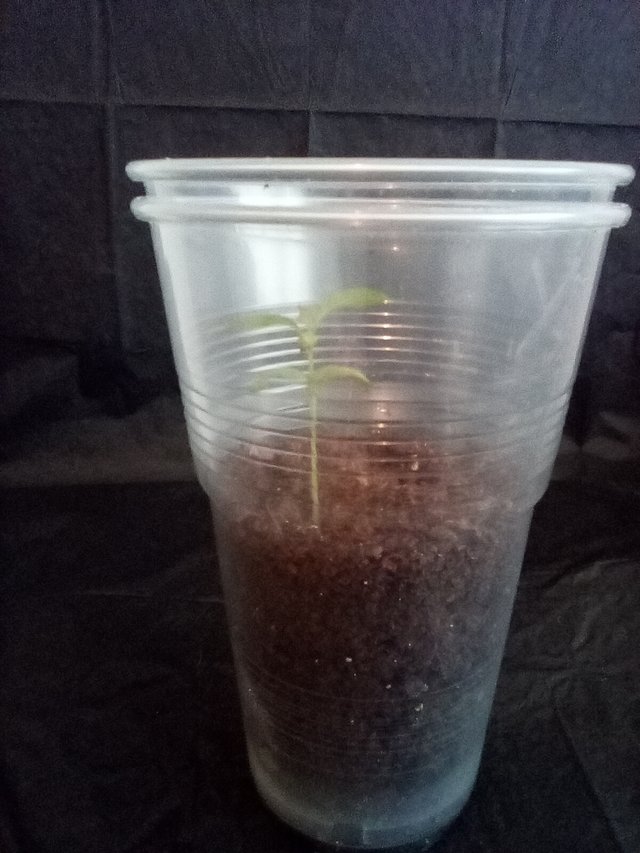 Close up.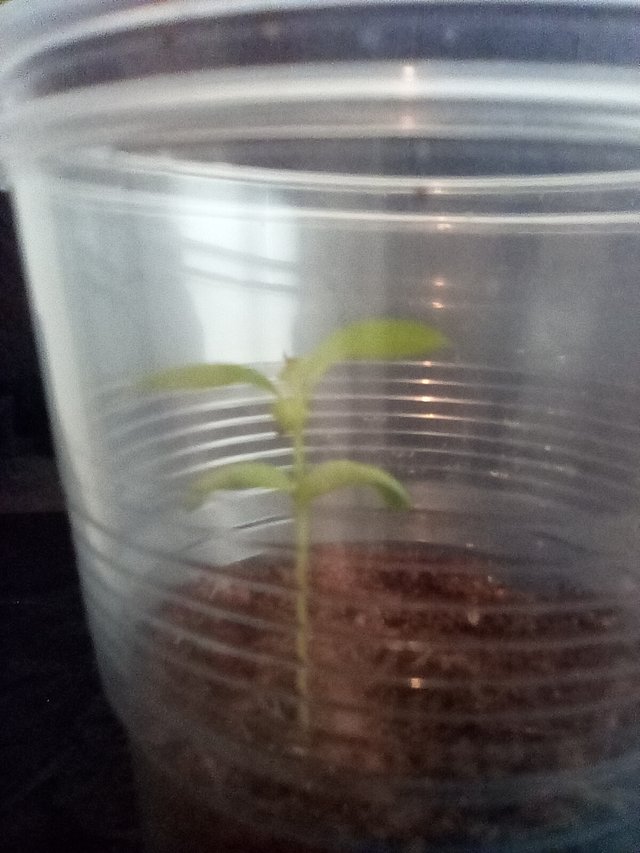 New day
Closer.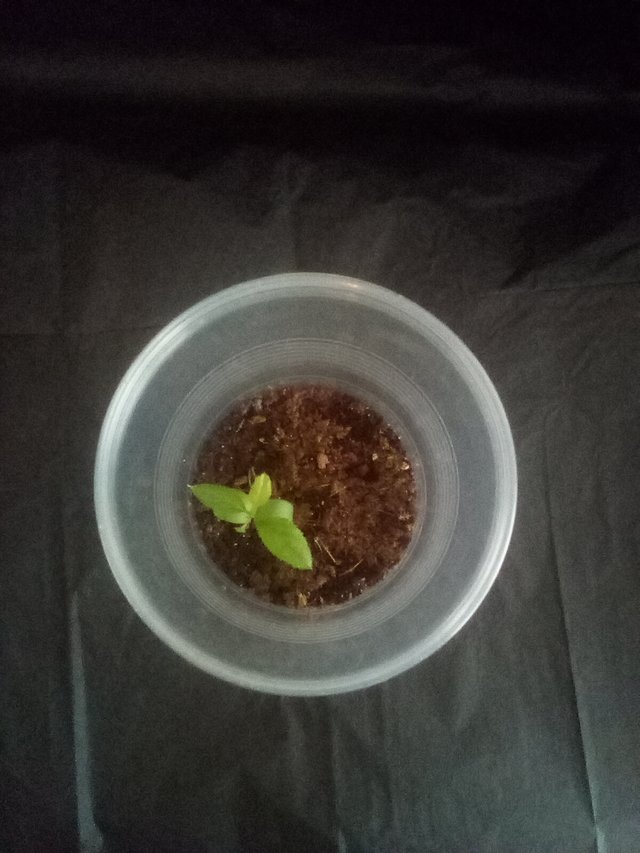 Closer.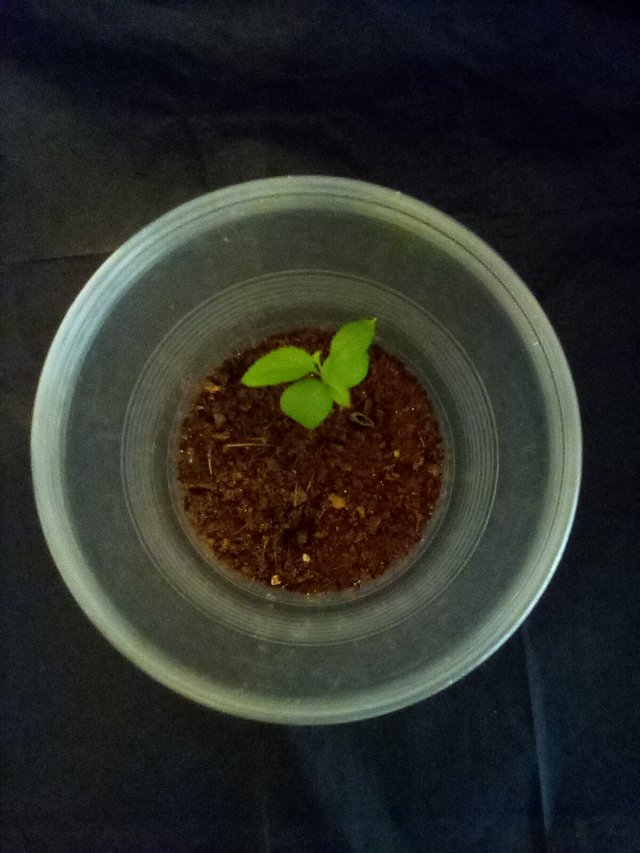 Too close.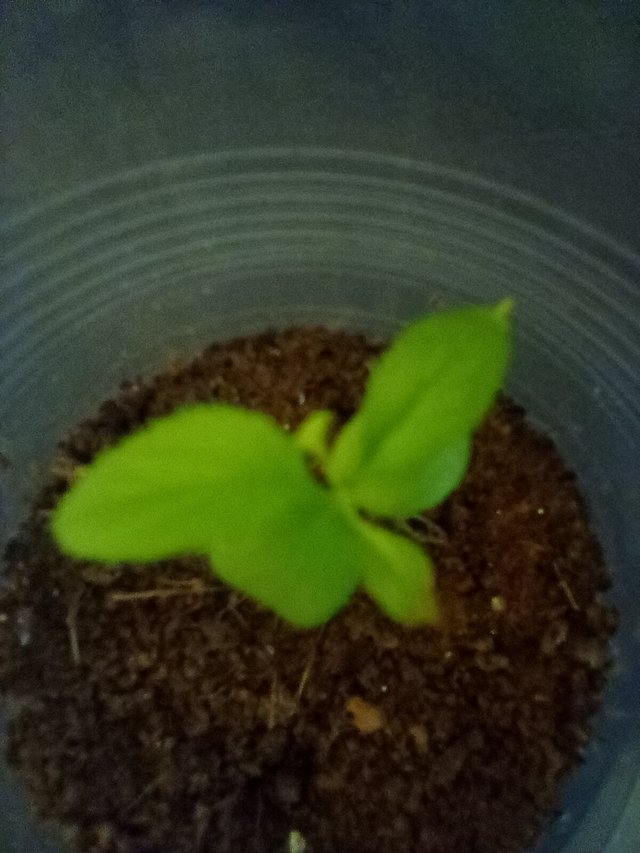 Spreading his wings.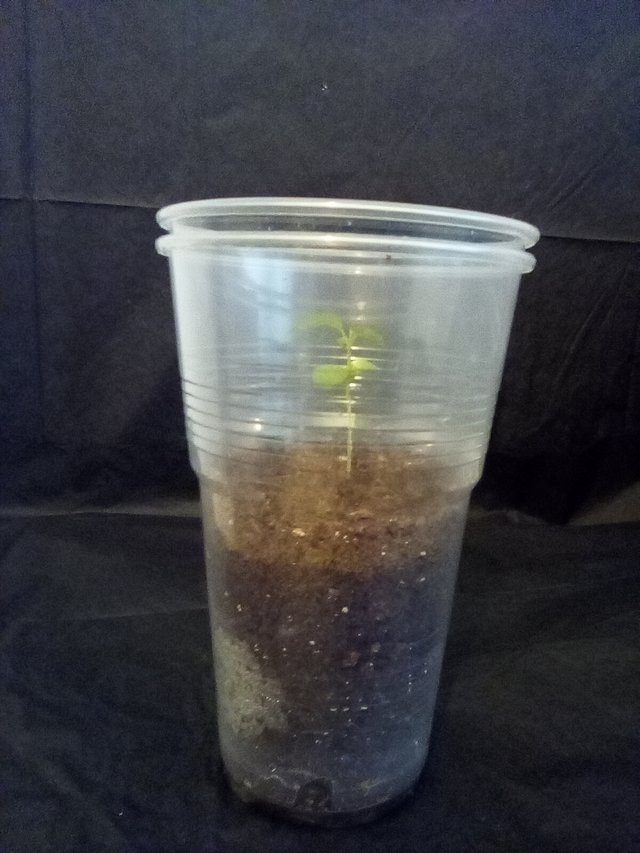 New shoots all the time.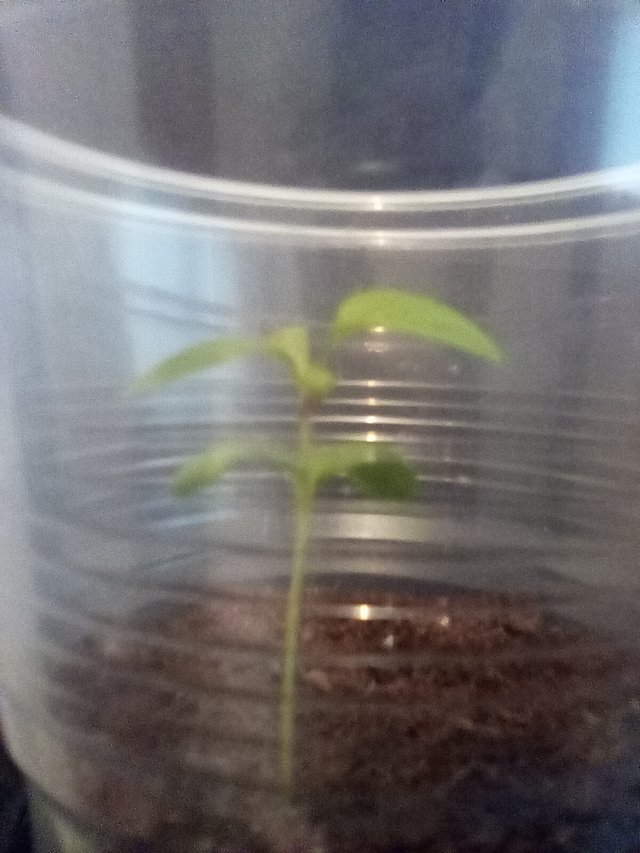 Well thats all for now folks, tune in same time next week for another exciting episode of Johnny Appleseed grows to town.