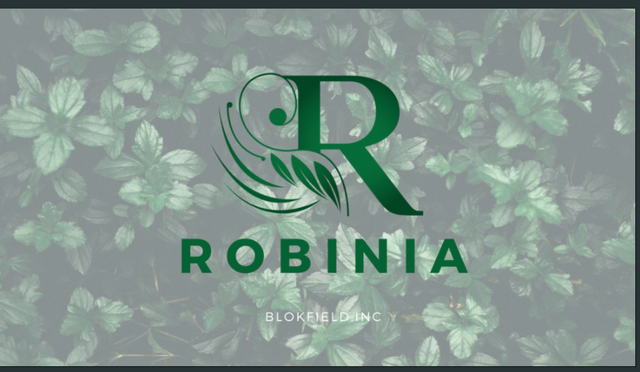 I had in my previous articles talked about how I began earning RBS tokens for staking BSteem into RobiniaSwap's platform. RobiniaSwap launched on 1st October, it's the day where the public began earning RBS tokens for the cryptos they deposited into various crypto pools at RobiniaSwap at an emission rate of 5 tokens per Block.
Now, the total value of cryptos locked in RobiniaSwap is $11,081,622.80.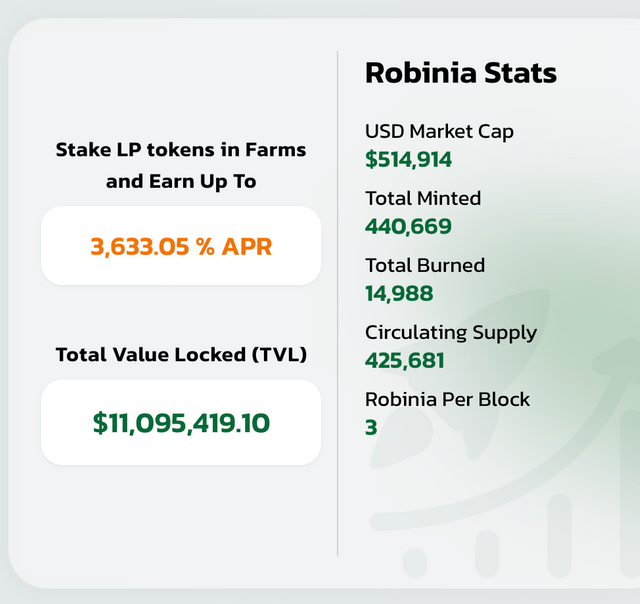 https://robiniaswap.com/
Today, the emission rate is 3 tokens per Block as the emission rate of RBS decreases every day after launch, details on this I have explained in my previous article where I have detailed how I deposited my liquid Steem into RobiniaSwap .
Today morning, I noticed I earned 8 RBS tokens for the BSteem I deposited into the BSteem pool in RobiniaSwap. Then I understood that I can harvest these 8 RBS tokens that I have earned into the RBS pool, which I did.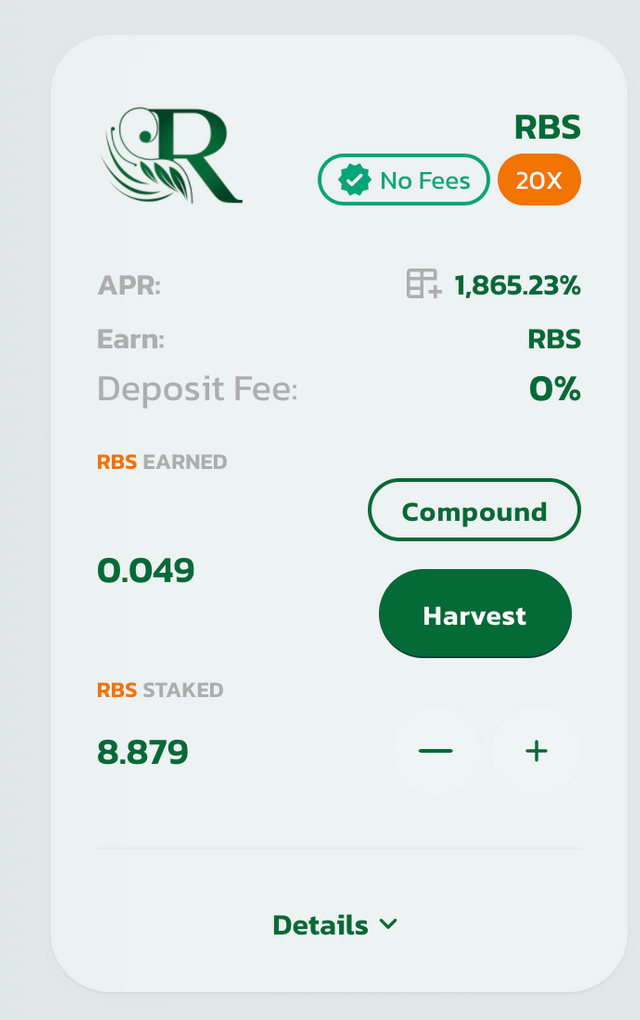 Harvested all the RBS I earned from staking my BSteem into RBS pool.
All I needed to do for this was to click the harvest button on the BSteem pool for this.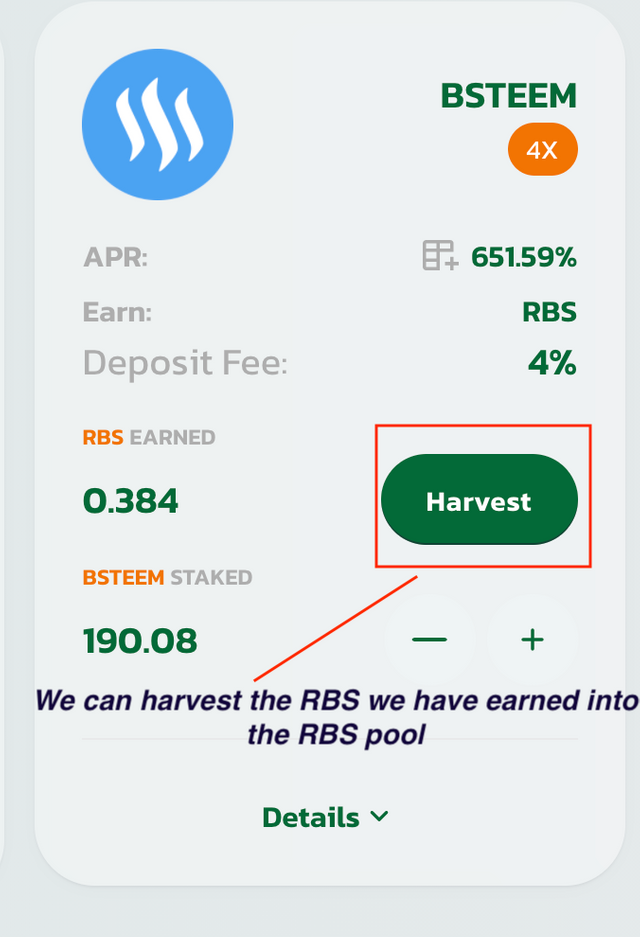 There are no fees to deposit RBS tokens on the RBS pool like it was there for the BSteem pool which had a 4% fee.
The APY% yields for the RBS pool is 1,845.26%, while for the BSteem pool it is 657.84%. However, whatever RBS yield one has earned in the BSteem pool can be harvested into the RBS pool and consequently earn more yields on the RBS deposited.


https://robiniaswap.com/
Nice is it not?. I have earned RBS tokens worth 1.2$ free , by depositing my liquid Steem into RobiniaSwap.
Thank you for reading…
Disclaimer - These are my novice impressions of Robinia Swap, everyone should do their own research before putting their money on any DEFI product. My article is not investment advice.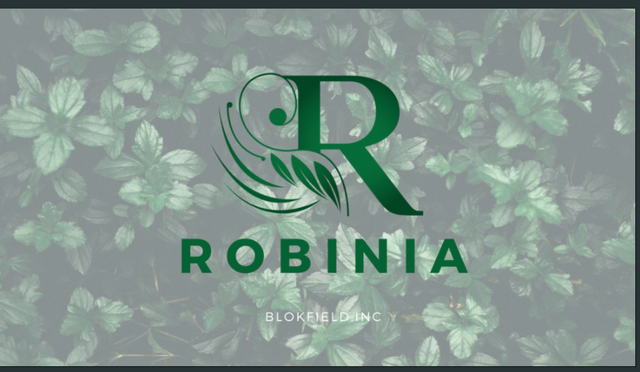 Website - https://robiniaswap.com/
Twitter - https://twitter.com/robiniaswap
Documentation - https://blokfield.gitbook.io/robinia/