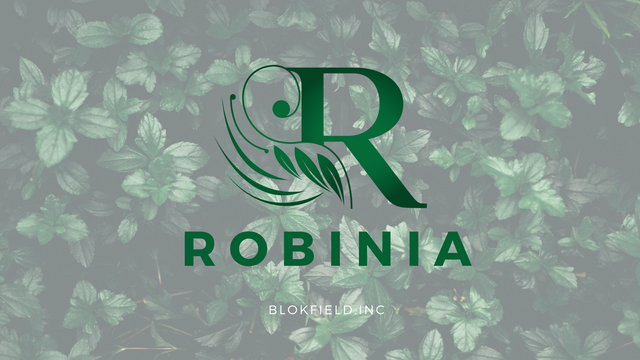 RobiniaSwap is being updated to improve SP Delegate Farm.
First, the fee, which was the most burdensome for users, is greatly reduced from 50 STEEM to 10 STEEM.
As the fee burden is reduced, even small SP users will be able to use it comfortably.
10x SP Vote of Delegate amount is being conducted once a day.
It will be raised from 10x to 15x in the next few days.
For example, if you delegate 10,000 SP, you will receive a vote worth about 150,000 SP every day.
SP Delegate Farm's multiplier will be increased from 25->30.
Currently, the APR is about 80%, which is the highest level, but in order to increase the value of SP Delegate Farm, we decided to further raise the multiplier.
The multiplier may be adjusted in the future, but we plan to make sure that SP Delegate Farm users can benefit from it as much as possible.
After a few days, SP Delegate Farm users will be rewarded with 15x Vote rewards and RBS tokens every day.
All STEEM, STEEM POWER, SBD, TRX generated through SP Delegate Farm will be used as RBS Token Buy-Burn.
The scheduled update date is scheduled for November 22, 2021, so please look forward to it.
Thank you.