Continuous building even throughout a bear market is a hallmark of a great project. We have many projects that were born during the winter and/or grew resilient or even antifragile through all the hardships faced. I used to praise @risingstargame during the previous bear market we had. Things have not changed in this round of FUD and volatility either.
Record Signing! A New Addition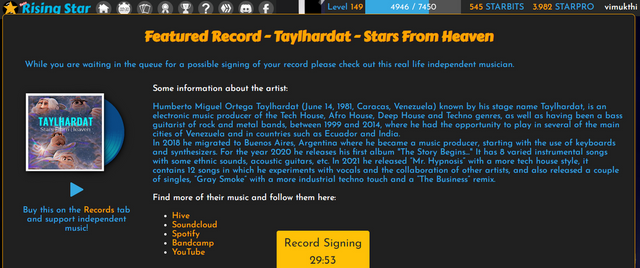 Now there is a use case for the Fanclub Cards I have been collecting. I only managed to reach FC4 Dalilah as I had to focus my STARPRO towards completing Festival World Tour Missions before the time runs out. I can assure you that I have been buying STARPRO for some time. This buying efforts were mostly funded by the SARTBITS Millionaire Mission.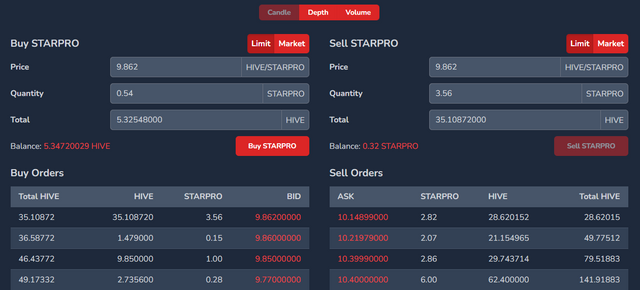 Made Over 90,000 STARBITS Passive Income
All of this was achieved without utilizing the 1 Million SARTBITS kept on HIVE-Engine in order to keep the Millionaire Mission running. These are some very good results for some funds that are sitting in the account that can be taken out after a short 3 Days.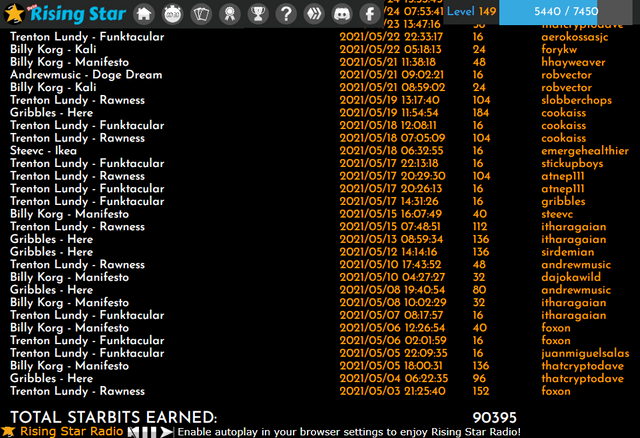 Few Links to Mention
There is going to be arduous times ahead of us in the cryptosphere. This is the time where even some of the good projects can fail. If you have any doubts about @risingstargame I advise your to take a look at their history. They are a small team that built a game with thousands of users on the blockchain. They can do better with bigger funding!
Happy Gaming! Happy Investing!