Hello tree planters!
Thanks to you, we can plant
0.22
more trees today.
In total 5135.71 trees.
since June 2017!
If you have not received the vote and you are wondering where it is you can see the queue
---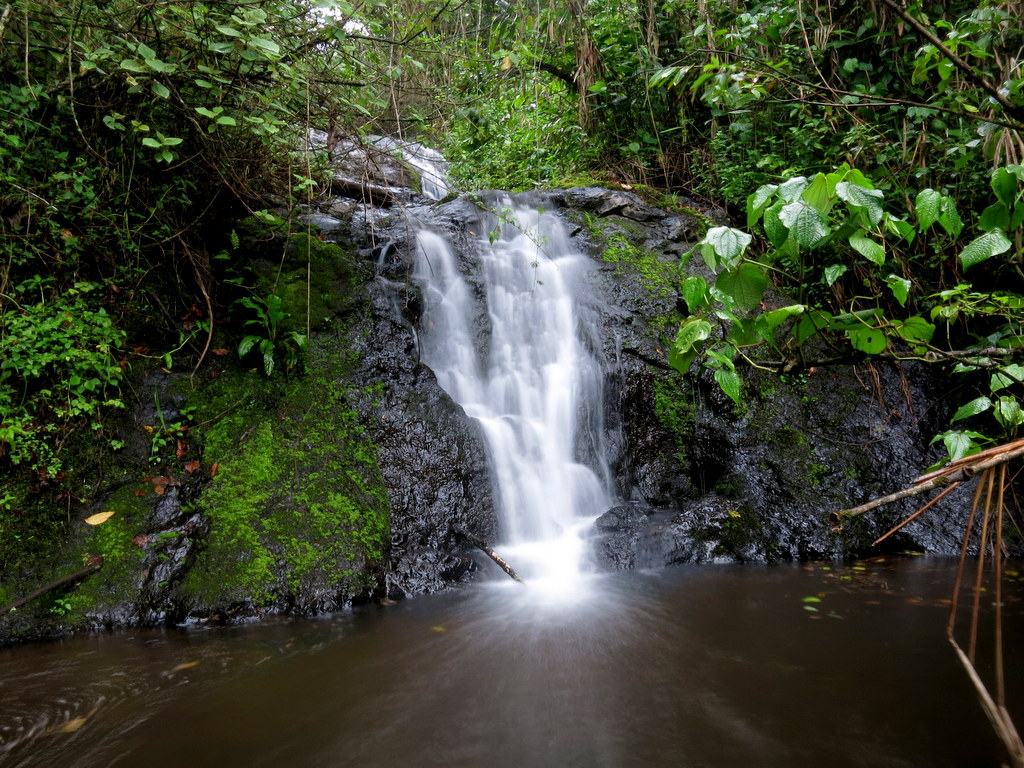 ---
Our greatest supporters who allow us to plant more trees
Regular Upvoters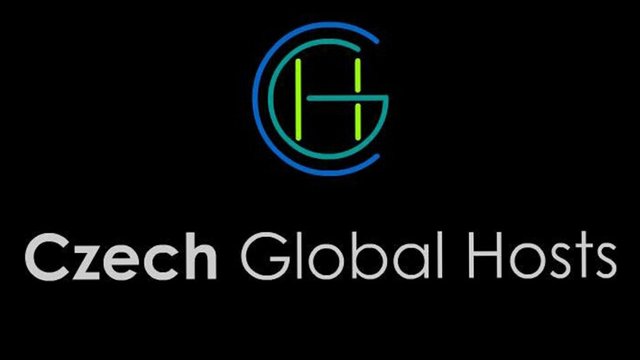 SP delegators
Thanks following steemians for delegated power
---
STEEM POWER DELEGATION
Far the best support you can give us is Steem Power delegation. Thanks to higher SP the bot is able to process more donations every day, therefore to upvote more posts and obviously the most important plant more trees.
Looking closely current exchange rates (all we hope it cannot be lower anymore) every 5000 SP delegated to the @treeplanter allow us to plant 20 more trees every month.
I want to support your efforts!!!
* (respecting the current price of STEEM and SBD)
I want to delegate SP to keep @treeplanter active but I am also interested in some profit
It is as easy as to use minnowbooster services to delegate SP (check out our current offers here!. This delegation does allow us to plant the limited amount of trees but it keeps the capacity of the bot higher for more tree planters to participate.
PLANT TREES FOR THE OTHERS!
Let's plant 1,000,000 trees to save and restore Abongphen Highland Forest in Cameroon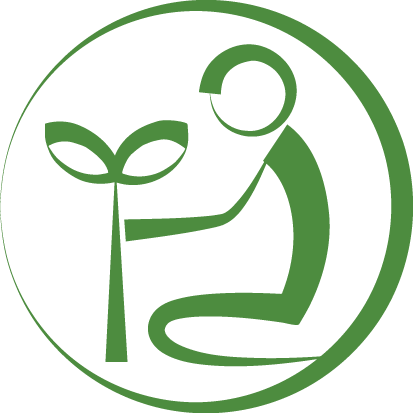 Followers: 4276
Number of tree planters: 3354
Total amount of trees planted thanks to you: 5135.71
Average amount of trees planted daily: 8.41
STEEM POWER: 23774
DOLLAR/STEEM exchange rate: 0.1254329142
DOLLAR/SBD exchange rate: 0.6289499138
TOTAL RANKING OF TODAY
RANK STEEMIAN AMOUNT OF TREES PLANTED
TOTAL RANKING OF ALL TREE PLANTERS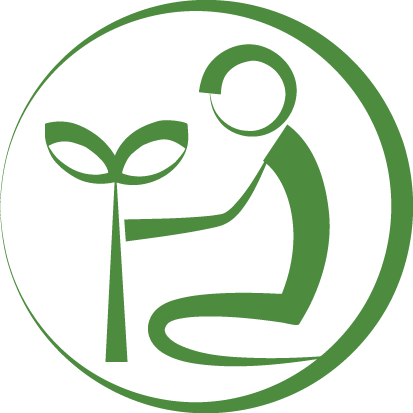 Transfer between 0.01 and 0.2 STEEM/SBD to my wallet, with the link in memo of the post or comment you want to have upvoted by me.
I will upvote the post and attempt to add 100% value per vote per STEEM/SBD you send, so 0.01 STEEM/SBD donation = approx 0.02 STEEM/SBD worth of vote, up to 0.2 STEEM/SBD = 0.4 STEEM/SBD worth of vote - in case of non-self votes. If you want to be self-voted you will get 20% more of your donation, so 0.01 STEEM/SBD donation = approx 0.012 STEEM/SBD worth of vote, up to 0.2 STEEM/SBD = 0.24 STEEM/SBD worth of vote.
What happens to your donations/upvote?
At least 50% of it is going directly to Cameroon to fund our conservation program to save Abongphen Highland Forest
50% will help me to get more STEEM POWER to plant more trees in the future as well as to run the bot properly
EACH DOLLAR (sent to Cameroon)
=
1 TREE PLANTED
PLANT A TREE AND GET PAID FOR IT.
IT WOULD BE NICE IF SEND IT AS FREE UP VOTE GIFT TO SOMEBODY!
Each post/comment could be upvoted by me only once – if you send the same post/comment again, your contribution is going to be considered as donation without upvoting
If you transfer less than 0.01 STEEM/SBD, It is going to be considered as donation without upvoting.
If you transfer more than 0.2 STEEM/SBD, I will upvote the post as the donation is 0.2 STEEM/SBD, the rest is just a donation – thank you for it.
The maximum daily upvotes are equal to 10 - fully 100% upvotes - keeping voting power as close to 98% as much as possible
If the Voting Power of @treeplanter gets exhausted you will be queued – your link will get @treeplanter's upvote immediately when the VP is recharged back. If the link will get expired before @treeplanter is able to upvote it you will get refunded.
Post to be upvoted have to be maximun 4 days old when the bot will upvote it or it donation will be refunded.
More opportunities how to help
Contribute to our transparent accounts
| | | |
| --- | --- | --- |
| EUR | IBAN: CZ8120100000002401262246 | BIC/SWIFT: FIOBCZPPXXX |
| USD | IBAN: CZ9020100000002801262245 | BIC/SWIFT: FIOBCZPPXXX** |
| | | 1GVCsYsf2LzvyqDUYhXPjQbb2KtW6dDDH |
| | | 8LsW14JHnbvpq6RefqASJMgySN6K8SgAiG |
| | @treeplanter | @kedjom-keku |

Plant trees with our voting bot @treeplanter!


Check or website: www.kedjom-keku.com to get more information about our conservation program in Cameroon.
Nice day,
Co-founder and coordinator of @kedjom-keku association
email: martin.mikes@kedjom-keku.com
web: www.kedjom-keku.com

Thanks a lot!
Read, upvote and resteem other active articles of me @martin.mikes, NGO @kedjom-keku or voting bot @treeplanter - all revenue is going to be spend for natural conservation.
---
@raserrano - Developer