»»————-————-——-—- ༺❀༻ -———-————-————-««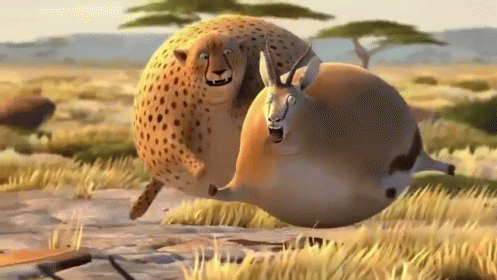 Src
My sleep quality had improved after I was able to lower down my weight and dispatch excess water that should not be there that caused me many years of discomfort, misery, and stressful sleep.
But before I couldn't even complete my dialysis session because my blood pressure keeps on crashing to the point that it worried me that someday I will not be able to tolerate dialysis treatment altogether, again it was years that I am in that situation.
I overlooked the major cause because at first I thought that I must eat while hooked up but then again I read that your BP will crash if you eat while hooked-up at dialysis. Then in contrary my nurses is telling me otherwise, to make me eat and drink but to no use as my BP just won't doesn't react, I still get crashing BP.
I also resorted to taking Caffeine, some times it works but many times that it doesn't and it made me feel frustrated until I just wondered about the Gabapentin. What it does was to relax me, my muscles, and alleviate some pain. It works wonders to the brain to make me feel relaxed, tolerate both the cold and hot weather which is why I continued in taking it for years after it cured my restless legs syndrome (RLS).
I reckoned that it maybe causing my heart to relax as well especially at dialysis because dialysis has a blood pressure lowering effect and Gabapentin could be adding a low blood pressure effect making my BP to crash many times over the years.
The crashes caused my nurses to adjust my dry weight up, basically adding more volume to my blood and it does make me feel waterlogged all the time and fast to be filled-up until my breathing worsen already a few days after my next session.
I stopped Gabapentin "cold turkey" I am taking a minimal dose anyway and two times per week after my session. The effect of Gabapentin to my system is long which is why the frequency of me taking it is just two times per week at only around 200 mg after my mother could not divide the tablet anymore into four parts. Still with even 150 mg it still works to enhance my sleep and take away some of the pain.
The effect was awesome, I can tolerate and complete dialysis sessions already without having to worry about enduring a low BP during my session which was the most uncomfortable thing to happen as minutes seems to feel like hours if you are suffering from a low BP not to mention the crashes.
Then upon lowering my dry weight I no longer having too much hard time in breathing and sleeping. I do not mind the years that I spent having to worry about my BP because what is important now is that I am doing much better that cannot be traded for all the blurts in the world.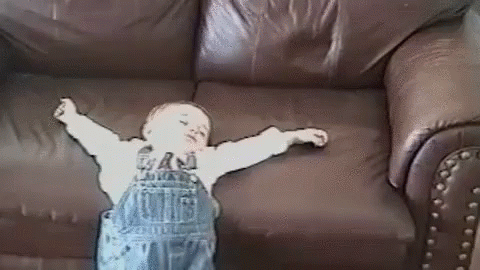 Src
Still wishing that I could sleep like a baby
For Your Time Reading This...
︵‿︵ʚ˚̣̣̣͙ɞ・❉・ ʚ˚̣̣̣͙‿︵ Special Thanks To You ‿︵˚̣̣̣͙ɞ・❉・ ʚ˚̣̣̣͙ɞ‿︵‿







»»————-————-——-—- ༺❀༻-———-————-————-««




C0ME 0N Y0!─=≡Σ((( つ•̀ω•́)つLET'S GO!







▂▅▇█▓▒░ ⎛⎝(•̀ ‿•)⎠⎞░▒▓█▇▅▂







Nᵒᵗᵉ: ᴾʰᵒᵗᵒˢ ᴬʳᵉ ᴹᶦⁿᵉ ᵁⁿˡᵉˢˢ ˢᵗᵃᵗᵉᵈ ᴼᵗʰᵉʳʷᶦˢᵉ•