An inspiring environmental quote to plunge you into deep reflection and inspire you to take environmental action.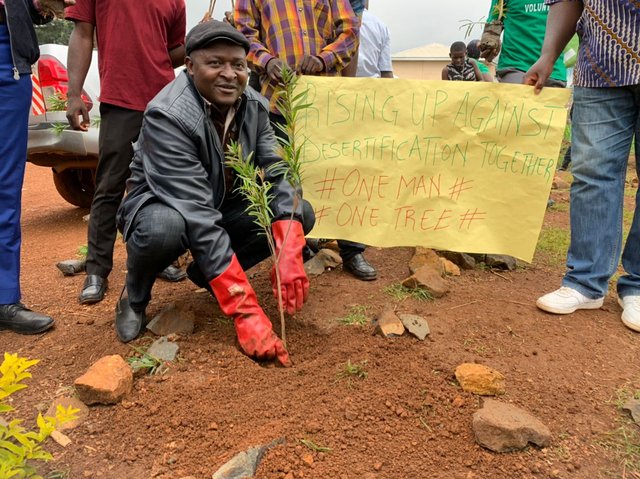 'One man, one tree, and desertification is history'
@thegreens
Tree planting is one of the best ways to combat desertification and if every human planted a tree, we will have over seven billion new trees that can stop desertification.
Go green, plant a tree!

Are you passionate about environmental issues? Join Steem Environment, a global community of friends of nature and environmentalists


CC:
@steem-cameroon