There are so many quotes and useful articles written on this simple word " Life Must Go On ".
But in simple explanation this words says : "What ever the difficulty you face in past just forget and move forward to your actual goal"
I learned this beautiful thing from my lovely wife. More important is that she is not taught me by saying a single word but by his dedication toward all of her duties.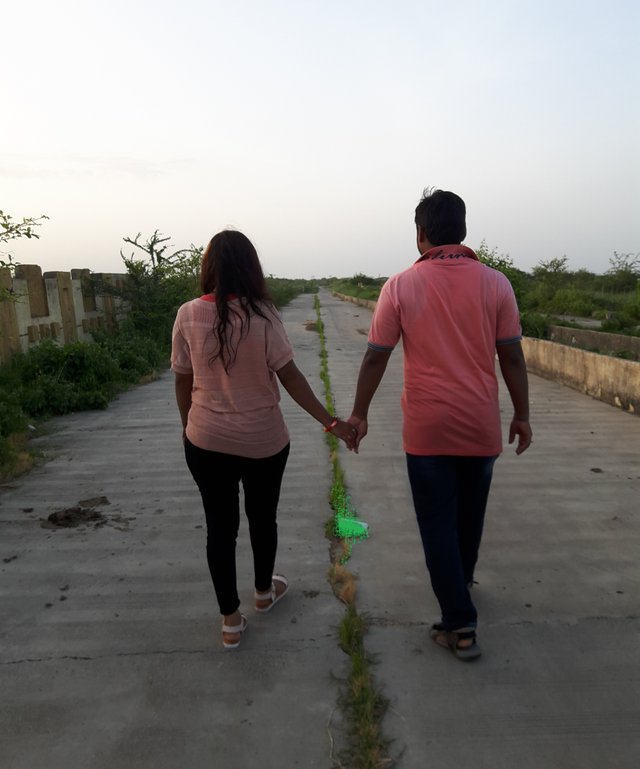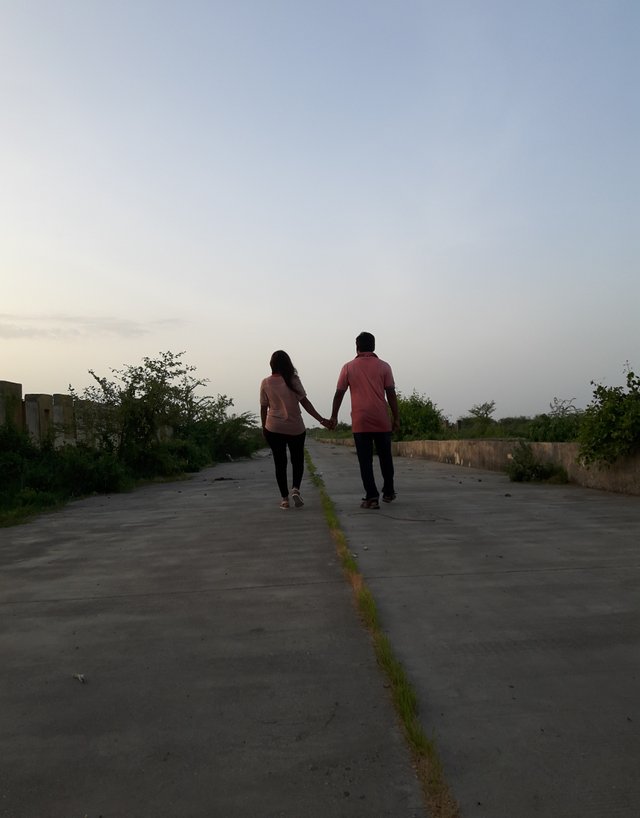 Hope you all like it.
Thank you for watching my post and your give your precious time.
@durendra