Get Started with Passive Earning through @Booster
Download The Vessel Wallet from Github (to do more advanced economic stuff)
Or Delegate to @booster using SteemConnect the amount of SteemPower you want to earn ROI on. For example: 1000| 2500 | 5000 | 10000 | 20000 | 50000 etc
Watch STEEM & SBD fill up your wallet, every day ten times a day.
That is it - you will now earn about 95% of liquid earnings as passive income up to 10 times per day.
Trend your POST using @Booster & Friends!
Send minimum 1 STEEM or SBD to @Booster with a link to your post in the memo to receive a percentage of a whale upvote!
Make sure your URL is correct, @booster does not issue refunds - after all these years we expect our customers to know that code is law and also, node is law. Just make sure you do everything correct and you will be fine!
You can upvote 6 day old posts or comments - we perform no special form of censorship since we are not gods.
Support when you need it!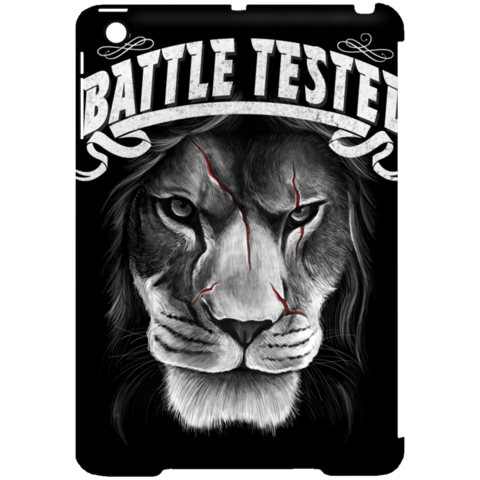 since day 1