#Promo-Steem - Helping to Support #Steem Promoters around the World through Sponsorships - Supporting @ripon0630 as part of the October #Steem Graphics Month Campaign - Sponsoring "Promo-Steem Resteem Contest" x2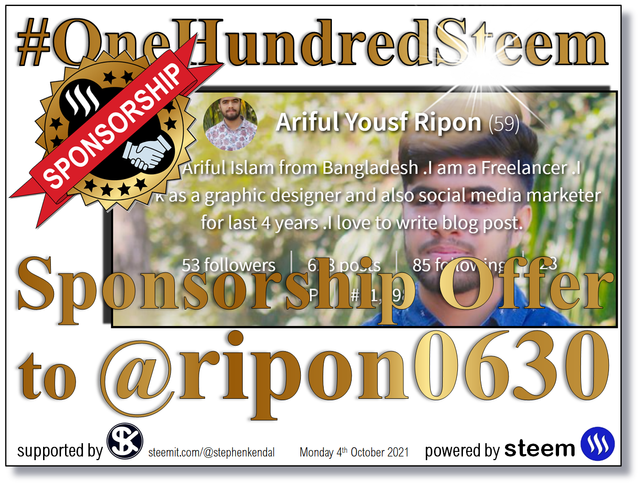 Sponsorship Offer to @ripon0630 as part of the October #Steem Graphics Month Campaign
It gives me absolute great pleasure to announce the latest 100 #Steem Sponsorship Offer this time going to @ripon0630 to help promote the October #Steem Graphics Month and reward Graphic Designers producing some awesome #Steem Graphics for future On-line #Steem Promotional Campaigns.
"Promo-Steem Resteem Contest" x2
This Sponsorship Offer of 100 #Steem is to cover the cost of Prize Money for x2 new and exciting Contests to encourage more users to #Resteem as many #Promo-Steem posts as they possibly can.
Sponsorship Offer
The Sponsorship Offer to @ripon0630 is to help support and promote Graphic Designers producing #Steem Graphics for On-line Promotional Campaigns throughout the month of October as follows...
One-off single payment of 100 #Steem

Sponsorship to go towards the Prize Money to be paid out by @ripon0630 to cover x2 #Resteem Contests

The title of the x2 Contests will be called "Promo-Steem Resteem Contest" (#1) and (#2)

Participants in the Contests will be asked to #Resteem as many #Promo-Steem Promotional posts for 5 days

Winners of the x2 Contests will be those that #Resteem the most Posts and selected by @ripon0630

There will be x2 #Resteem Contests throughout October with each #Contest distributing 50 #Steem. (2 x 50 = 100 #Steem)

@ripon0630 to provide post #Contest updates and statistics every day

Winners will be announced by @ripon0630 within 2 days of the closing 5 day period of each #Contest

Daily update and statistic reports produced by @ripon0630 to include the SK logo, reference to the October #Steem Graphics Month Campaign including the #Steem Graphics Month Campaign logo as shown below and include the following...

a. SK logo
b. PromoSteem Community logo
c #Promo-Steem tag
d. Reference to #Steem
e. #Steem logo
f. #Steemit logo (followed by the words "steemit.com")
g. Reference to the October #Steem Graphics Month including logo (see below)

The #Promo-Steem tag to be used in the first x5 tags to ensure all entries to the Contest

SK to help promote the Contests by @ripon0630 on #Steemit and Twitter

This Sponsorship is for the distribution of 100 #Steem in the month of October.

Should the x2 Contests prove to be a success, an Option for an Agreement to extend beyond the distribution of the first 100 #Steem over the first x2 Contests if both parties agree
Free-to-Use SK logo *.png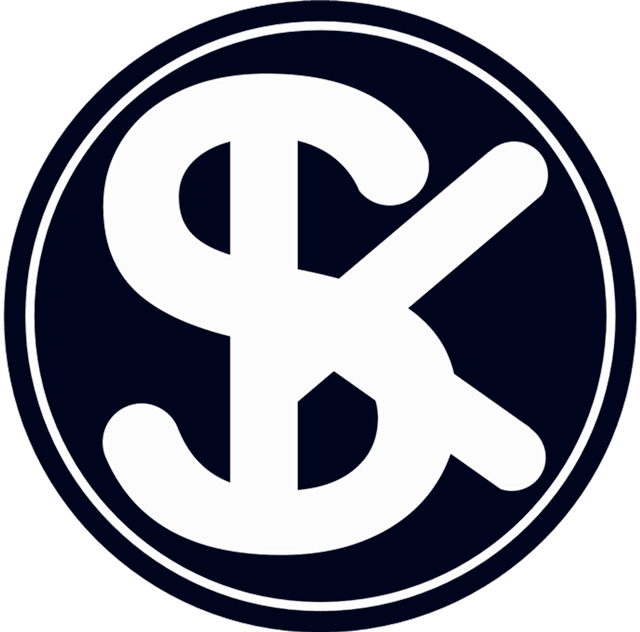 Free-to-Use Graphic promoting October #Steem Graphics Month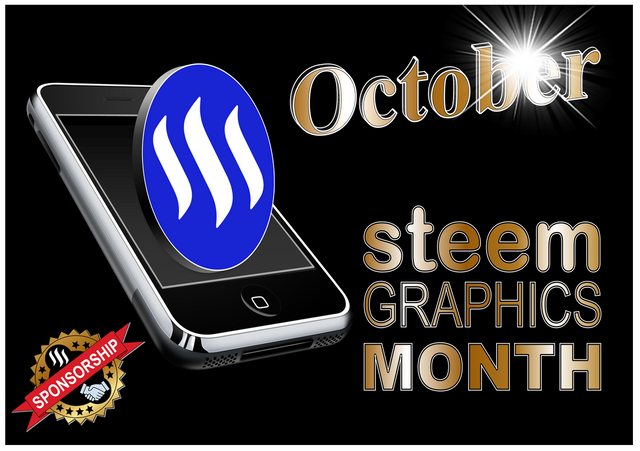 If the Sponsorship Offer is of interest to @ripon0630 and he would like to proceed with the Offer, I will transfer the 100 #Steem over to his account and announce the Sponsorship.
Looking forward to being able to continue to support @ripon0630 and the work he is doing as much as I can.
Further Sponsorships
I will be announcing further Sponsorships over the next few days and I look forward to sharing these with you.
Thanks again for reading.
Stephen

#Promo-Steem - Launching the October #Steem Graphics Month to help bring #Steem alive on Social Media and On-line #Steem Promotions