Under the banyan tree [An Original Poem]
An old banyan tree beside my

sweet home, everyday I see.
I take rest in peace

under its cold shadow.
sometimes I only sit silently

but, do not feel lonely.
when I touch I feel its affection

I weep for a while remembering my mother's face.
when I was a child thinking and thinking

about my mom I lost her forever.
a cold breeze blows around me

under the banyan tree.
And this is my original abstract art "Under the banyan tree"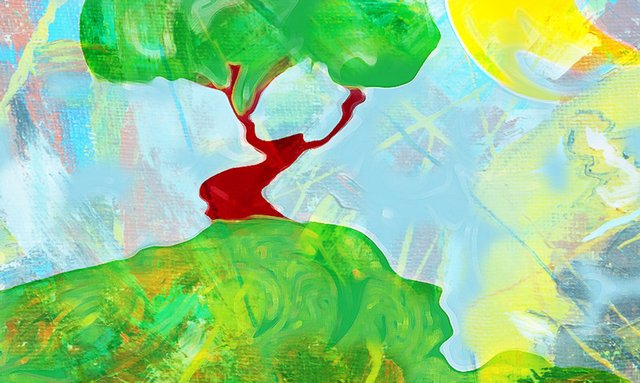 Under the banyan tree
follow me on steemit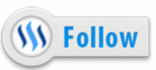 AND resteem it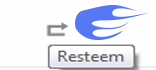 &
follow me on twitter

 https://twitter.com/Royalmacro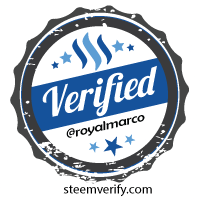 ---
                     MY STATS
   REPUTATION SCORE : 65.4 | TOTAL FOLLOWERS : 191
   TOTAL BLOG POSTS : 264  | TOTAL LIKES : 11115
   TOTAL EARNINGS   : $2241.44