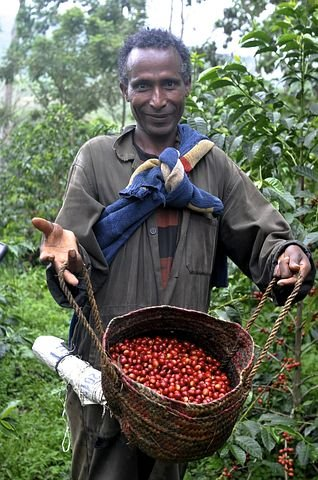 Having a family is no easy task, feeding a family an even harder one. 5 hungry mouths all needing fed, its a big responsibility, sometimes Jack feels like a robot. Wake up, go to work come home, go to sleep then repeat. Make no mistake Jack loves his kids, is grateful for each and everyone of them, can't imagine his life without them, but sometimes he wonders if maybe he should have waited, until he was a little older and a little more financially secure before starting a family.
He once had big dreams and big hopes. Wanted to own his own business and be his own boss, decide when he worked and when he didn't, but such is life, we don't always get to choose our path, all we can choose is how we walk that path.
His father was the same, as was his father's father, and his before him. His hopes and dreams now filter down to his own children and he hopes they can break the endless cycle and become more than he is and have better lives than he could have ever dreamed of.