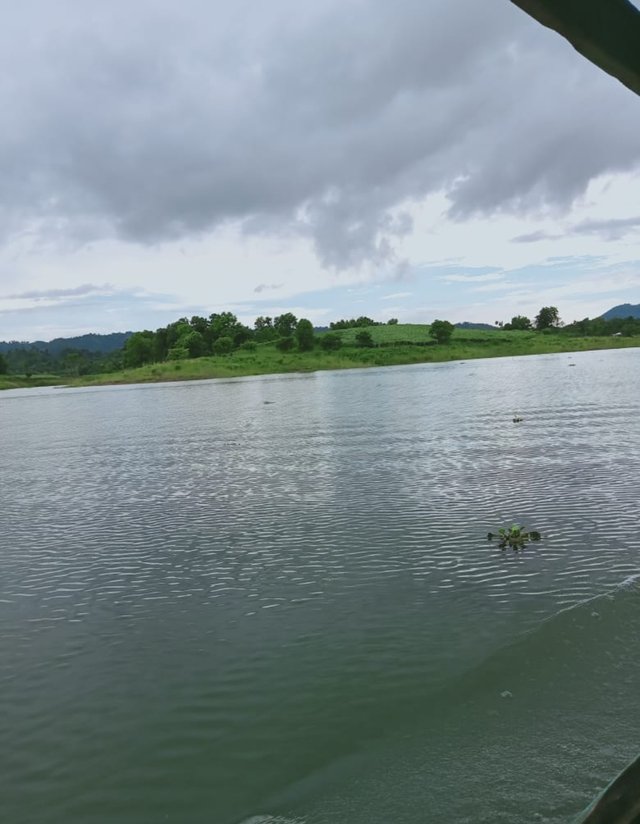 Kaptai Lake is the vast body of water shown in the photography. When visiting Rangamati, almost everyone comes to enjoy the beauty of this lake. When I visited Rangamati, I was amazed at the vastness of this lake. This lake is an artificial lake in Rangamati district in the Chittagong Hill Tracts region of Bangladesh. The creation of this lake is very sudden. When the Kaptai Dam was built over the Karnafuli River in 1956 to build the Karnafuli Hydroelectric Power Station, 54,000 acres of agricultural land in Rangamati district was submerged and the lake was created. The lake was originally created for the Kaptai Dam.
This story of creation makes the mind quite heavy. Because it destroys many important agricultural lands of our country. On the other hand, it provides important electricity for us. Now it should have been decided long ago that the predominance of agricultural land was before the power plant.
---
I use my camera to Shoot or captures Pictures. I am not an Official photographer.
Besides Shots I have edit photos with my phone! Sometimes I Will share edited photos. I edit photos to make them look More gorgeous.
---

I do use Polish to edit photos. So that my photos looks very nice and more gorgeous. You can do anything with your picture using polish. I do recommend you to use polish as your photo editor. You can easily download it from Below


For Android || For IOS

---
Earn Crypto for Publishing and Reading Join Now - Registration is Free and Instant. Publish0x is a Blogging website where you can earn money just by tipping peoples. You can also Create post there and earn by them. Join the awesome Website Today!


---
---
** TᕼᗩᑎK YOᑌ **
ʄօʟʟօա | Share | ʊքʋօȶɛ