Celebration dance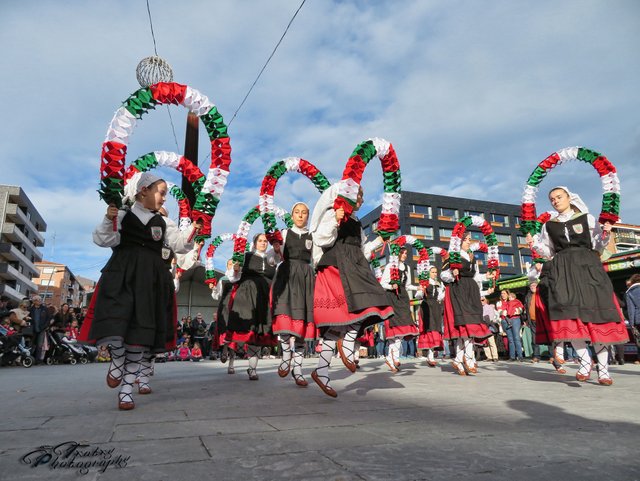 Hello friends today I am celebrating I will never be younger ...
Well my mind maybe if hehe
I want everyone to celebrate with these dances of my land.
I do not comment anything I just leave you the photos they speak for themselves.
Typical costumes, hobby since childhood, The joy and concentration of their faces.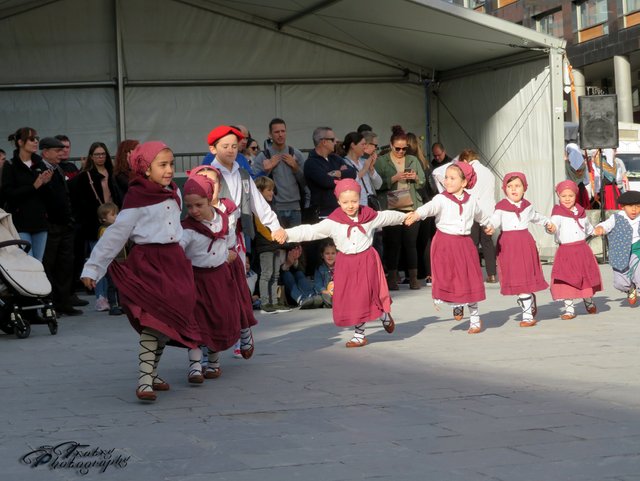 ---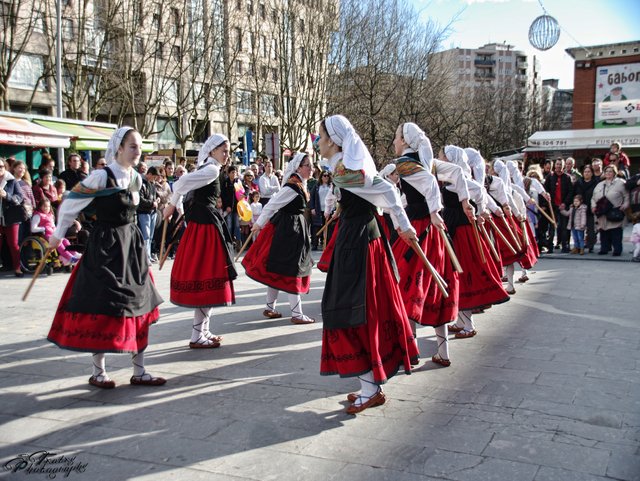 ---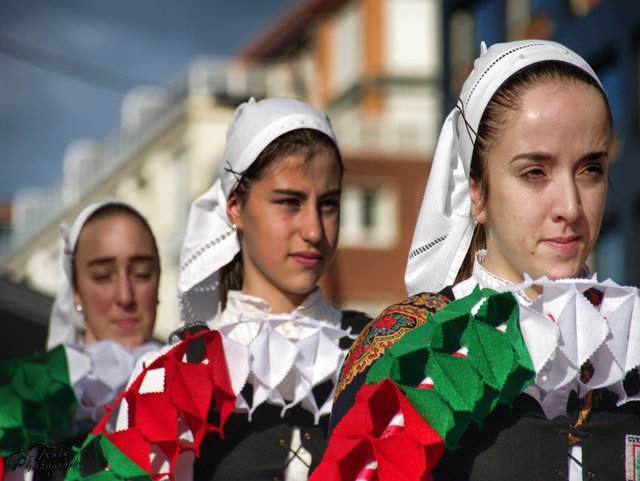 ---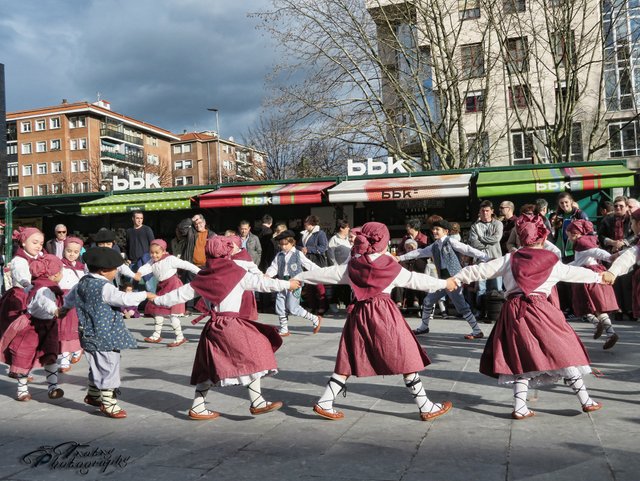 ---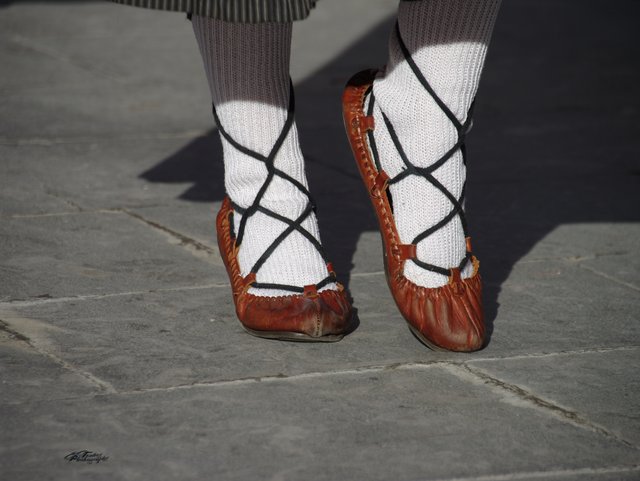 ---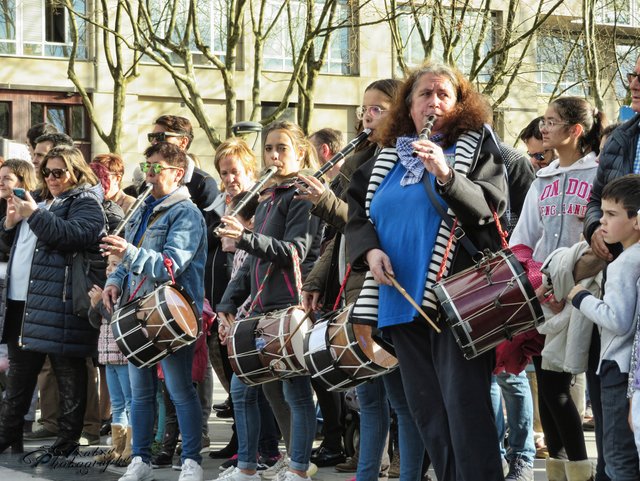 ---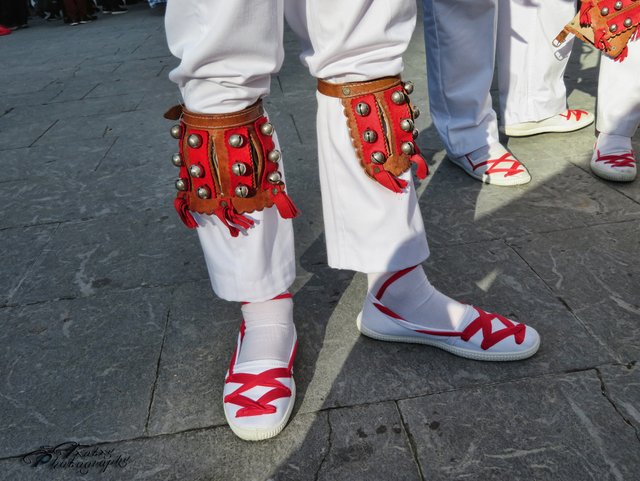 ---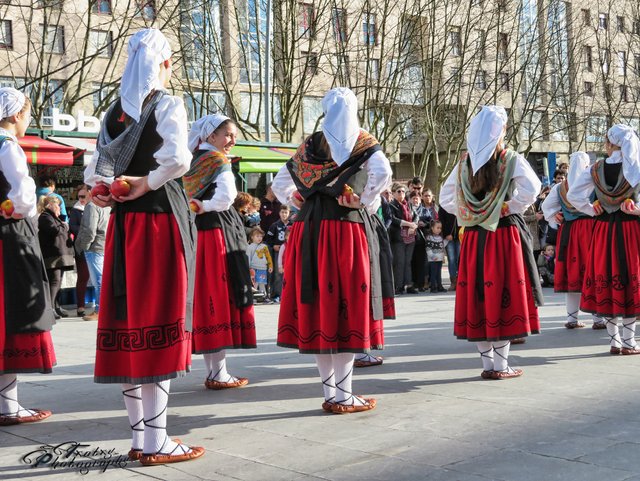 ---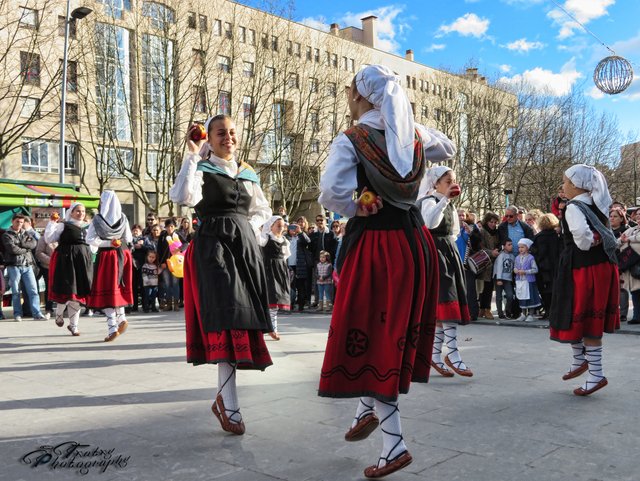 ---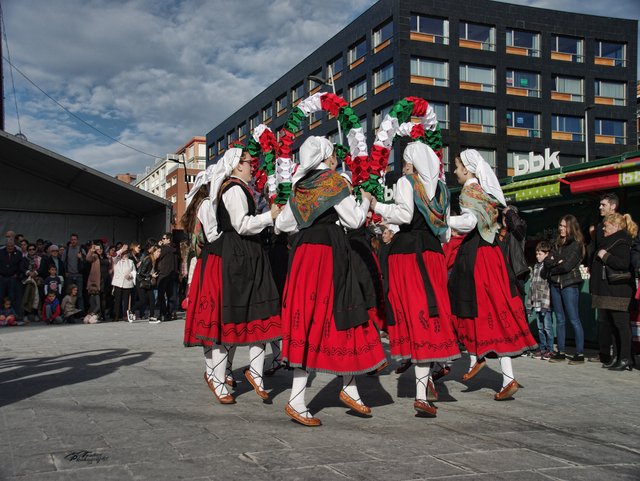 Happy day friends
I'm going to enjoy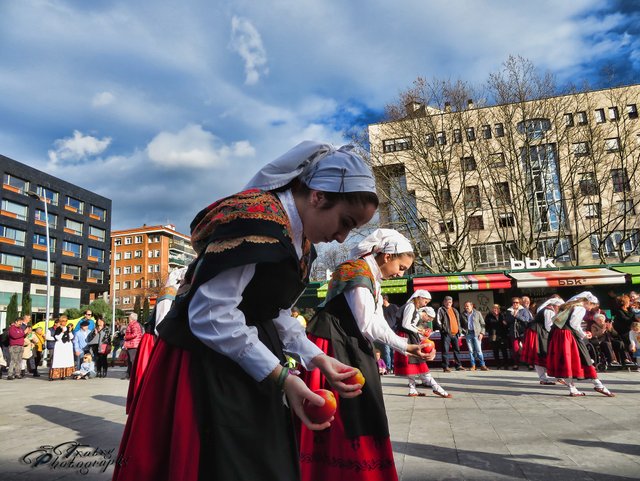 Image © txatxy. All Rights Reserved.
Original content by Original content by @txatxy

---