Finally and we do the heating. Originally migratory birds arrived in a garden.
And yesterday the hedgehog came after hibernation.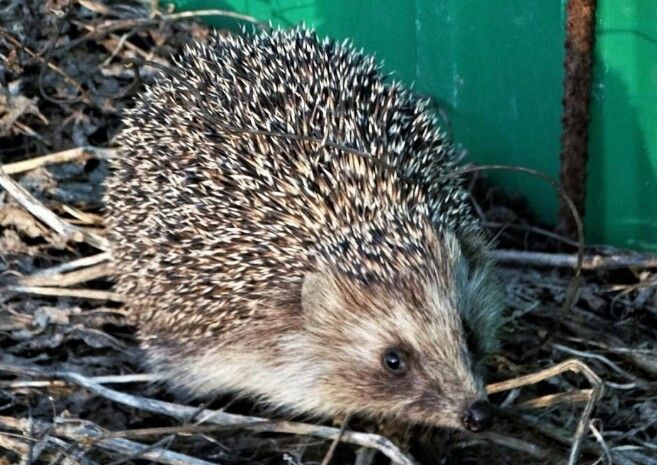 He checked the smell of grilled meat, a grill. And remember that I was fed last summer.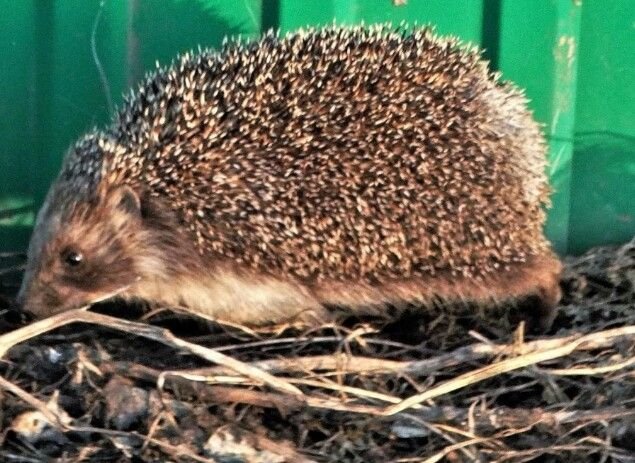 Look, he has a white needle on his back, like, in the winter in the burrow.
When I take pictures, my friend brings me meat. And we left it there. He can process food.
Hedgehog and you guests coming?)