Hello guys,at first take love and respect. Hope are you well this time. This day i want to tell something. i need your attention for few minutes.
---
This is really a good initiative for blogger. This is great news for bloggers. i also appreciate cause i am a blogger. Every day i also share my story in this steemit platform. i am very excited about steemfest but fate is not always helpful. This day i share my opinion and others.
---
i am a junior dentist this my personal and main professional identity. i live in rural area of Bangladesh. Bangladesh is a small country on the continent of Asia . Every man has his own world . I loves blogging this my hobby. i feel very blessed to be able to write on a platform like steemit.
---
Otherwise no way . I have never had a passport until now . I have heard in people's face a lot of trouble with passport and visa, but i don't know how true that is ! Moreover ,it is very costly to get a passport and visa . That can't be done to me now cause i don't have the enough money right now . Besides ,my family will not let me go so far alone.
---
Those who are really going are very lucky. i also visit steemfest website , all system and guidelines are including there .i will miss those who go . i believe those who go there will learn a lot and have fun . Good luck to you . If ever i have a time then surely i will meet you ! i pray for you always be good.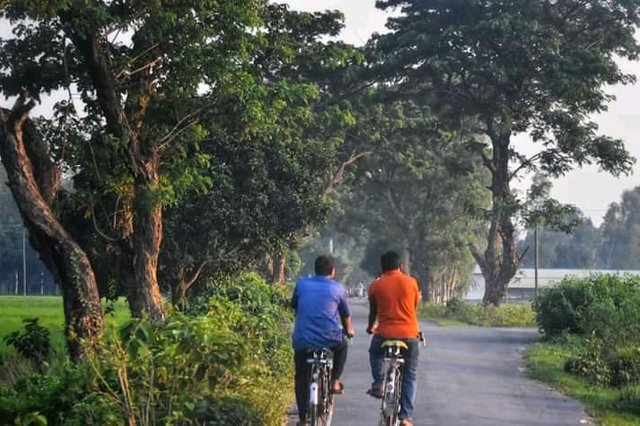 One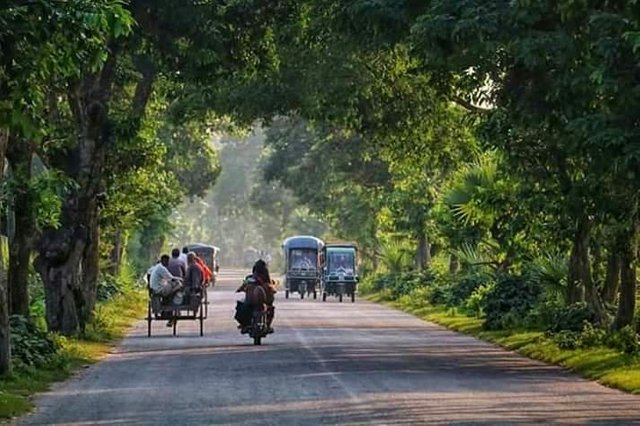 Two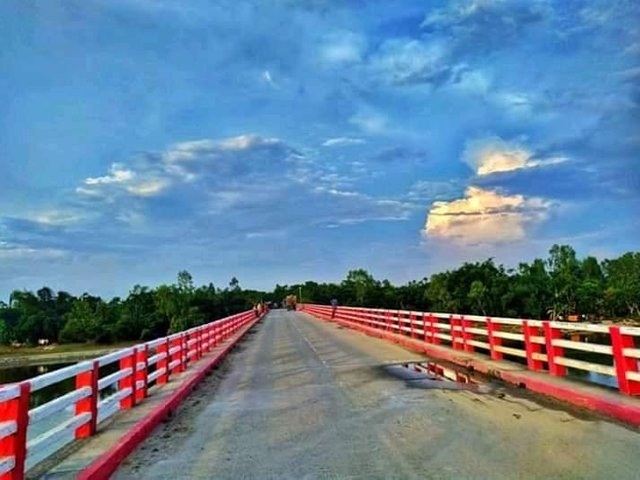 Three.Thank u
Posted using Partiko Android