Okay, I'm really, really late on this one. Week 9 is finishing and I'm only now getting to Week 8 results! I could give excuse after excuse after excuse but, at the end of the day, it'd be just that: an excuse. I beg your forgiveness and promise to not be this tardy again.
Week 8 Challenge: https://steempeak.com/photography/@photo52/photo-52-2020-challenge-week-number-8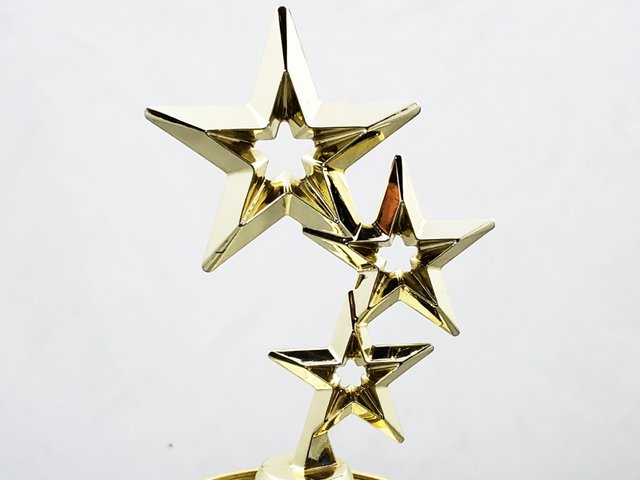 All participants listed below (apologies for the cheapness of cut and paste):
---
---
Fantastic entries, all!
Week 8 Winner: @johannpiber
Congratulations @johannpiber!
Next week's challenge can be found here: https://steempeak.com/photography/@photo52/photo-52-2020-challenge-week-number-9