Today I was inspired again by stunning traveling photography by a friend of mine from Australia. I seen something much profound and deeper in his photos than ever before by starring at them for hours. So I made a selection and talked to him as I realised I want to curate his art and he was happy about it because he hasn't made much of those photos except likes on facebook. And I was reading comments, no one even realised what this photos are about. Because there is lot of them and not presented properly. Out of hundreds and hundreds of photos I selected 65. Then I made another selection of 16 photos in total and instantly I seen what is it about. I know he will be amused when I tell him too. Who knows maybe inspired to make even bigger series.
It was clear it is about TAO. An ancient Chinese philosophy, way, path, route, the key, principle, intuitive knowing of life that cannot be grasped full-heartedly as just a concept but is known through actual living experience of one's being. Denis is just like that! And he is very kind and joyful being which presence is so pleasant. Who knows, maybe because his mother is Chinese so he having natural heritage of the TAO inside himself. I actually can't wait to talk about this with him. Luckily he is on my way in few days.
So here are the images I selected for making the exhibitions around the world and serie TAO of Dennis Liang. But I will have to read more books about TAO I have in home to make really beautiful text as this images deserves. So here they are. I will write the ideas as the images flow...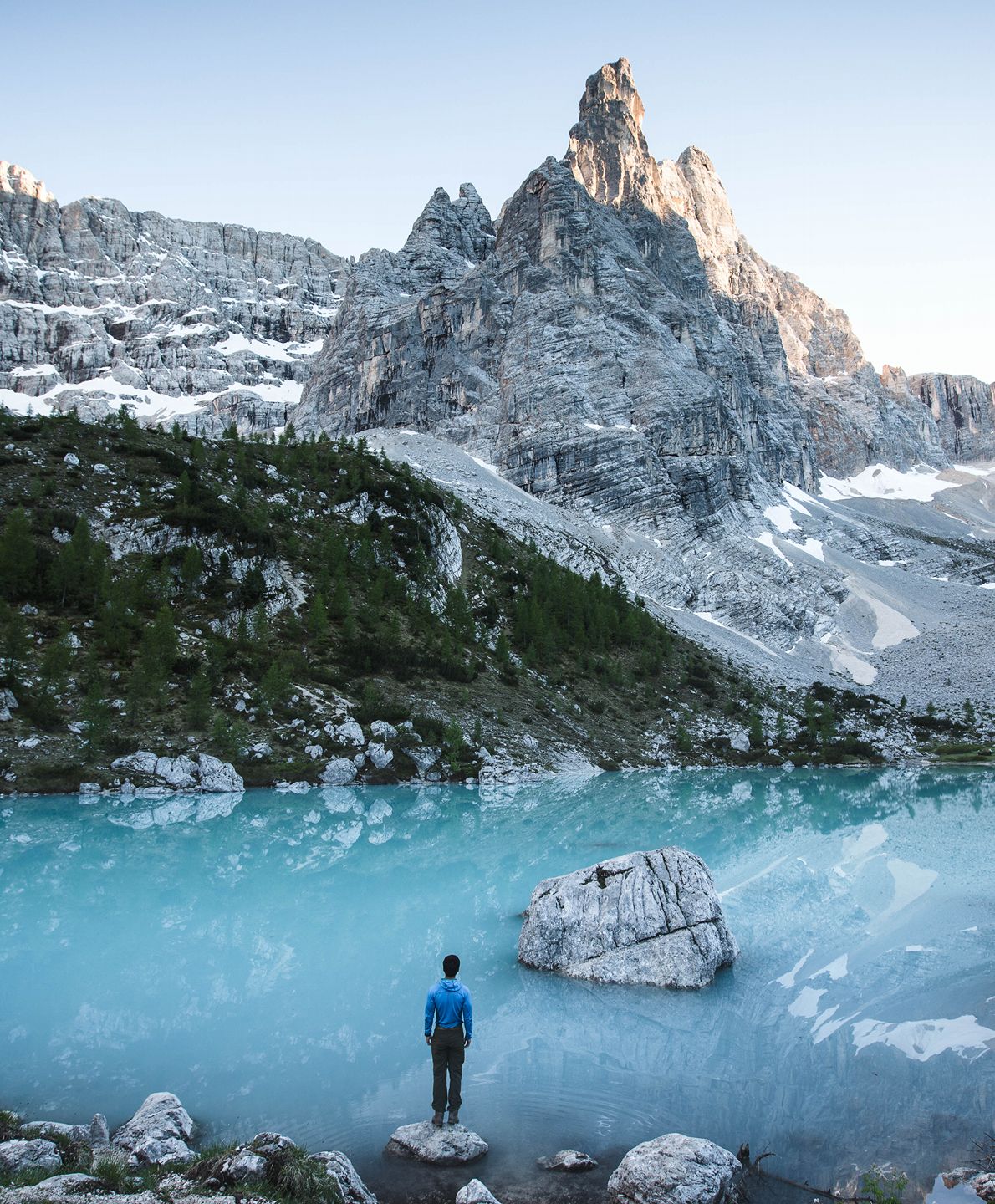 Dolomiti, Italy
The highest form of art is like water. Water knows how to support all things without bidding. Stopps at the places what people find reflective. That's why it is close to path.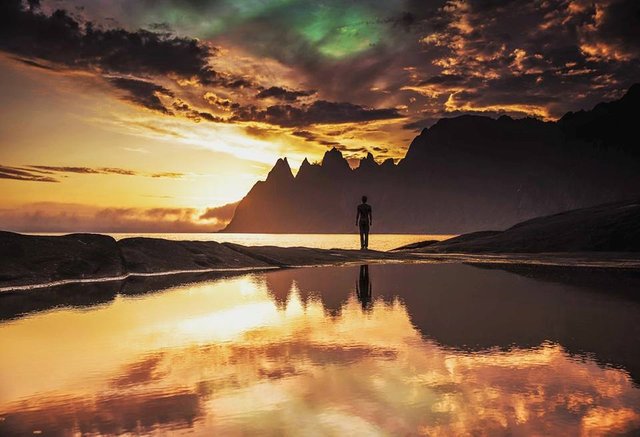 Norway
Achieve the state of total emptiness, stay grounded firmly in your peace. And 10000 natural species will grow.
All natural species are growing and making progress, but everyone of them will return to it's roots. To return to roots means enter the state of peace. I call that acceptance of faith.

Trolltunga
Good relationship does not need ties or knots, and even no one can loosen it.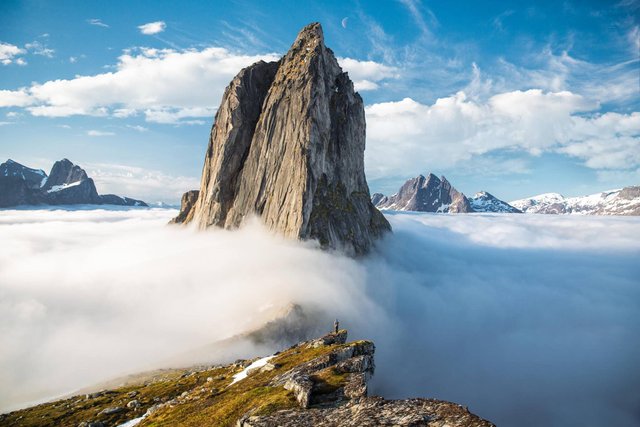 Senja
The universe is not biased. It treates everyone the same, just like the wise man. The space between the sky and the earth (universe) is like a bellows. It empties, but it doesn't exhausts.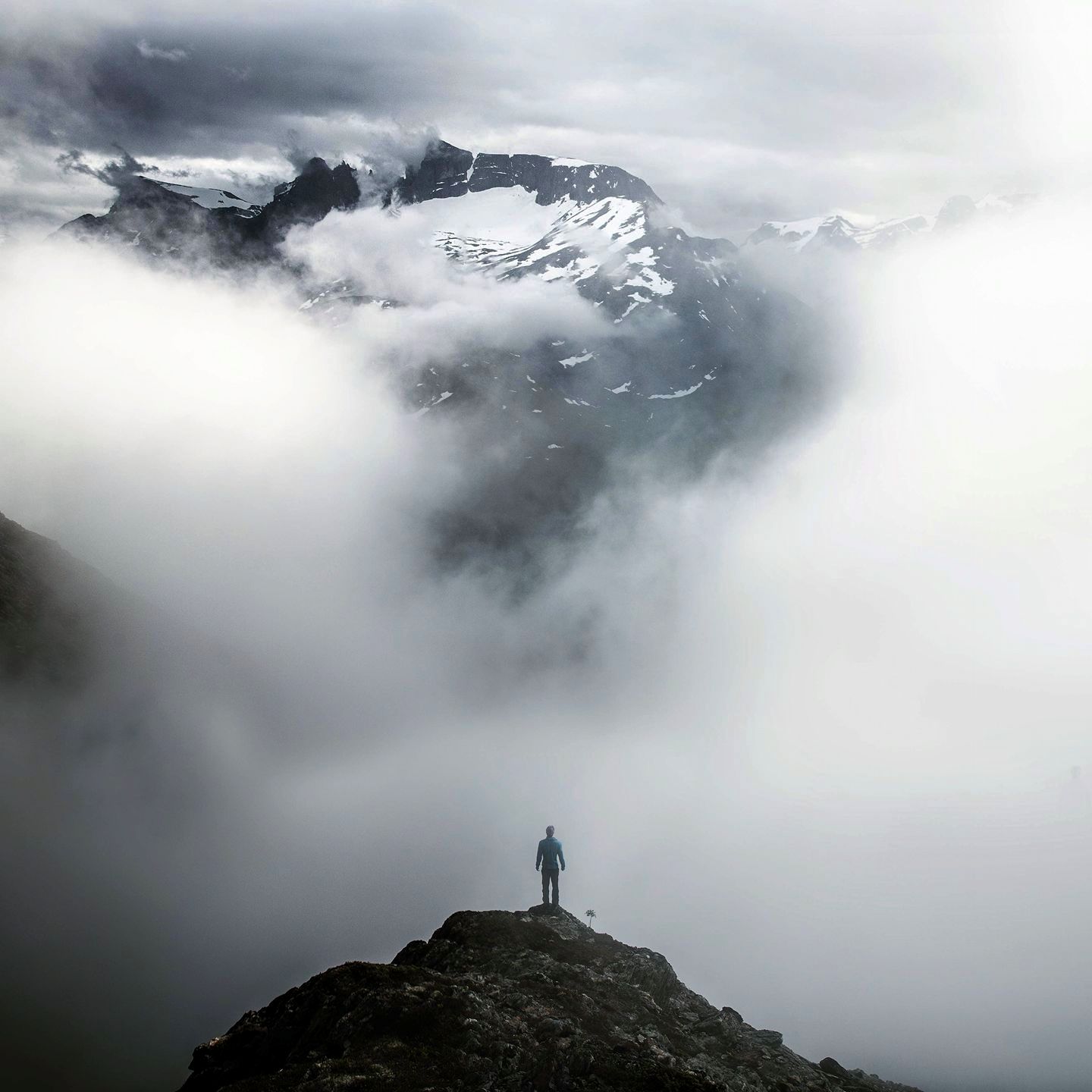 Romsdalseggen
Sky lives long and the soil is lasting. Wise man put himself in last place and even he is the first. Because he is not burdened with himself, he is safe and protected.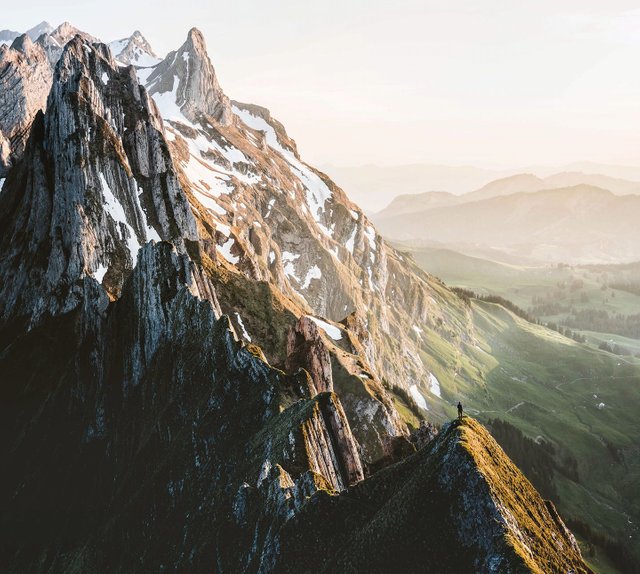 Switzerland

Chamonix Mont Blanc
There is something created as a mix. Born before universe. One and limitless! It stands alone and is non changeable. It permeates all the things...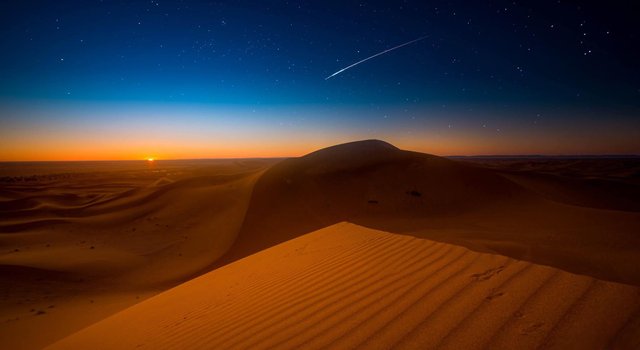 Sahara
... We can call it the Mother of the all world. I don't know it's real name, but if I would give it any sign or a word, I would call it "the path".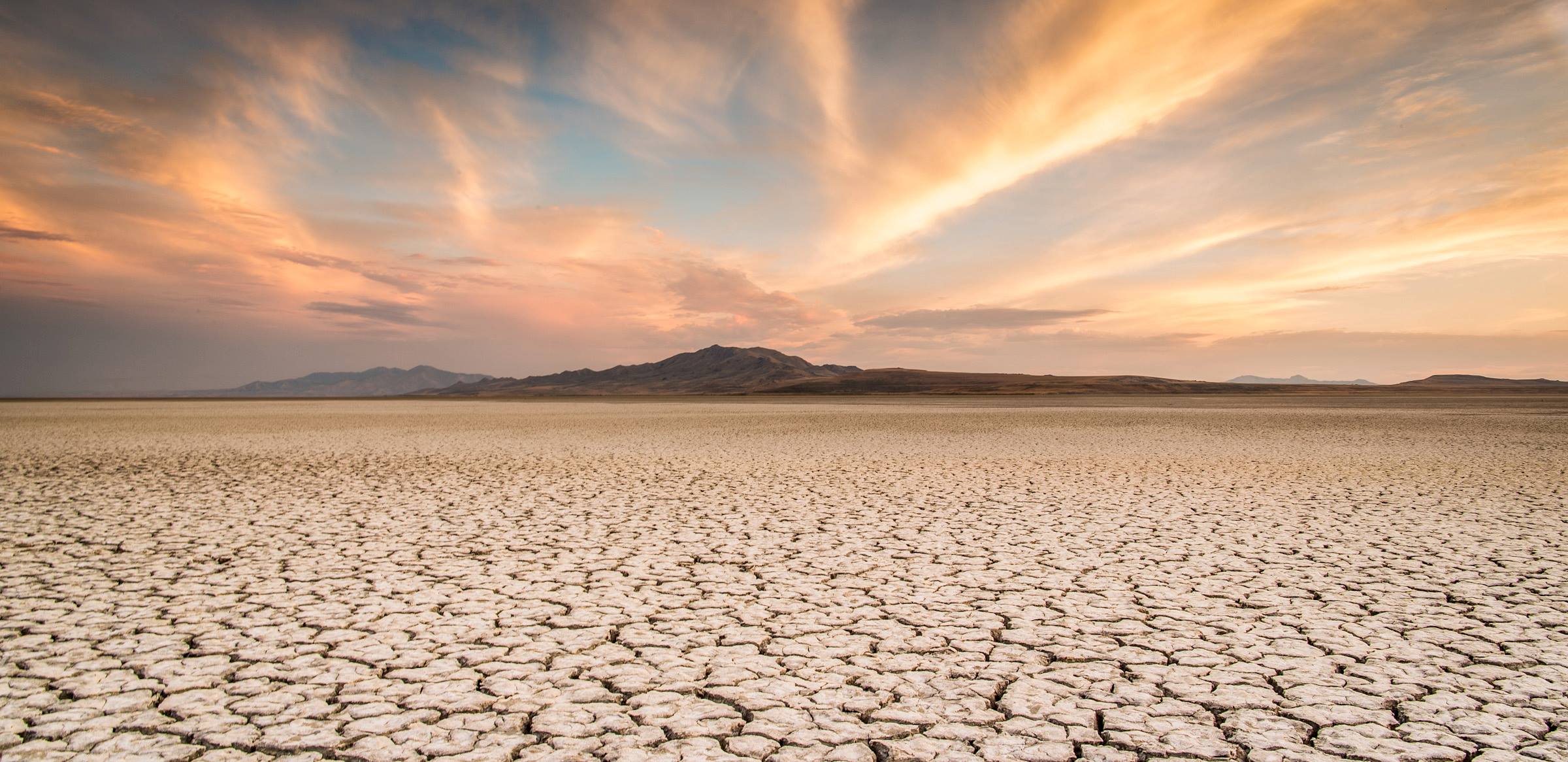 The Great Salt Lake
If I would be forced to smith his title, I would say "magnificent". "Magnificent" means "wide".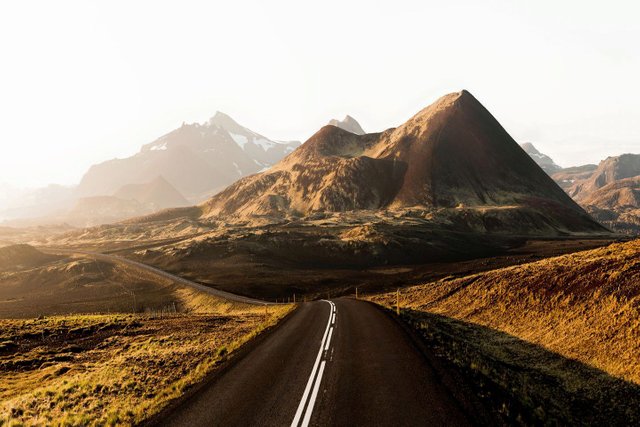 West Fjords, Iceland
"Wide" means "far-reaching"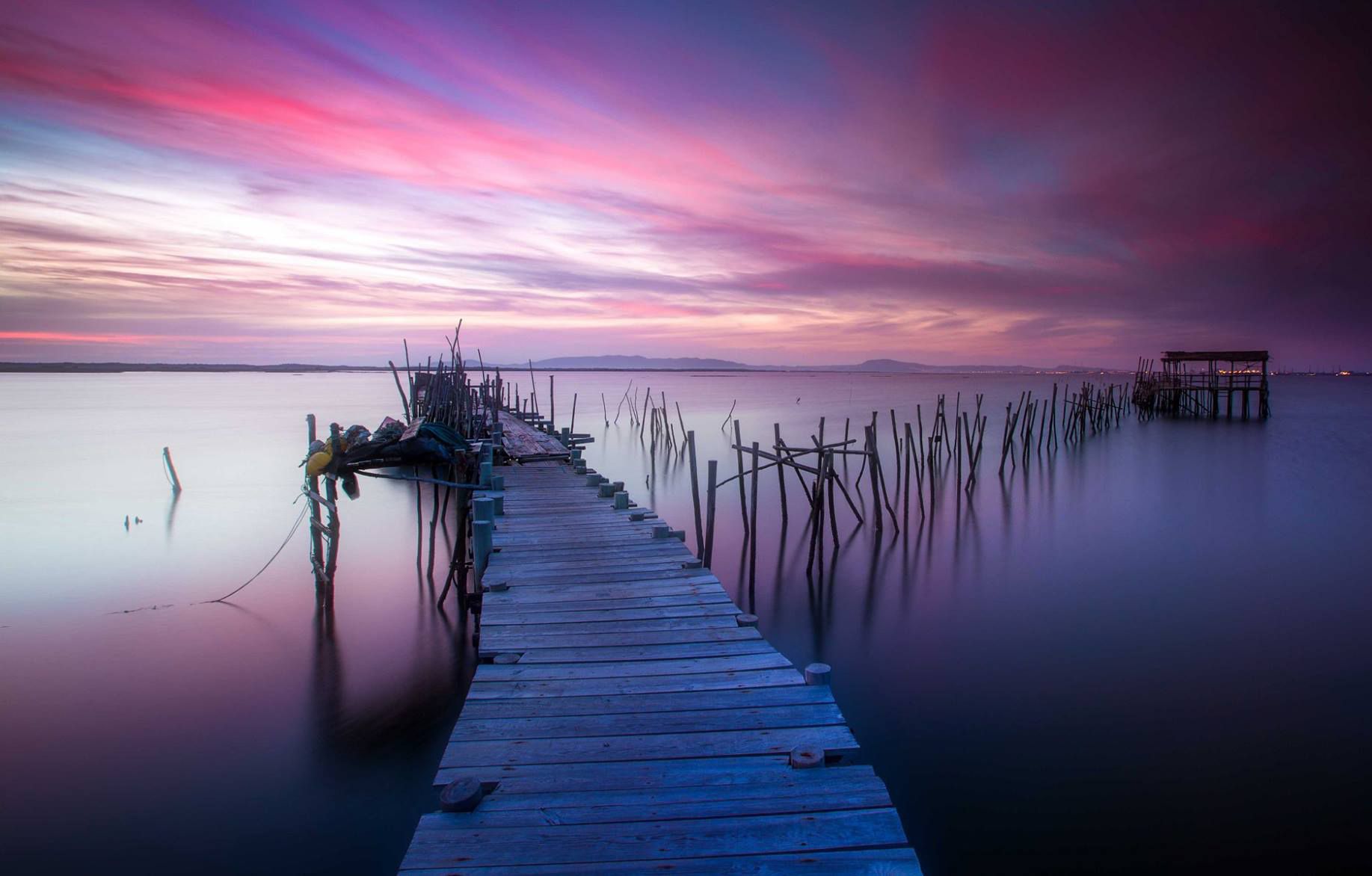 Comporta Carrasqueira Portugal
And "far-reaching" means "one who returns to beginning". Therefor, the pat is magnificent, nature (sky) is magnificent, soil is magnificent...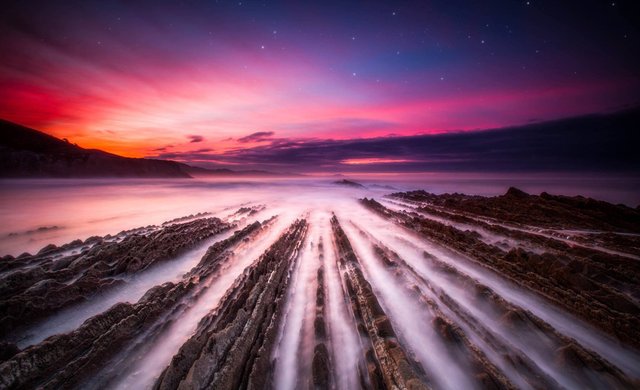 Zumaya, Pais Vasco, Spain
Humans are following the patterns on Earth. Earth following nature (sky).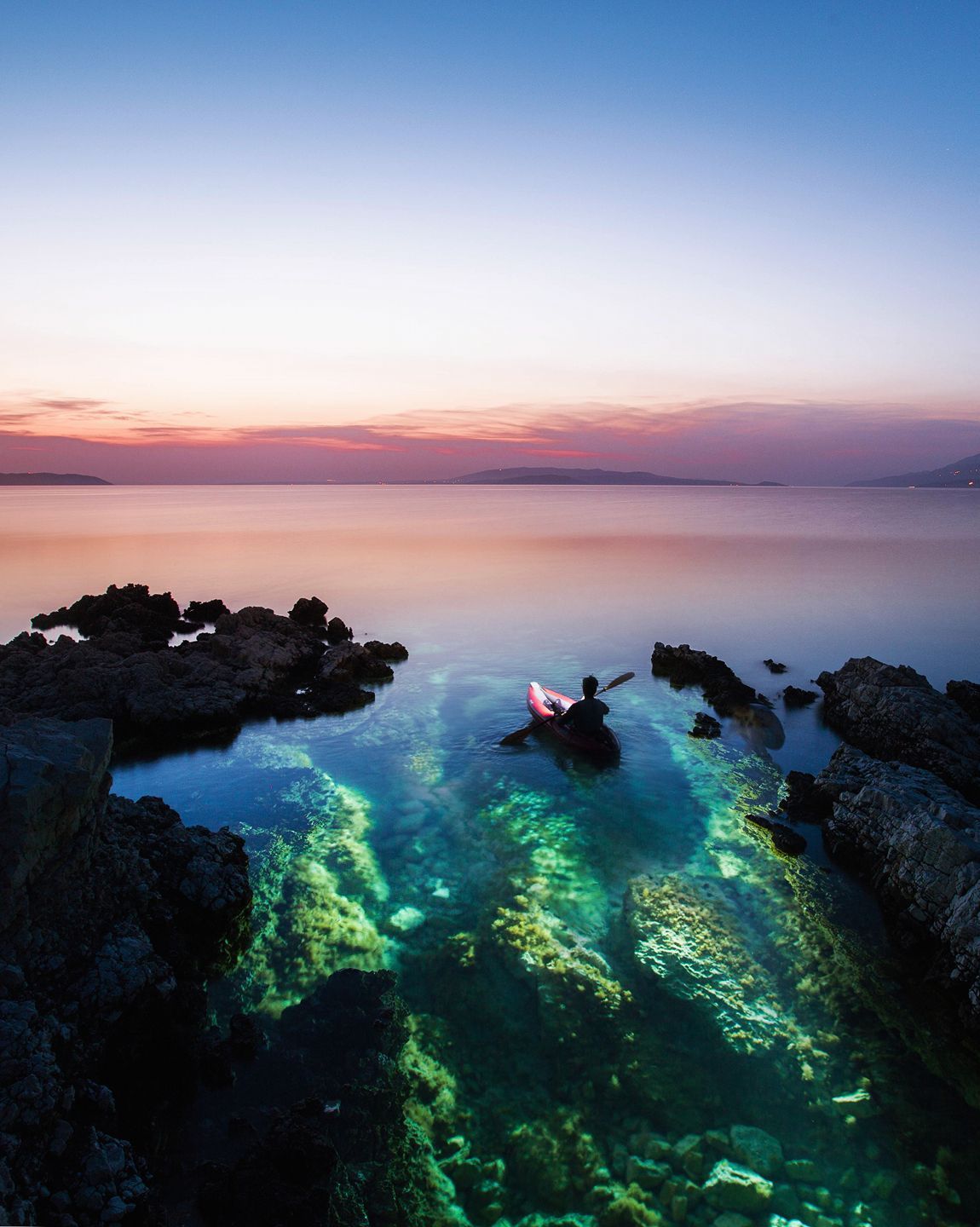 Pag, Croatia
Nature follows the path.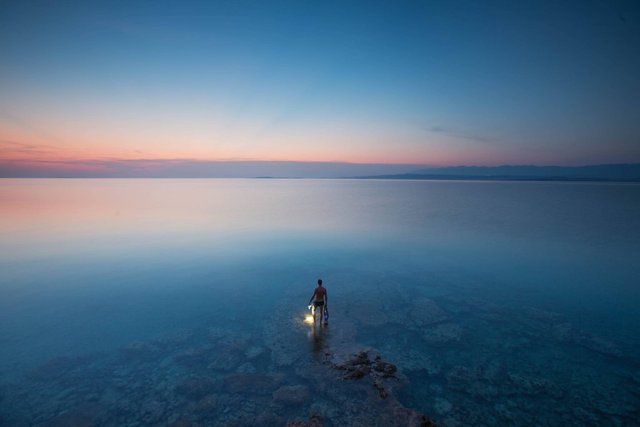 Island Vir, Croatia
And the path...

Biokovo, Croatia
....Path is following it's own nature :)