In the monsoon time long drives are one of the best things that one can do. Me and hubby decided to get away from the city on a long drive as the weather was very good. It was not raining very heavily but it was on and off and I love such weathers. In just another 3 days' time, I will go back to Muscat and then there will be 50 degrees heat, so this is like heaven for me right now. Anyways I enjoy rains and long drives, nothing can beat this pleasure of life. We left in the evening time and it was almost time for sunset.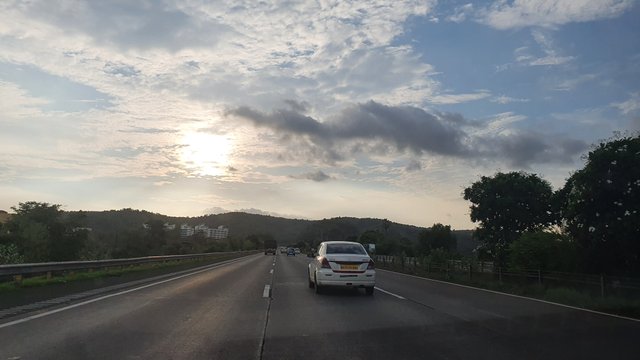 The Mountains are all lush green right now and it feels so peaceful watching them as we drive through.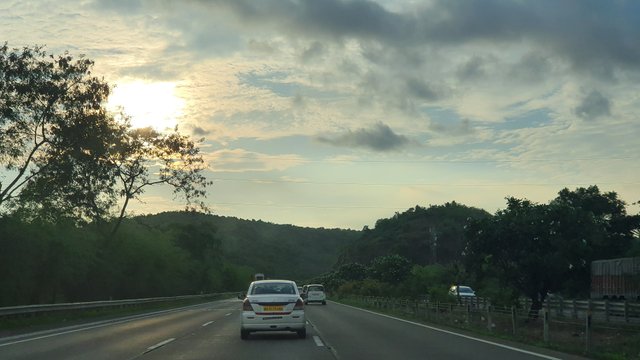 Look at this beauty of nature, what more can we ask for. We humans surely need to preserve this part of life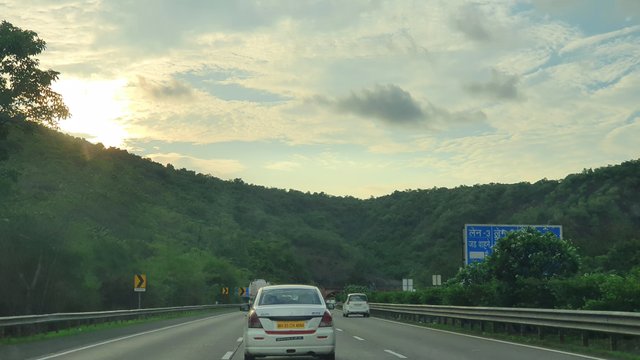 There are some tunnels also on the way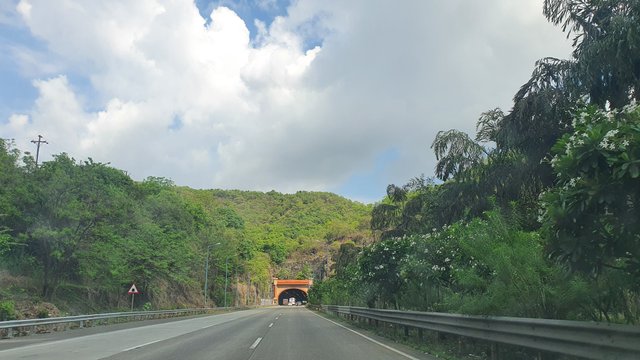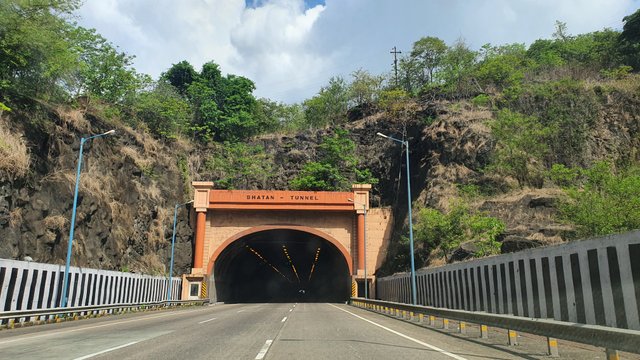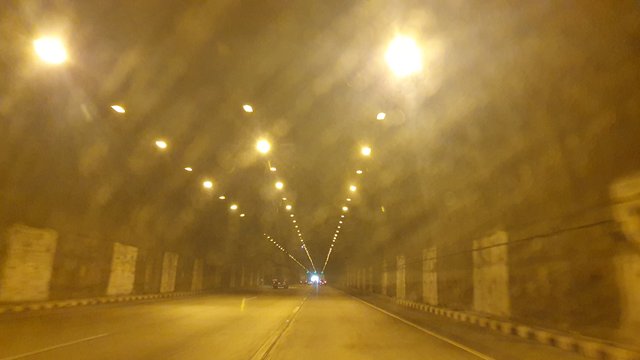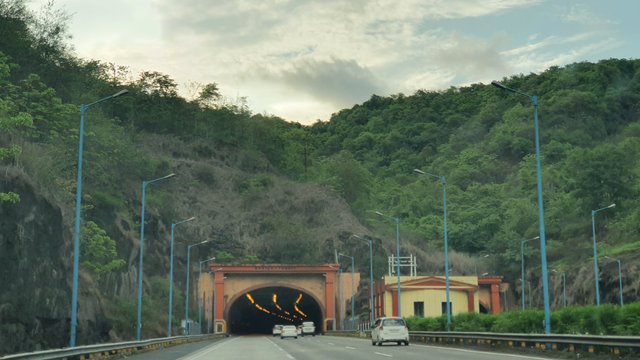 I can never get enough of these. It was a perfect evening with my partner.
Thank you for visiting my blog. 👼🏻👼🏻💖💖🌹🌺🌸




"Unlimited Abundance, Blissful Happiness and Unconditional Love"