THE City of Dreams for many, a new beginning, a place to get truly lost and in the process discover that nobody actually cares about you - not because people are rude but simply, because it really is one of the most progressed cities culturally.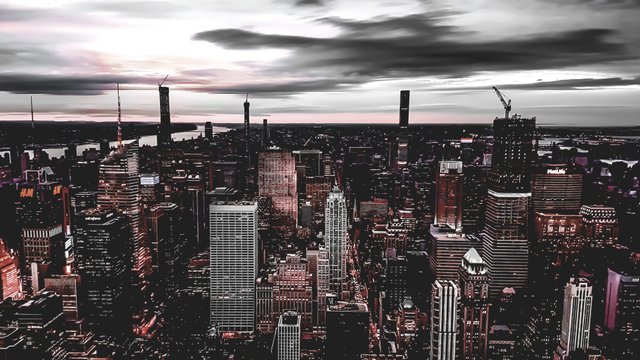 As a South African, it was quite amazing to be given the opportunity to explore a city and another part of the world many people would quite literally joke about trading a kidney for - I'd of course sell one to go and live there (and no, that wasn't a joke).
From the clean streets to the scenery, the breathtaking views of the city at night to the vast array of trees and of course, the downright weirdest people on the planet; New York offers it all and more and despite the high tax, a decent paying job would make it a place where many could survive and still have fun.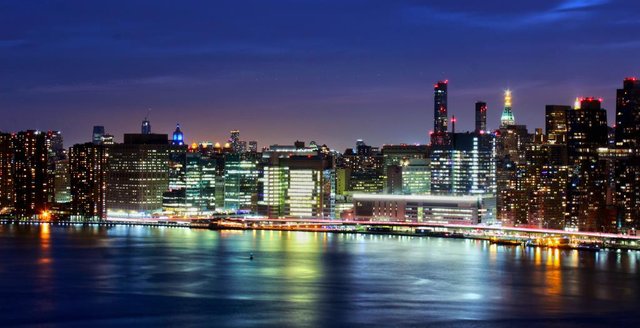 Let me be clear about that: I lasted a month as a person who smokes, needed to eat and pay for accommodation and travel all on a mere budget of a thousand dollars - and I had a lot of fun and never went hungry. (Don't ask me how I did it because I honestly don't know. But as they say, if you can survive in New York, you can pretty much survive anywhere).
As much as I wish I had gone in Summer, Winter certainly offered the breathtakingly clear night skies that I craved, as did the brisk bite of the crisp morning air. Nothing opens your lungs like the Winter winds of New York hitting your face early in the morning.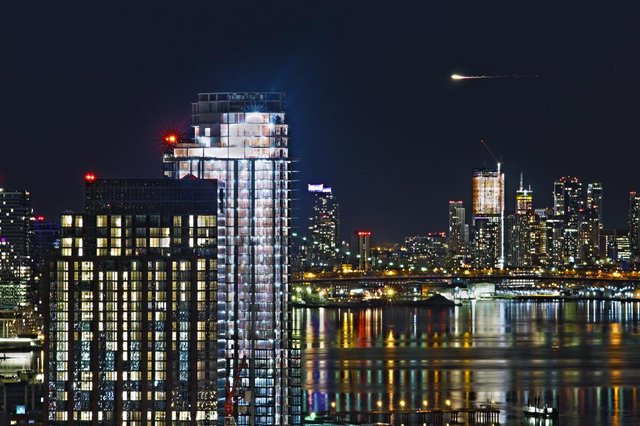 I was of course told not to convert back to my home-currency when buying things but I couldn't help it - at times, things were simply darn expensive and at other times, surprisingly more affordable than I would have ever expected. This was especially true when it came to food - six dollars really gets you a lot.
Visiting the Big Apple as a group also certainly helps save you a lot when looking for accommodation so to anyone considering travelling to New York, be sure to book well in advance and look for package deals.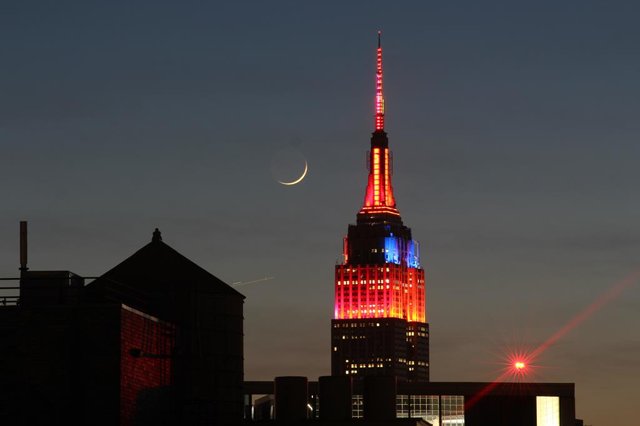 One bit of advice, do not go on tour group travels. Simply put, these are expensive and you can see everything you want and more by sticking to the basics - and by that I mean walking the streets like a normal human being.
If you are reading this and have been a fan of my page for quite some time - especially for all of the bonsai related content - don't try and bring back tree seed you've picked. This will land you in some hot water with customs no matter how much you've sterilized the seeds or how they have been packaged.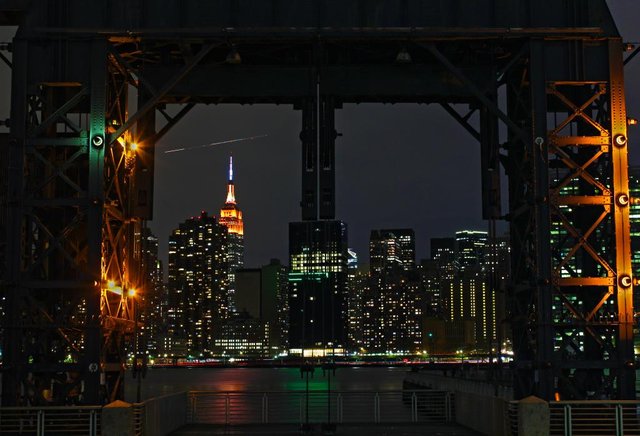 Of all of the things I believe I had enjoyed the most, one thing really stood out and it actually was nothing strange at all: Simply watching people was an activity of choice, be it night or day. The word 'transfixed' comes to mind.
One could easily spend a day monitoring the habits of the every day person and it is something not easily explained. One simply has to watch to understand.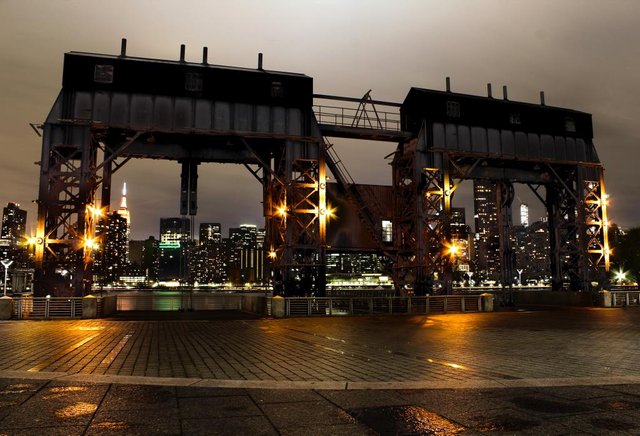 A valuable lesson I learned was that expectations really don't matter and are quite mundane in any case. Another thing I find difficult to explain after visiting the city itself.
An added benefit of walking almost everywhere was getting lost - I do not understand how anyone could get lost in the city; A pub on every corner offers free Wi-Fi (with that comes Google Maps) and refreshment.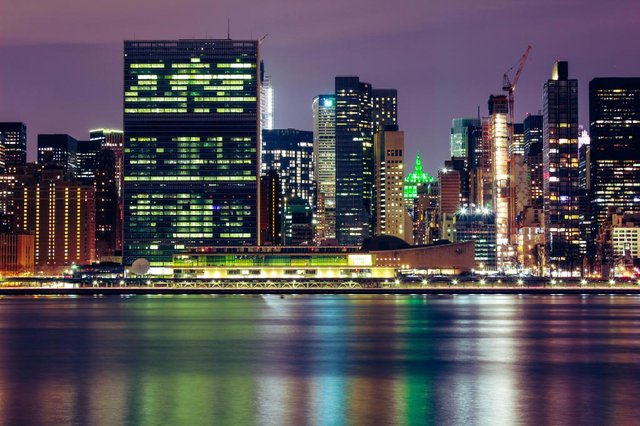 Of the greatest disappointments I uncovered was my own neglect and lack of foresight. I ought to have packed in a better quality camera - there was something about how the light simply reflects differently from our own in South Africa and, for some reason ended up flooding my photos with light. Most of the photos came out beautifully though so, it wasn't a complete loss.
The newly opened Hudson Yards certainly offered an architectural delight as did The Vessel - a beautifully designed building offering a number of aesthetically pleasing views of the area, including The Hudson River.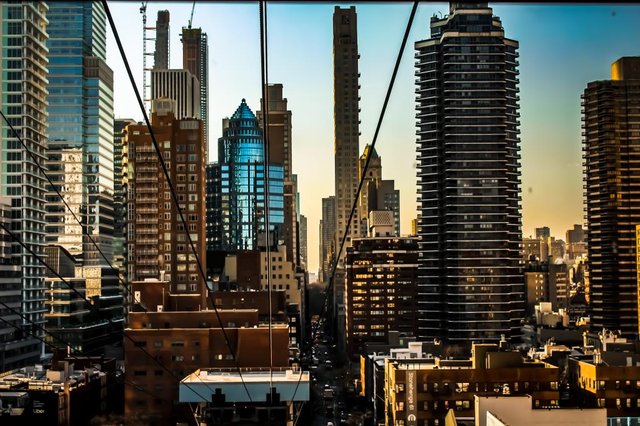 A little bit off by some 30 meters, one can walk along The Highline - another piece of the city any and every photographer ought to visit.
Aside of the general parts of the city, Central Park offers even more beautiful sights and be warned, take some peanuts with you if you want to avoid having your snacks stormed at by the local inhabitants of the forest, those being squirrels - cute little demons they are.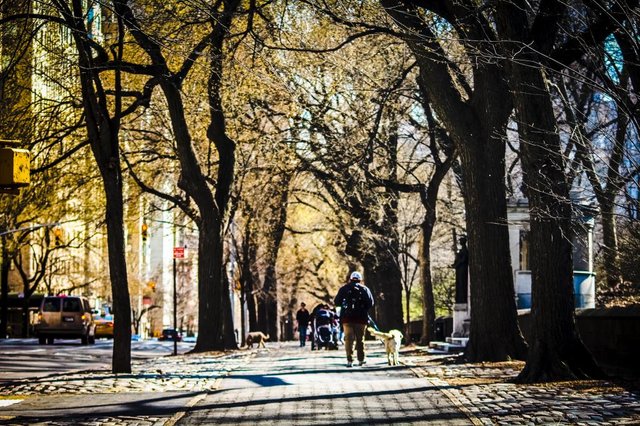 It may have been a wrong time of the year to visit, but at least I got to enjoy the nature part of things as it was coming back to life; green buds visible from the trees as life began to breathe back into things again.
Weddings are also plentiful, and you will see many come rain or shine.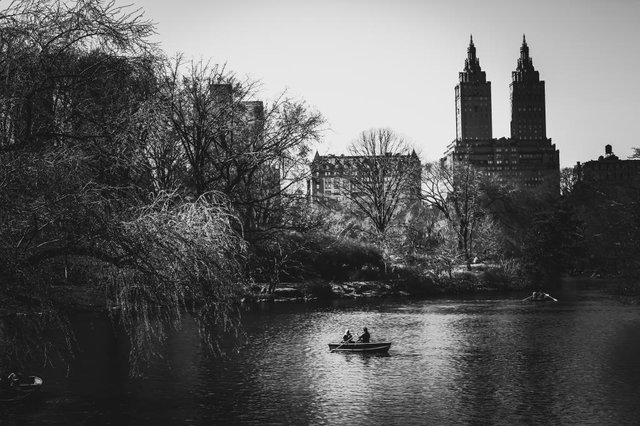 As for the epitome of things anyone with a bit of cash should do, visit the Empire State Building but ensure that you are there on a Monday evening after 8pm. This I discovered was the most convenient time as other times had too many people present, making taking photos somewhat difficult. My first round saw me put away my camera and only take photos using my cell phone.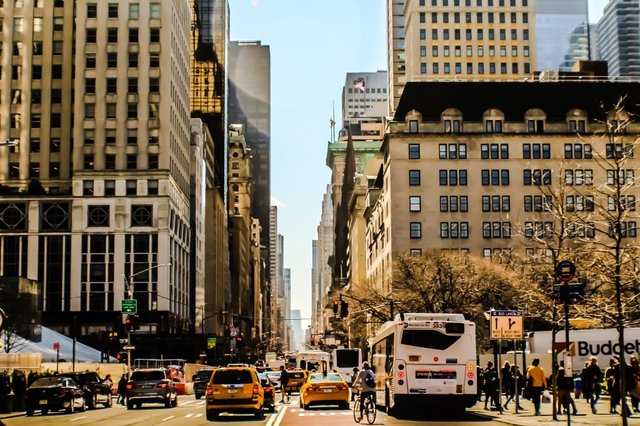 A brief, important bit of advice; Take the stairs after the first elevator up - this only takes a minute and saves you around 30 minutes of waiting in a queue for the final elevator. Also, there really is no difference between the first viewing floor and the upper one - don't ask me what floor that was, I honestly cannot remember. Ah, and take something warm with you as it does get nippy in windy conditions, especially at night.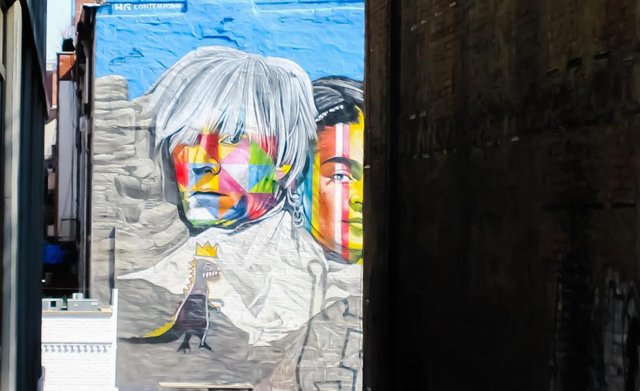 Subways are no fun, not that it is unsafe or something but simply because the trains rattle way too much, and you can't exactly see where you're going either.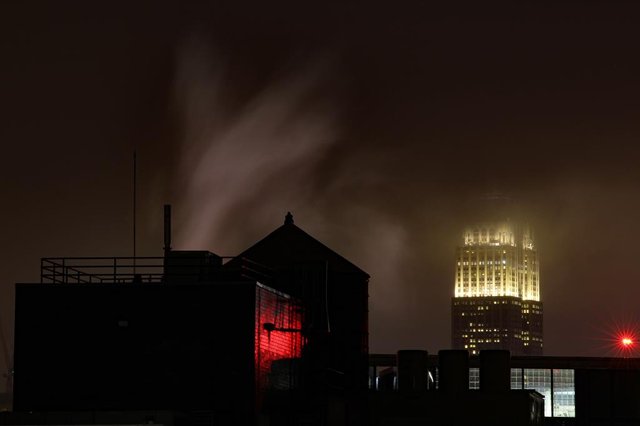 Restaurants I will recommend are:
The Corner Bistro (LONG ISLAND CITY) - BEST BURGERS!!!
Jekyll and Hyde Club (NEW YORK CITY) - BEST PIZZA!!!
The Loeb Bouthouse (CENTRAL PARK) - This place has the best fries on the planet! Their wraps are also amazing.
Employees Only - C'mon, who doesn't love a good cocktail. (NEW YORK CITY)
(Please do Google the places if you intend to go to any of them as I can't remember the street addresses.)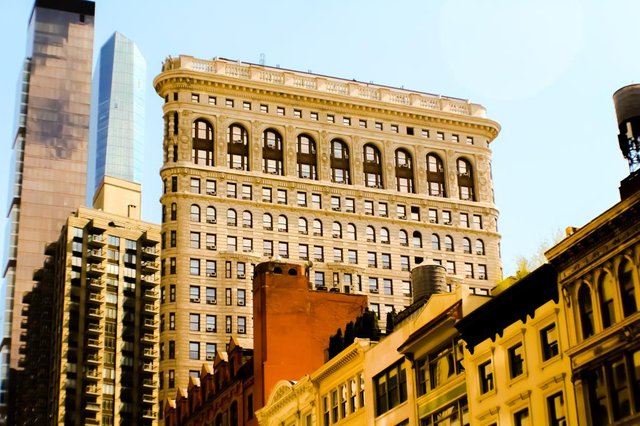 I cannot begin to describe how much I miss this part of the world; coming back home felt like something similar to a dagger being removed from my chest and slowly inserted back in while being twisted. You really do fall in love with the place in a matter of moments - perhaps because you get to simply disappear in the movement of things.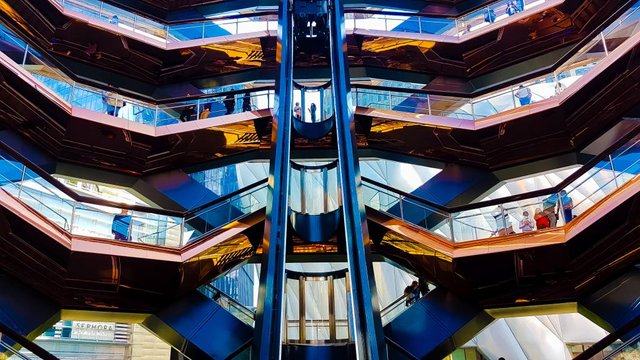 But nonetheless, all great things unfortunately do have to come to an end at some stage and with that, the end of this piece.