To finally with the photos that I liked most of my series here I leave my favorites I hope ulike it and give me your opinion.
" Photon"
A photon is the smallest particle of light in the universe from which the rest of particles are formed is the unit the principle through the phosfors to light a bulb was the best idea that occurred to me and I liked the light effect that I got it's like the initial phase of the ignition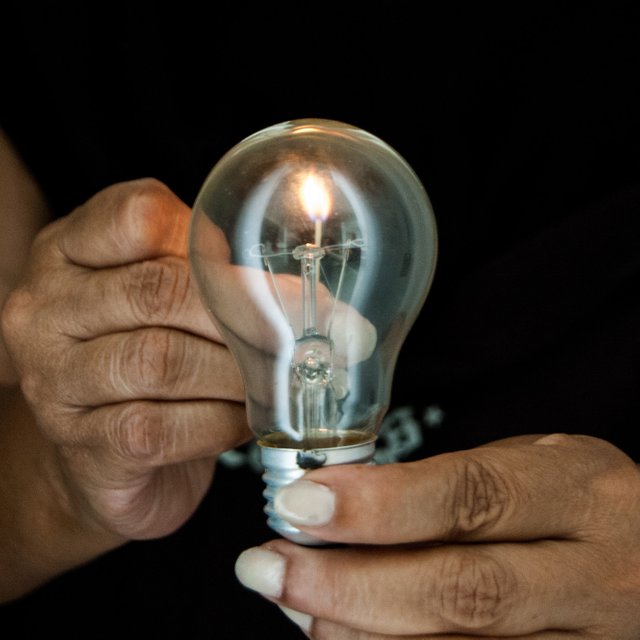 "A good Brainstorming"
Women are always thinking about more than a thousand things at once and it was thanks to these two girls that I got these good pictures each one thinking about a thousand things many of them good.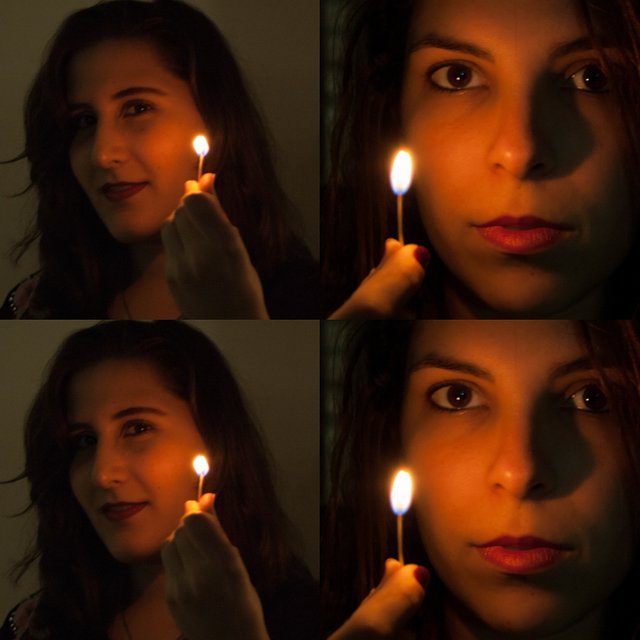 "Modus Operandi"
Finally the most shocking in terms of meaning. When we die we always leave memories of us back that the people who want to remember us to keep us alive in the collective memory of our closest friends is a modus operandi every time someone close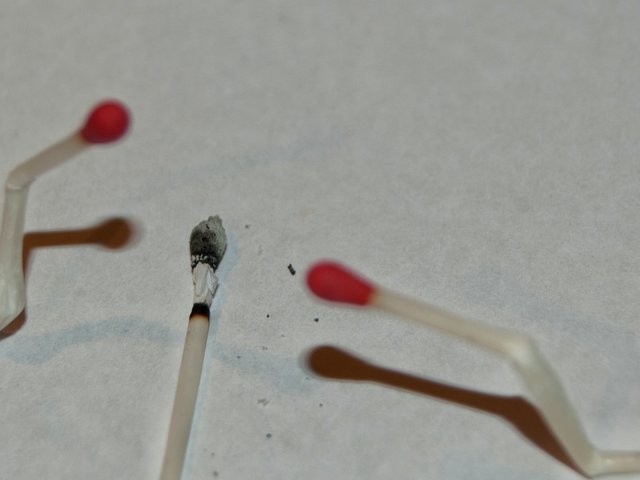 I hope you like it soon I will share more
allrights reserve to guill3on on instagram
Purchase Raw Photos for STEEM
You can purchase the raw photo of any of the bird photos in this blog post with STEEM. Simply state which photo you want in a comment for details.
Thank You!
If you like this post, you can upvote, follow, share, and re-steem this post.
Thank you!