Hello, I'm back. This is a series of photos I took for a contest. There were 28 days of photos of very rare and different themes in which I had to keep the same theme that united them all.
It was quite hard here I leave some of the ones that I liked the most
A given signal
the sign in this photo would be to sing birthday waiting for the candle to light to sing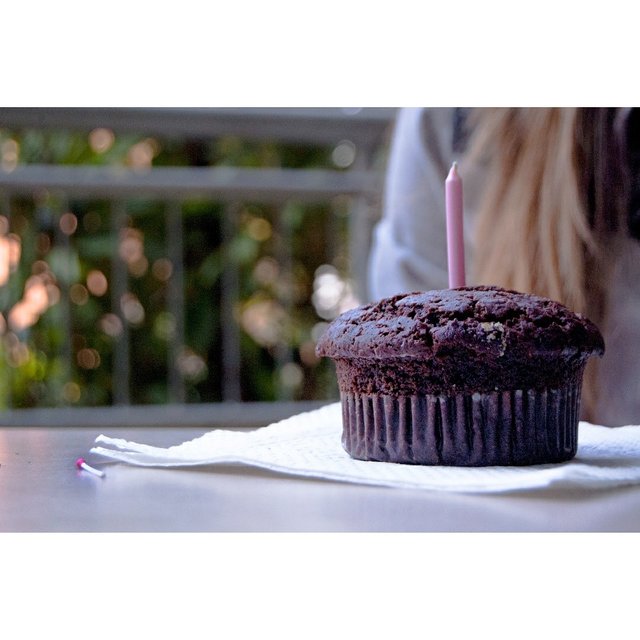 Phobia number 13.
the person was shocked after seeing that there were 13 phosphors in the box.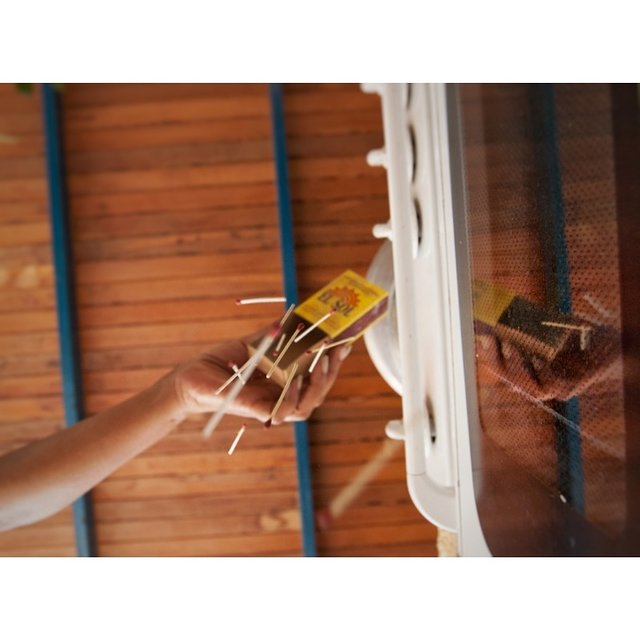 Protests.
in my country the protests in recent years are very common I made this photo to commemorate the people who died.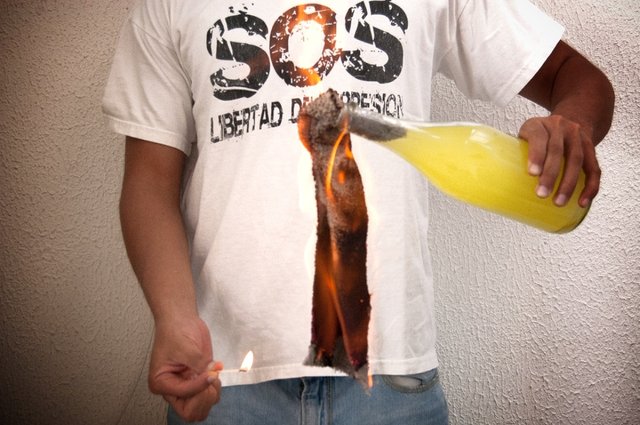 A travel to jail .
this topic was a clear hint to the monopoly cards however I could turn it around.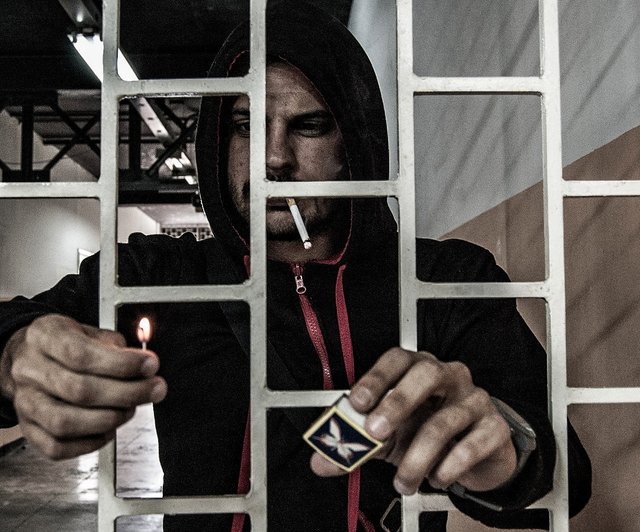 I hope you like it soon I will share more
allrights reserve to guill3on on instagram
Purchase Raw Photos for STEEM
You can purchase the raw photo of any of the bird photos in this blog post with STEEM. Simply state which photo you want in a comment for details.
Thank You!
If you like this post, you can upvote, follow, share, and re-steem this post.
Thank you!