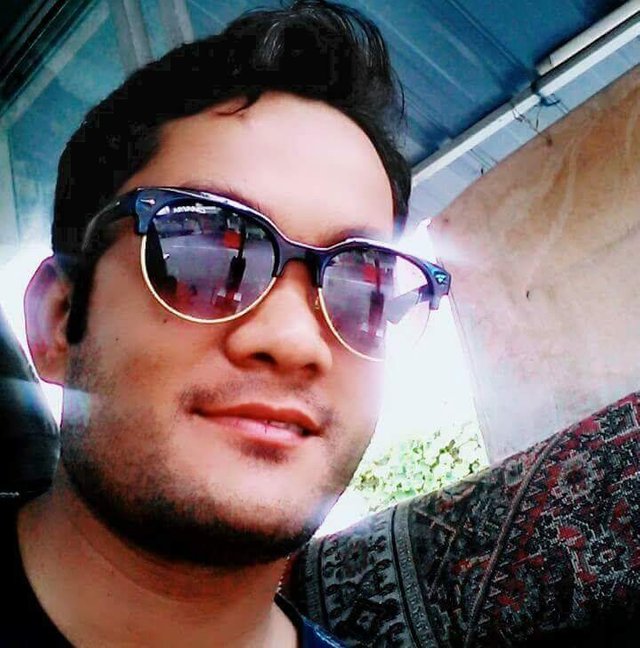 Hi friends
How are you all I am also good. Today I will talk about my identity, my name is Ilias Hossain, My Country Bangladesh, I live in Bangladesh.
Bangladesh is an independent state, this is my homeland, currently I live in Malaysia, work in a multinational company. Today I am from other countries in the country.
Every man wants to be successful in life, wants to be very big, I have such a dream and I want to be very successful, I want to be very big, Inshallah is also possible in your request.
Everybody will pray for me. I pray for everyone. I wish everyone is well-advised to be healthy
If I ever have a friend's chance then you can come to Malaysia to visit a beautiful country I love very much. Hope you like it.
thanks to all my friends, please follow upvote and comment by @eliashossain
wish you best of luck....... thanks alll