..Ouroboros, Satanic Saturn·Sun Worship Monument..
(..on a roundabout in front of everyone's eyes, yet no one can see..)
---
It's never easy to perceive truth
¹
⁻
²
and actually act according to moral
¹
⁻
²
principles
¹
⁻
²
, while the rest of the world behave as lazy
¹
⁻
²
and idiotic
¹
⁻
²
⁽
¹
⁻
²
⁾ corona⁽
¹
⁻
²
⁾ zombie
¹
⁻
²
-sheep, yet, those who
'see'
, must remain strong and faithful to truth, whether You're alone or not, and it will seem hard but life is nothing but a dream and in the end Your efforts will be greatly rewarded.This being said w/ the needed dictionary and etymological references as a sample of what everyone should know by now, a photo-rant about just one of the many symbols being raised as monuments for all to praise and become hypnotised, in other words, put under another spell of those who rule, according to their destructive gods of choice..Well, there is still time to leave You here w/
'Metamorphoses'
by Ovid
Metamorphoses
(Translated by Sir Samuel Garth, John Dryden, et al)
---
(..there will be 'a couple' links related to the symbology for slight better understanding at the end of the photo-rant/I'm'pissed'off'w/'everyone post, and not enough to even start, drop Your DUMB-phone, TV, eat well, meditate, find faith, recover Your ability to access consciousness and then, only then, do Your own research, otherwise You won't understand nothing more than face value and even that won't be understood..)
---
..shaking hands in the middle of Ouroboros..
(..also a reference to free-masonry/Jesuits/etc..)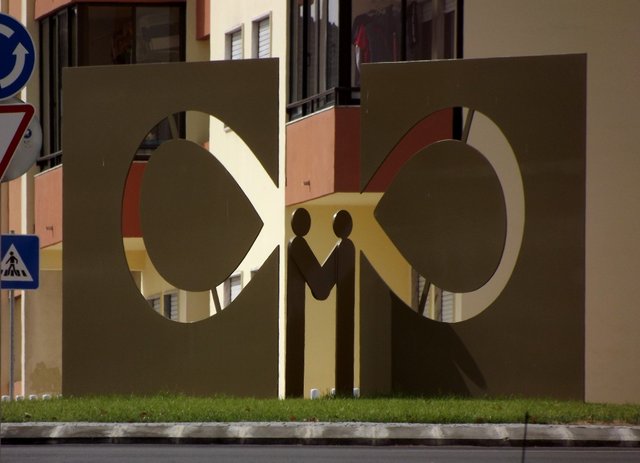 ƒ 5.9 · 1/500 sec. · 103.2 mm · ISO 64
·..Infinite or Ouroboros?!..
(..maybe one leads to another, maybe You're being fooled..)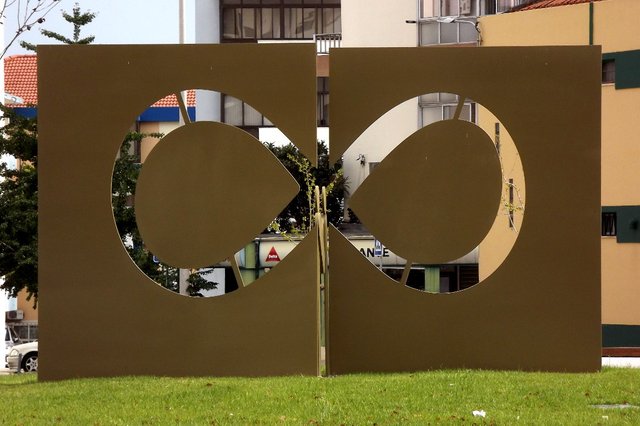 ƒ 5.9 · 1/320 sec. · 31.3 mm · ISO 64
·..snake eyes..
(..because You're too close to even notice You have already been bitten and poisoned..)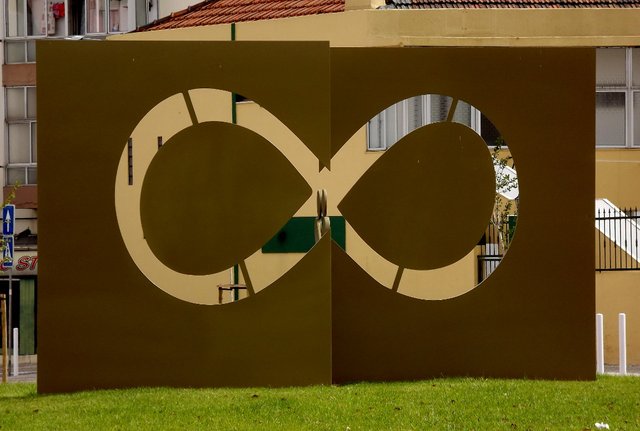 ƒ 5.9 · 1/200 sec. · 29.0 mm · ISO 64
·..shielded handshake..
(..hiding in plain sight..)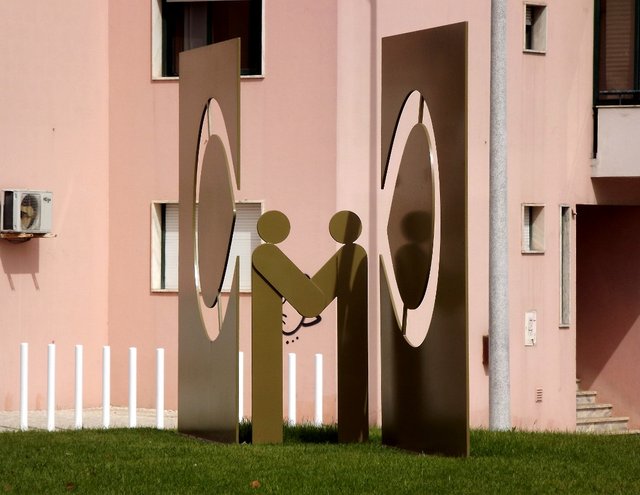 ƒ 6.4 · 1/500 sec. · 35.8 mm · ISO 64
·..handshake between the two visible masonic pillars..
(..don't be fooled by their philanthropy and charity, it's there for that..)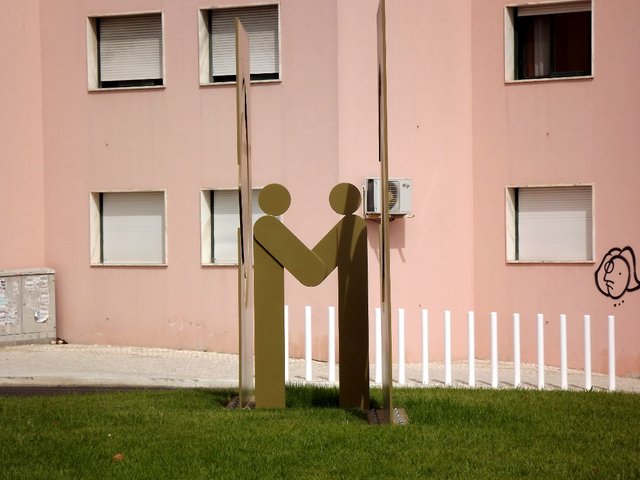 ƒ 6.4 · 1/500 sec. · 26.6 mm · ISO 64
·..As Above..
(..So Below..)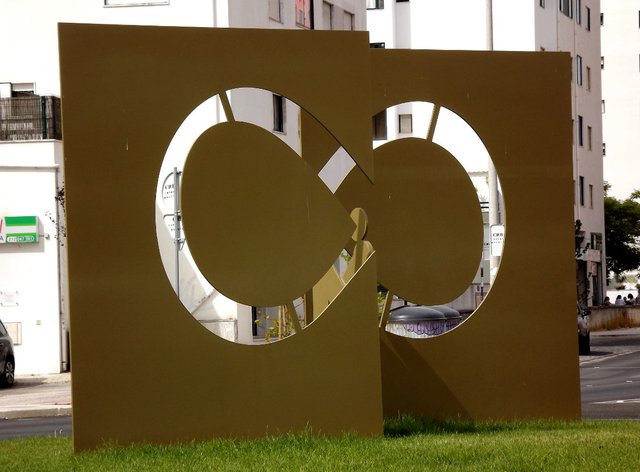 ƒ 5.6 · 1/320 sec. · 24.2 mm · ISO 64
·
·
..until next one..
---
❤ You all,
In Lak'ech Ala K'in
---
Photos shot w/ FUJiFILM FinePix S4000
Photos edited w/ GIMP · GNU Image Manipulation Program Software