Wow, how the time flies by so quickly is starting to get ridiculous. This is a throwback photo to 2012. That was 6 years ago!
At that time, I was 22 or 23, and my brother @coinexchange was only 18 or 19. This seems like it was only a couple of years ago, and to see the timestamp on my computer when I sent the image over was from 2012 really blew my mind.
During this particular photo, we were all drinking and smoking, and for some reason I decided to take my shirt off. Alcohol tends to make people do silly things. This was a very fun night though, and a great memory to look back on.
I thought it was cool how some our eyes were glowing in the photo as well.
Take a look: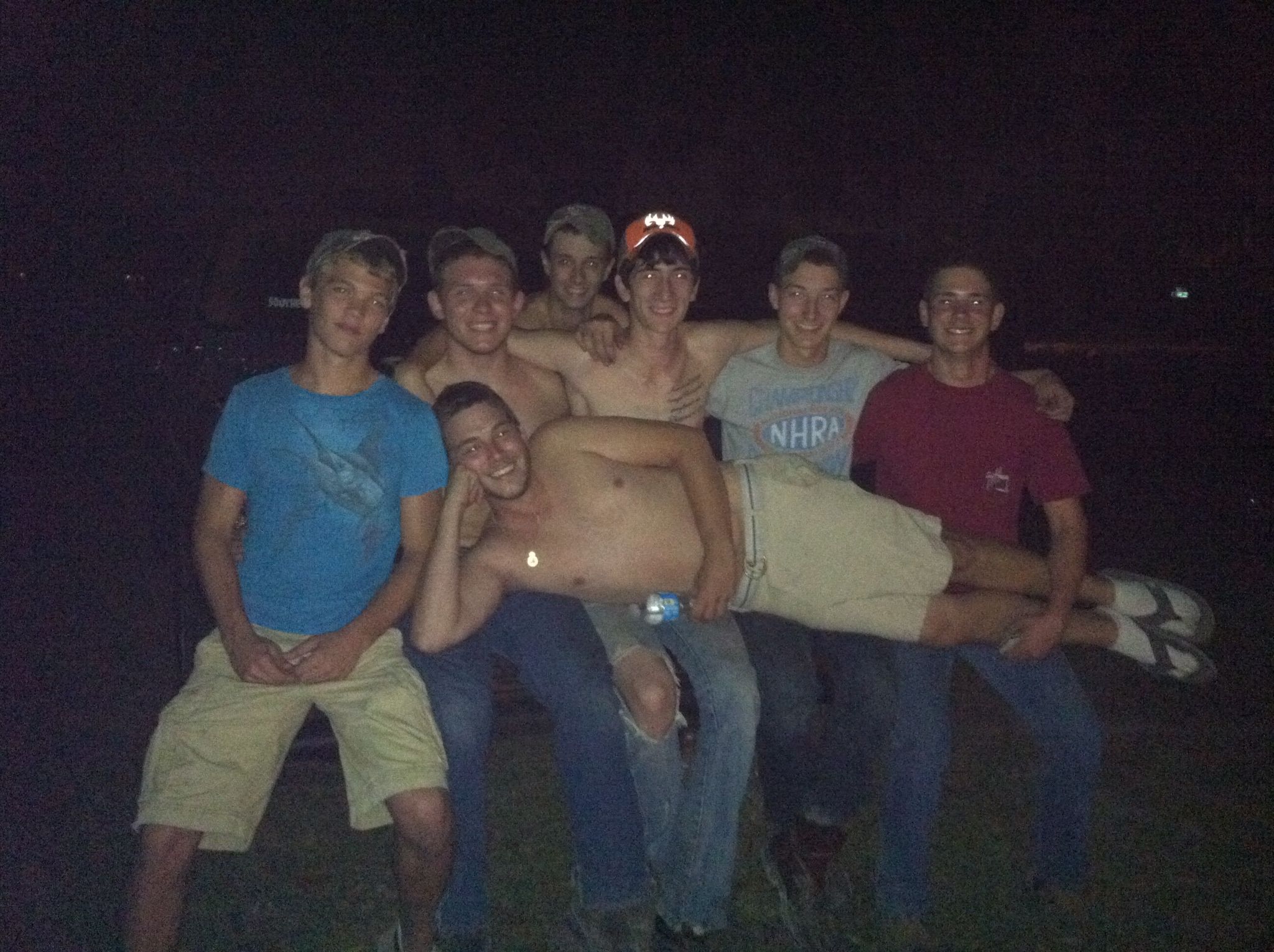 Thanks for the support.
To the moon,