This is a post about fireworks
There have been lots of fireworks recently...
Did you notice?
Bet most of you did!
A certain Chinese event took place...
And that was the reason for it
I'm talking about the recent Chinese New Year (CNY), of course
(And what did you think I was talking about?)
---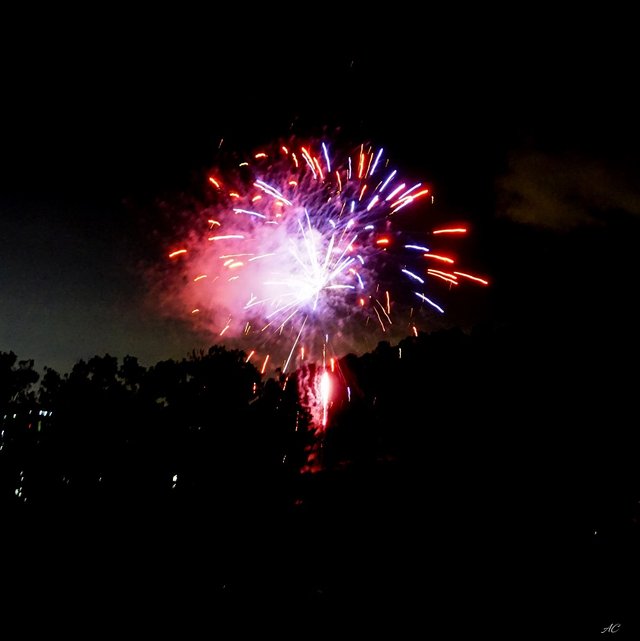 The annual lunar new year celebrated by the Chinese took place on 25 January
and welcomed the Year of the Rat
Unfortunately it wasn't much of a celebration in China, and around the world, as eventually the corona virus or what is now known as covid-19, also found its wings and spread itself all over the world...
---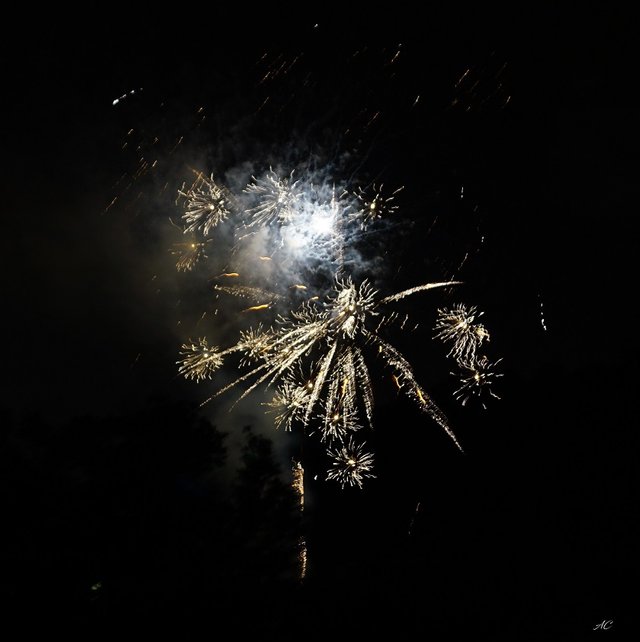 Not a good thing...
Hence 'celebrations' were kinda toned down
And then a couple of days or so ago, I found these fireworks in a certain neighbourhood...
---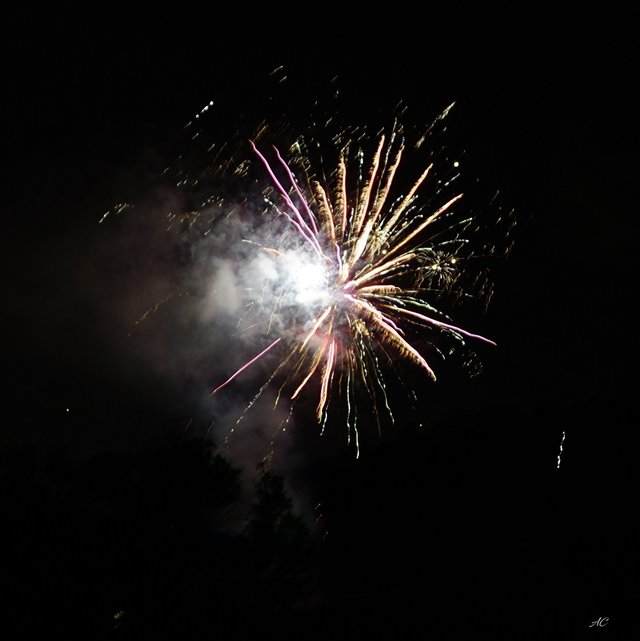 Fireworks...
As most fireworks go, are not necessarily well-liked by all
Lots of people got upset...
Babies cried... Dogs and cats ran all over the place...
(And got lost; some still are...)
Grown-ups grumbled about the noise...
And speculated at the same time the reason for it
Kids just gawked in awe at them!
---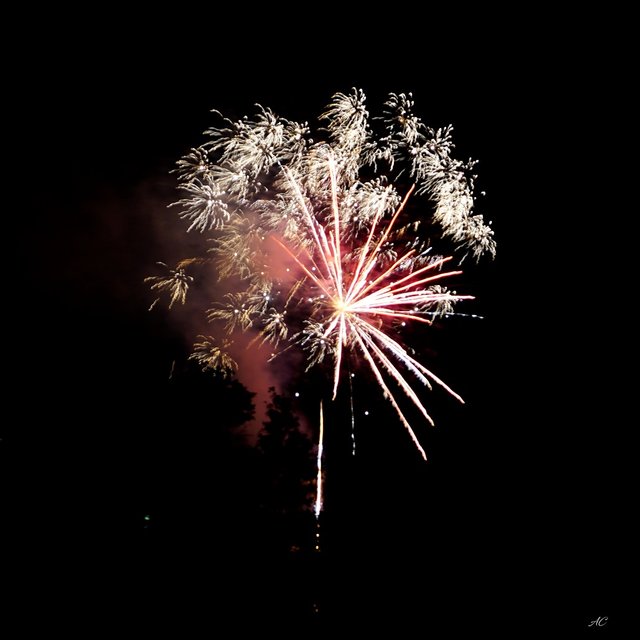 You see, these were no ordinary CNY fireworks...
The CNY 'season' ended with the 15th night or Chap Goh Mei (literally 15th night, no codeword here) which fell on the 8th of February!
These... came along a week later...
Like I said, only two or three days ago!
---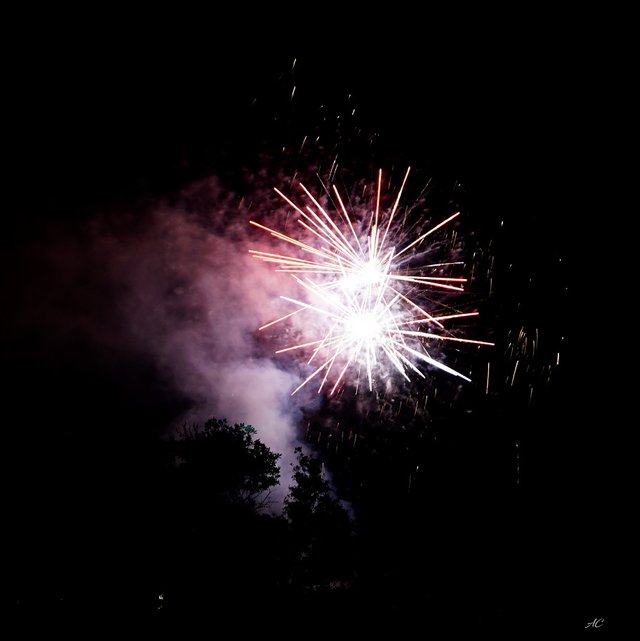 Why???
Did new people move into the neighbourhood?
---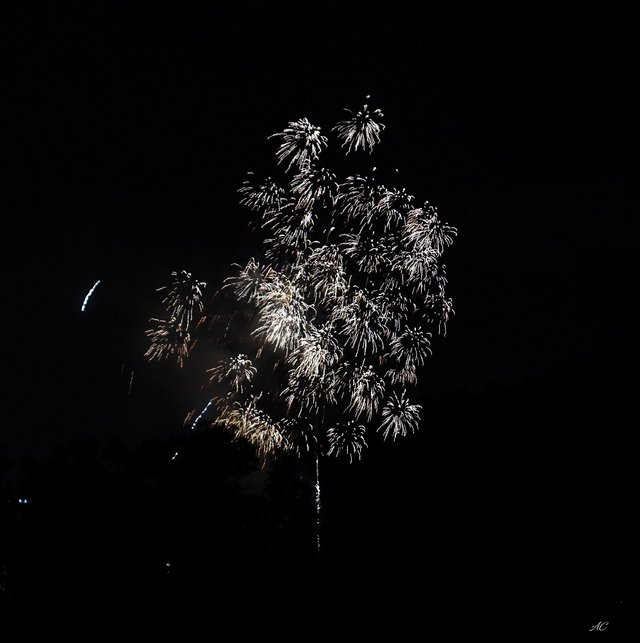 If so, who are they?
Does anyone know about them?
Are they good...
Are they bad?
What intentions do they have?
I mean, really??
---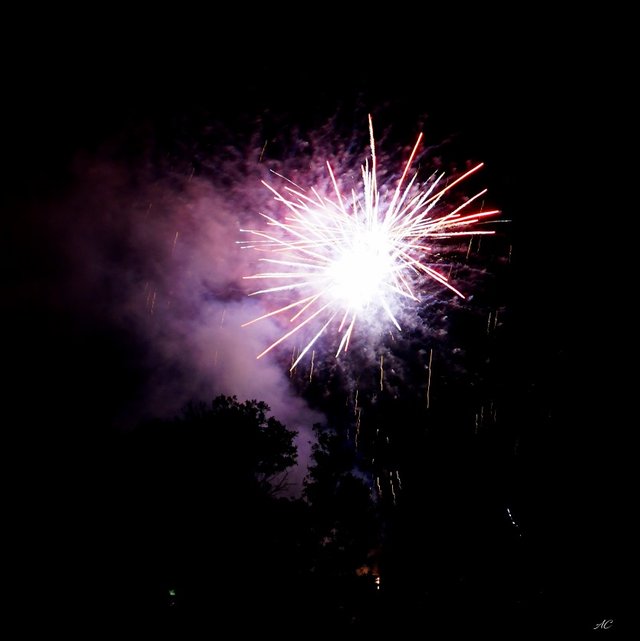 And so on and so forth...
Lots of whisperings and outright demands on why... what... who.... how... when...
You know the drill
---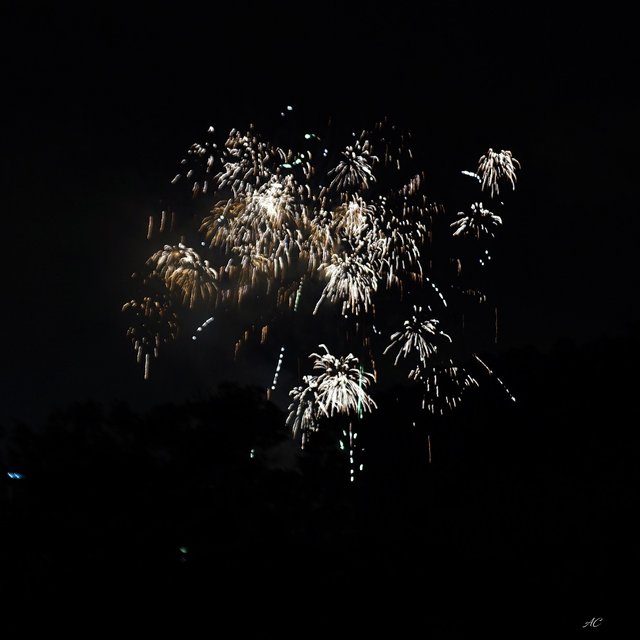 What do I know
I just take the photographs
I don't often get opportunities to catch fireworks...
Especially not at such close quarters
Besides, I'm just practising...
These, I just shot them... and post them...
as I saw them!
I am Chinese...
But don't shoot me if you don't like them!
I just try to show you what they looked like!!
Anyways...
Happy Chinese New Year, one and all!
😉
---
Captured with SONY A5100 | © image & text original content | click image for fullscreen view
---
---



I'm with QURATOR... Are you?

Vote for Qurator as a Steemit Witness
via steemit.com or steemconnect