After a purchased from a furniture store that mess up and they didn't delivery after a month, we cancelled the order and went looking for another store to buy a sofa for my parents-in-law. We had already disposed of the old sofa a day before the sofa was supposed to be delivered from the previous store. So, we made do with a folding chairs and the floor for another 4 weeks.
在一家店买了沙发让他们搞砸了订单没送货来岳父母家后,我们取消了订单,去找另一家店给我岳父岳母买沙发。 旧沙发在原店该送货前一天已经丢掉了。 所以,我们用折叠椅和地板坐了 4个星期。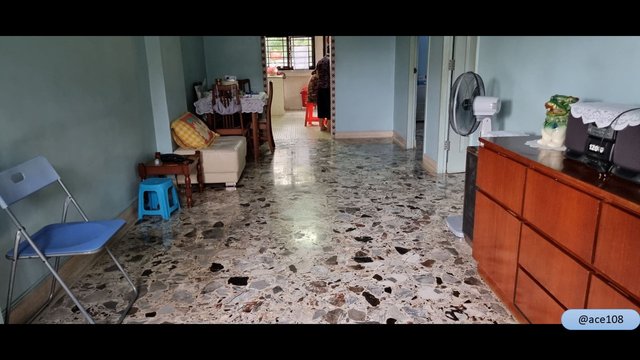 🎶Meanwhile, some music for you to enjoy as you read. This piece is part of Vivaldi's The Four Seasons, particularly the first of the 4 violin concertos, called Spring.

🎶让大家继续读的时候,欣赏一点音乐。这件作品是维瓦尔第的"四季"的一部分 - 4小提琴协奏曲中的第一首,名为"春天"。

Source | 来源: https://musopen.org/

https://soundcloud.com/alan-chang-563971986/four-concerti-grossi-4-vivaldi-op8-i-la-primavera-allegro-largo-allegro
Source | 来源:
https://musopen.org/music/2213/antonio-vivaldi/the-four-seasons/
---
Last Saturday, the sofa from the last purchase was delivered to the parents I law place thankfully so that was the last time the space was empty
上周六,再次购买的沙发幸运地送到了岳父母家,所以这是最后一次有点空间了。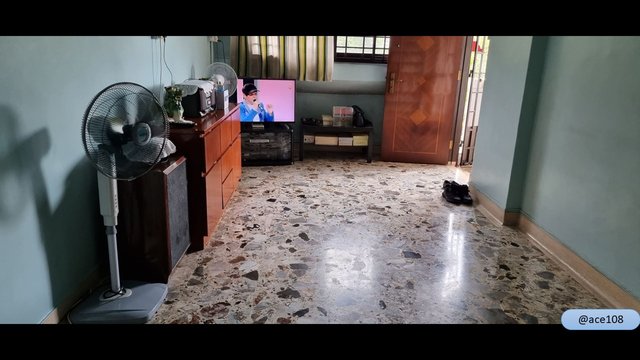 Two men delivered the three seater and a single seater all wrapped up and took some time to unwrap.
两个男人把包裹起来的三座和一个单座沙发送来,花了一些时间来解开。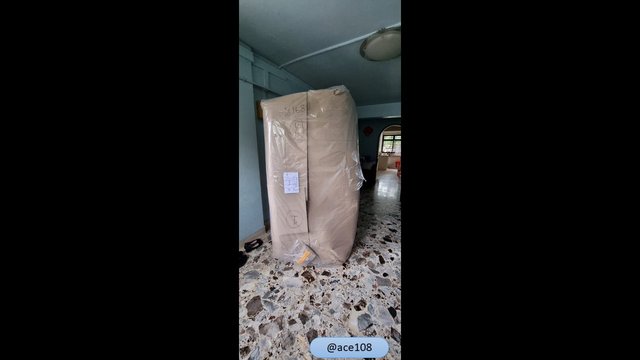 But it was all worth it. It is a nice set and some busybody neighbour saw and went to asked father-in-law for the store contact details.
但这一切都是值得的。 这套沙发算是不错的。有个八卦邻居看到并去问岳父要了商店的地址和电话号码。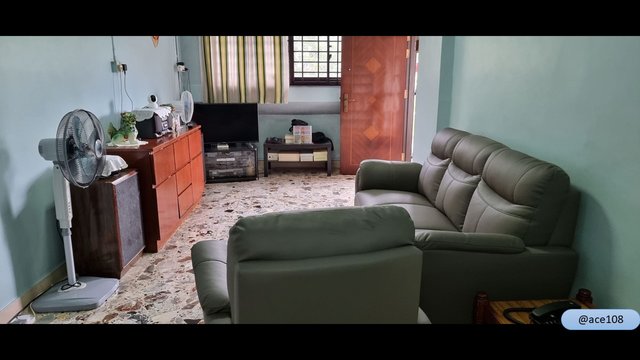 Please see my other posts:
@ace108
请看我其他帖: @ace108
---