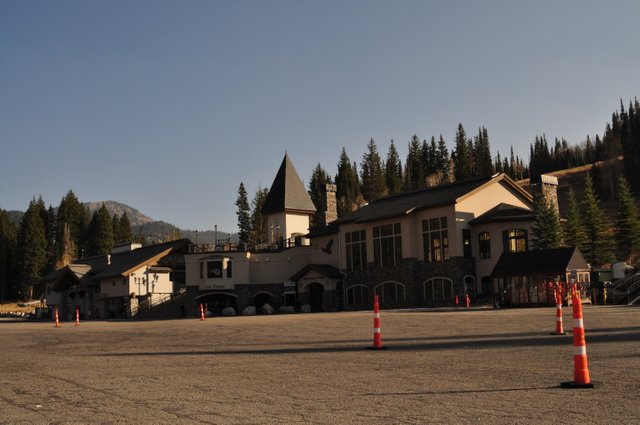 The discount webhost I was using broke my photo site. I moved the contents of the site to a new VPS server. This week I finally got around to fixing the pages the pages that let me upload pictures.
This picture is a preseason shot of Solitude Ski Resort in the Wastach Mountains (just outside Salt Lake City). The resort should be covered with snow by now.
The ski resorts are selling fewer tickets to encourage social distancing. Apparently the big fear is that fewer skiers will be using public transport which will completely overload the limited parking. If you plan to ski this year; it is best to check with the resort before driving up the canyon.
Now, that I can upload pictures, I will start dropping more posts on SteemIt.