Many years ago I was backpacking through the wonderful country of Peru. This trip was and still are one of the most memorable journeys i have been to. But also one of the scariest.
Met a local who brought me to the distant mountains where i guess they are still doing work for the big ruin on top of Cusco. While we had our lunch and was enjoying the BEAUTIFUL scenery i cought this guy between my legs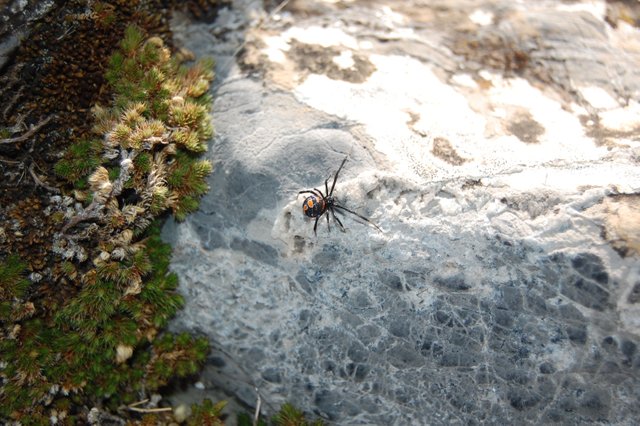 A Fucking Black Widow! As i formerly have had alot of experience with tarantulas i was in NO DOUBT!
I WILL EAT LUNCH AND RELAX SOMEWHERE ELSE THAT DAY!!!
Anyone of you had close encounter with this arachnids?