Wasting food or not does not matter because we live by Grace of God and not by food alone.
So whether to waste food or not really doesn't exists in sufficiency because there is no poverty in the Grace of God.
In God's Grace, we are not poor nor rich. We have sufficient only. Sufficiency can be termed as richness.
Hence, with the spirit within, we eat sufficient and thus we remain a balanced life. We, thus, do not have to throw away any access food. We buy sufficient, we cook sufficient and we eat sufficient.
We do not lack anything.
Photography @puregrace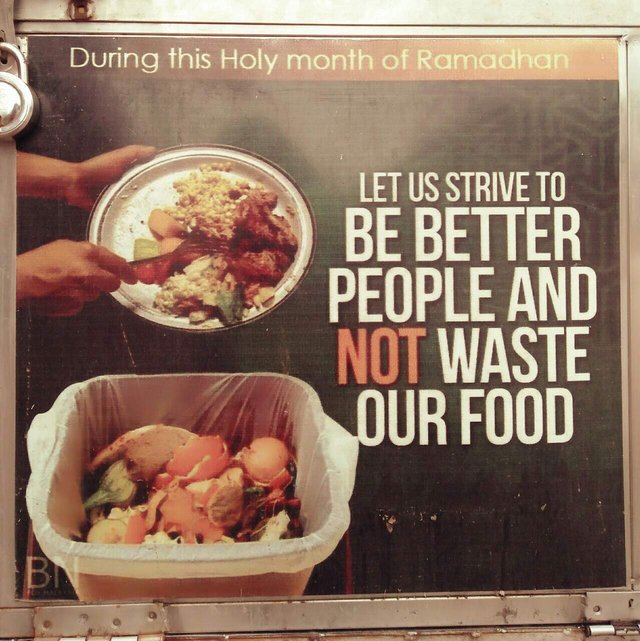 Posted using Partiko Android