hello friends all, wherever you are, drinking epresso coffee can add to the atmosphere and body warmer, the heart will beat normally, but we must maintain regularly to consume so that there is no interference with the heart, because this coffee contains very strong caffeine.
Thanks you for visiting my blog.
Vote for witness @partiko.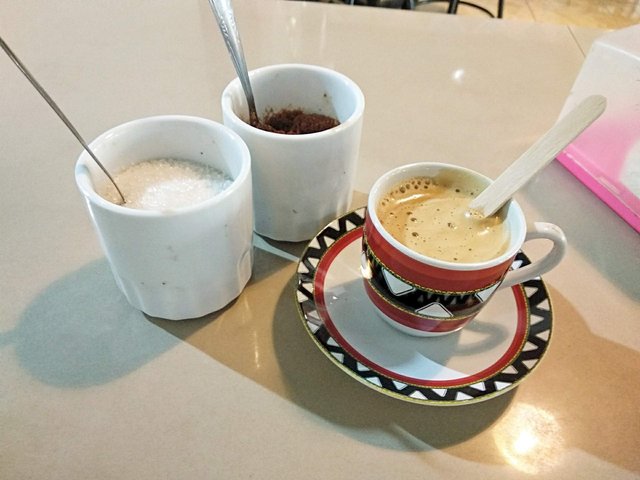 Posted using Partiko Android