On steemit, many small accounts struggle to participate and are limited by a lot of factors. With low steem power they don't have enough rc's to comment, write and post articles.
Efforts to grow their accounts tends to be an uphill task (though not unsurmountable).
These small accounts have a lot of value to offer and add to the steemit community besides making money, as such have benefited or will benefit from the effort of other steemians who have strived to make a difference through DELEGATION, FREE RESTEEM, MINNOWS ACCOUNT UPVOTE.
My acknowledgement goes to @giftgiver for 3days temporary delegation of 15SP to small accounts in need of emergency rc's . I read about this delegation on https://partiko.app/@pepijin/a-new-temporary-help-if-you-ran-out-of-resource-credits
by @pepijin and it turned out to be true.
@redfisher.app has also done a good job by bringing awareness about the limitations of the small acounts and offering ways to help.
https://partiko.app/@redfisher.app/small-accounts-to-support---2019-04-22
@partiko has done a good job too for awarding points on their app to reward activities on steemit which are redeemed into steem tokens.
https://partiko.app/referral/everosy
My appreciation goes to all steemians who have given free resteem, upvote and delegations to help grow small accounts in the steemit community which i might fail to mention.
@marcocasario
@arunava
@cribbio
@felt.buzz
@redfisher.app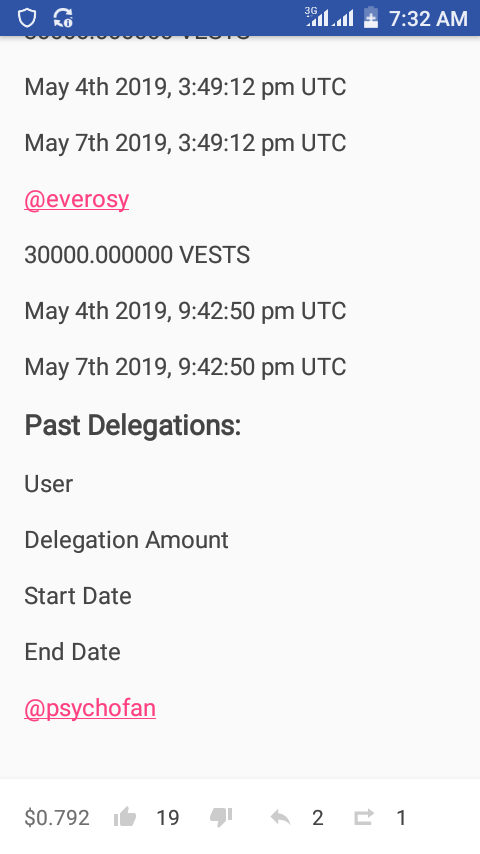 #Giftgiver delegation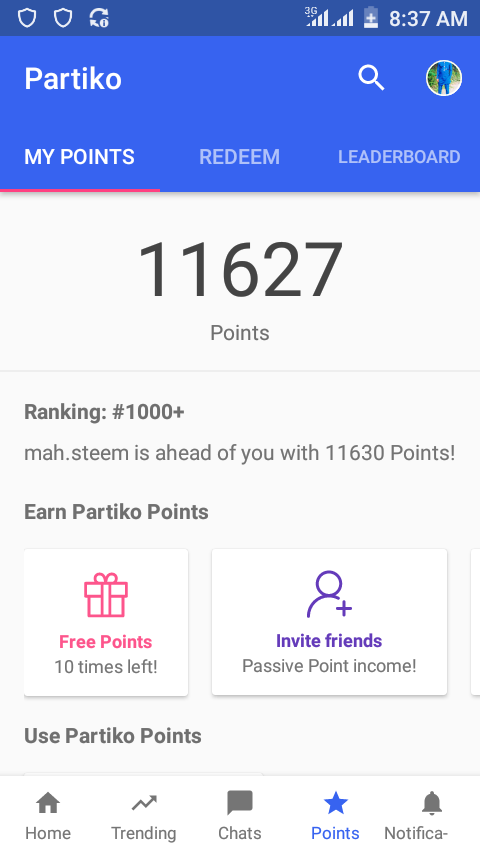 Posted using Partiko Android