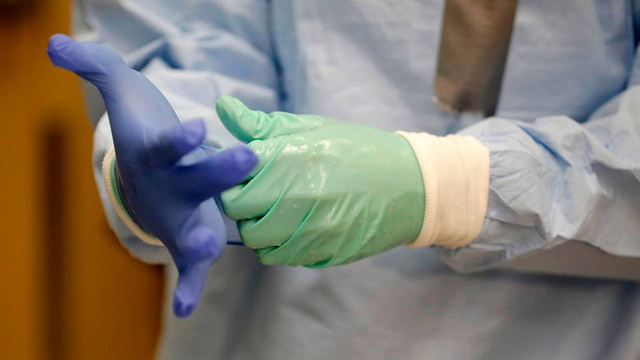 https://www.miamiherald.com/news/coronavirus/article257335847.html
I have read the original text of the medical board's order. The findings of their investigation are extremely disturbing, and are not confined to simply the spread of misinformation, but also involve failure to adequately evaluate patients prior to prescribing, lying to pharmacists (she admitted this to the medical board and claimed that it was her ethical duty), and serious lapses of medical judgement.
I predict that there will be a wave of board enforcement actions against doctors who have decided to jump off the conspiratorial deep end, and that this wave of enforcement actions will most likely involve much more than spreading false information and prescribing ineffective drugs while misrepresenting the available medical evidence to their patients. This kind of thing isn't done by stable, balanced people who conduct their jobs diligently; there will be record keeping problems, standard of care problems, confidentiality problems, lies told to other healthcare provider problems....so the disciplinary actions the boards will ultimately impose will be based on a whole slew of misconduct.
That's what's happening here: the board got complaints, subpoenaed records, and then uncovered very disturbing conduct (including in this case...lying to a pharmacist in order to fraudulently induce them to fill a prescription they otherwise would not have).
I wouldn't want to be this doctor; her career is over. It is difficult to imagine an outcome that is not permanent license revocation, and it is difficult to imagine any other state granting her a license. She will cry about freedom of speech, but the case against her has nothing to do with that.
Her psychological evaluation will be interesting, too.