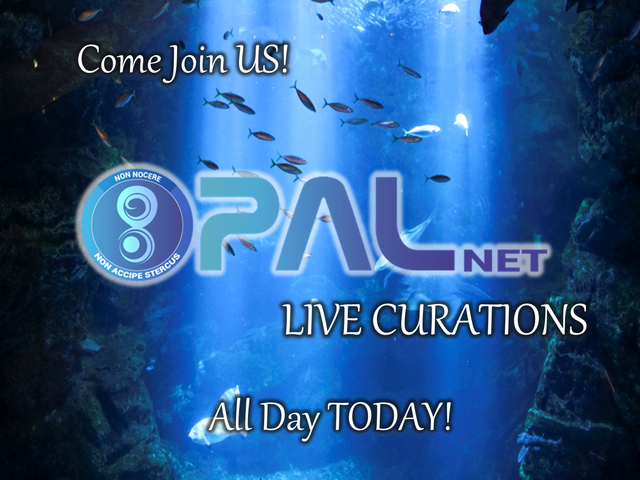 made with https://makeameme.org
---
Curation CURATION Curation!!!!
---
The Minnow Support Project to help promote undervalue post on the blockchain and reward the good job done by minnows has a team of curators that do manual curation every day of the week on different categories, to do this the curators choose 5 post each and use our curation account @msp-curation that has a pretty nice trail not only of Steem worthy votes but PAL Coin too! This trail is follow by our main account @minnowsupport and if you read our last post Minnow Support is Switching to Manual Curation! well the title says it all.
We started live curations, we made a pretty room in our server for people that is chatting to drop their links for a chance to be curated, we liked it a lot so, we will make this a regular thing, sometimes our mods will maybe go crazy and choose more than 5 post to get curated at once!
When and How to Be Part Of our Live Curations?
When:
Well they are going to be happening at random, and you have to just keep an eye open in the General Chat of the server we will announce them there when they are about to start.
TODAY!!!! At what time? The room will be open all day! To allow all time zones users to be part of it!
How:
Only one post per person is allow to be dropped in the channel #live-curation on the PALNet Discord Server https://discord.gg/MwpNqXc
The post must be of quality, it doesn't have to be a theme specific but it has to have the #palnet tag (obviously!!)
If you don't have a post of yourself, you can bring someone else's
You have to accompany the link with a small description of your post, why did you make it, what is it about, what do you think of it, whatever just don't drop the link all alone or it will not be consider to be curated.
Stick around and chat a little in the #general-chat channel for us to read your post and give you some feedback on it!
That is, it those are the rules! we will be hand picking our favorites to give them some love…
---
---
take a look at all our amazing MSP curators!
@isaria - Music // @carrieallen – Introduce Yourself // @Pennsif – Sustainability // @scaredycatguide – Finances & Crypto // @clayboyn – Psychology & Philosophy // @sunravelme – Creative Writing // @juliakponsford – Art // @makinstuff – Technology & DYI // @Zaxan – Photography // @victoriabsb - Spanish
---
Have any questions about PALNet or PALCoin
Here a few recommended posts to help you out:
If you still have questions don't hesitate to ask in the channel #Minnowsupport-Help of our Discord Server
---
Thank you very much for reading,
the Minnow Support Moderation Team!
---
If you are not yet on the community what are you waiting for?? CLICK below!!!

banner created by @justcallmemyth
---