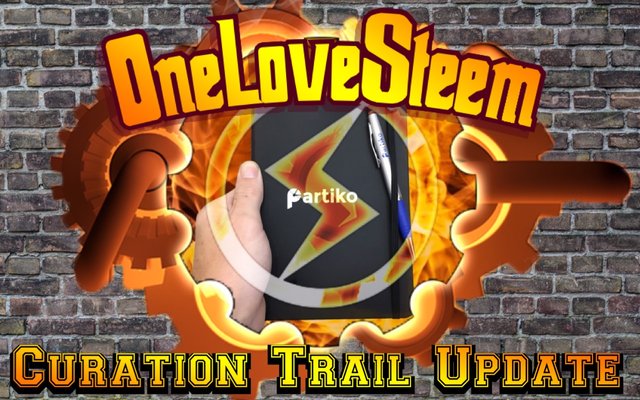 This will just be a quick update as I have been focused largely on life stuff.
This is my project aimed at supporting Steem-Engine.com Tokens using a central voting account followed by my token holding accounts while also supporting many of the various manual curation efforts.
See previous post for further information.
Previous Post: All Staked And Almost Ready To Go, Man Does My Wallet Look Empty! - Update On My @OneLoveSteem Steem Engine Project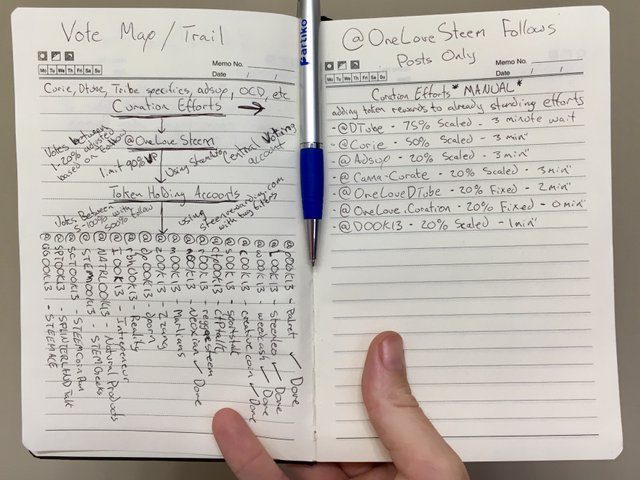 Using my @Partiko swag to keep my thoughts straight writing them down and creating thought bubbles/maps. As you can see I am far from complete by the list of "Done" bottom left side beside all the accounts I'm setting up.
I speak in this video about how I intend to use my accounts, @OneLoveSteem as the curation account support with all my token holding accounts following tag specifics using maximum VP possible.
Purpose
Create an easy way for people to make the most use of their Steem-Engine.com Token VP thus increasing curation rewards for both authors and voters.
Simple steps:
Set up your Steem-Engine.com token trail using steemrewarding.com for each of your token holding accounts using tag of each token for following rule of your main account
Add @onelovesteem to your main accounts steemauto.com curation trail list
Now depending on your settings...
(@onelovesteem votes usually between 1-20%)your best to follow with your main account at 50% meaning .5-10% out going votes and jack your token trail up to a 500-1000% follow bringing the token account votes up to 50-100% with a comfortable 90% VP limit.
My math might be bad it's getting late 😅 point is to use as much of the Token VP as possible with a higher VP limit thus if you choose to have a second rule running with later wait to ensure say something like self votes 😉 you can set the VP limit a little lower on the second rule.
Curation Trail Update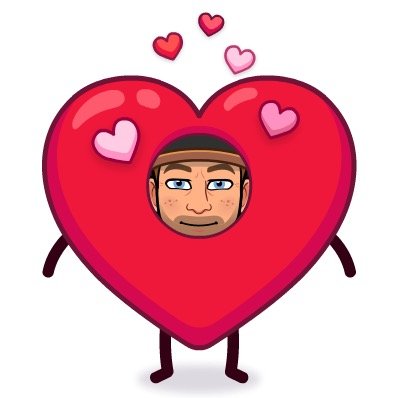 Now Following Votes Of:
Now Voting Post Of:
My Active Accounts:
Plans
Create & Setup Further Token Holding Accounts
Investigate Steem-Engine Auto Claim & Auto Stake Scripts
Investigate Auto Resteem Scripts
Investigate Automated Daily Curation Post Script (simple list of votes)
Once I have the trail functioning I will try automate the claiming and staking for my token holding accounts. The auto resteem for the main account I'm not completely certain how to setup yet, maybe I can work it in conjunction with the daily curation post with resteeming the top 3 engaged posts only 🤔
Support This Project
This ain't no for profit thing so any and everything is appreciated, Votes & Resteems, Steem or Token Delegations, Trail Follows, Donations, it all ads up quickly!
Join The #OneLoveSteem Curation Trail, Earn Steem & Steem-Engine.com Token Curation Rewards!
**❤️Much Love❤️ **
#OneLoveSteem

Let me know your thoughts in the comments below!!!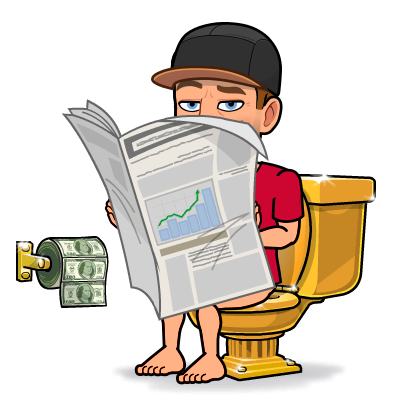 ShakePay Mobile Exchange App
Check Out ShakePay Here
Follow my referral and we both earn $10 with your first $100 purchase 💪
Buy & Sell, BTC & ETH from mobile or desktop with ease
KOHO Prepaid Visa & Mobile App
Check Out KOHO Here
Join me on KOHO to get transparency into your money and earn instant cash-back! Use my promo code "SAZN2DMR" to earn up to $60
No Fees whatsoever, ever!
Check Out Their Collection On Zazzle
Shirts, Mugs, Swag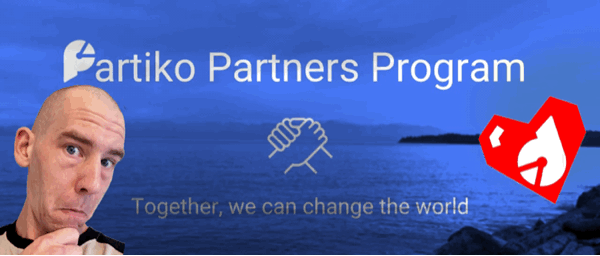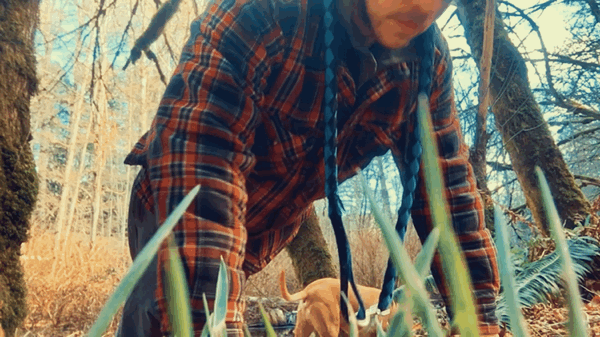 Wallet of a Minnow, Heart of a Whale