b. Explanation of Judah Loew
Judah Loew, a 16th century scholar, likewise interprets
this Talmudic law within the context of a fear of judicial collusion. Loew goes even further than Chajes, providing a deeper rationale for the acquittal.
According to Loew, the function of the Sanhedrin is to search for "evidence of innocence rather than guilt."[41] In other words, they "should not be so concerned about punishing those who have committed a wrong. The court
should . . . stick to its business of finding merit in the defendant's cause."[42]
While in some cases, evidence pointing to the defendant's guilt is so strong that, that the defendant must be
found guilty, such a verdict "is simply incidental," or "so as not to pervert justice."[43]
Thus, a Sanhedrin that unanimously finds the defendant guilty and has not properly entertained the possibility of his innocence is "simply not acting as a court."[44]
This idea of upholding the character of the court system
explains a concern remaining even after Chajes and Loew's explanations.
Collusion may be a real concern in a unanimous verdict. Still, the chance that exoneration may cause a guilty party to walk away unpunished is equally disturbing. However, Loew subtly addresses this concern, responding that:
[P]reserving the court's role as a righteous court that seeks to
free the innocent is more important than the incidental fact of the defendant's factual guilt. That we sometimes free guilty people is not significant. What is critical is preserving the character of the court.[45]
Loew's weighing of judicial priorities, perhaps not "unanimous" amongst legal authorities, at least further brings rationality to this complex law.
https://digitalcommons.pace.edu/cgi/viewcontent.cgi?article=1034&context=pilronline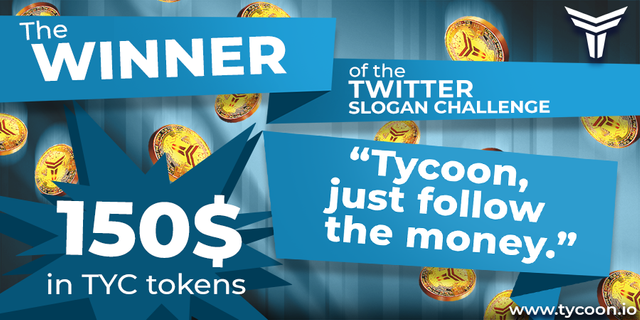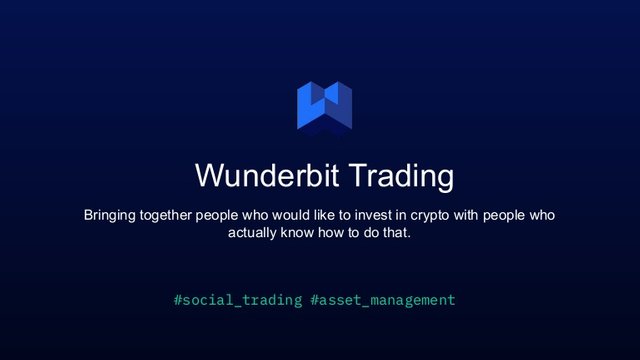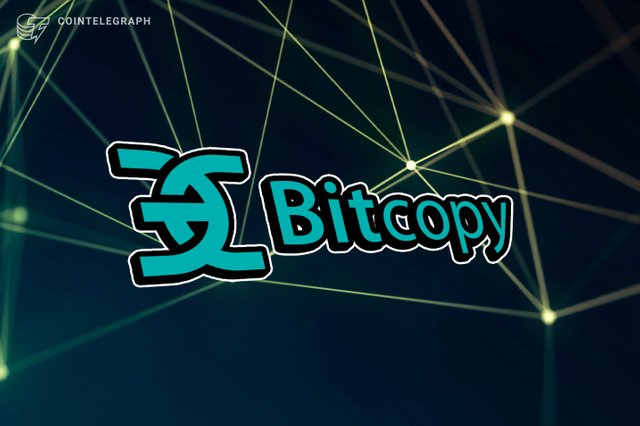 ---
一鍵跟單,專家操盤,讓你穩賺!
有意者請 入群,一步步教你綁定
✅
直接在全球最大交易所(Binance, Bybit, OkEx, FTX 等)上跟單,風險低
✅
一鍵跟單,專家代操,省卻你時刻看圖的煩惱
✅
低資金門檻
✅
推廣給好友,賺取傭金
✅
跟單學習,日後也能成為專業操盤手
✅
社區互助