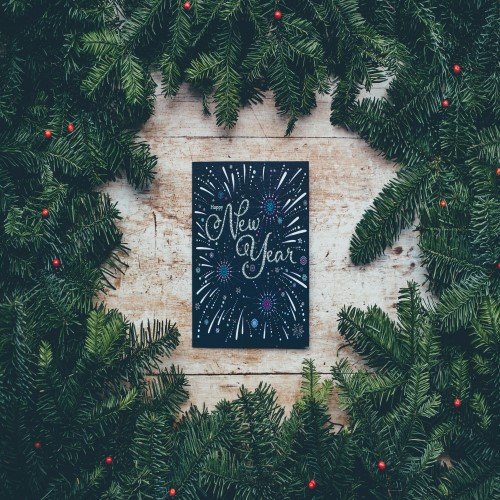 New Year! Calligraphy with message of hope
Hello, this is nTOPAZ! New Year's Day is coming in 2019. What kind of commitment and determination did you make for your new year?
Why don't you express that in a beautiful Calligraphy? I'm sure your long-cherished desire will come true!
📅 Submission period
2019.01.03 03:00 - 2019.01.10 03:00 UTC
❗️ Rules
up to 3 artworks per person
Must be uploaded on the contest page. Please refer to link on how to participate in a contest.
Contest Voting Standards
30% of the total voting power expendable for the day will be supported on CO.
(However, abuse, plagiarism, and low quality artworks will be excluded.)
We will reward excellent comments with voting worth about $0.50
🏆 Contest Rewards
1st place - 1,000 TOPAZ tokens
2nd place - 600 TOPAZ tokens
3rd place - 400 TOPAZ tokens
Rewarded based on 50% ranking and 50% nTOPAZ
1 RESPECT=2Pts, 1SBD=10Pts, Comment=1Pt, Collection=3Pts
Screening criteria
Creativity
Is the concept or idea of the work totally new?
Does the work have a meaningful distinction?
Is the idea out-of-the-box or witty?
Artistic Design
Is the use of colors harmonious? The composition of the work?
Is the work of any superior in aesthetic value?
Popularity
Is the artwork fun and impressive to the public?
Does it inspire the public with design?
Can the artwork lead public interest and empathy?
Notice
precautions of artworks
Contents that contain lewd, abomination, or slang
Slanderous or malicious content for a particular person.
Is there any wrong concept in the contents(e.g., work with a strong political, and sexual orientation)?
Content with excessive advertising/commercial content
Incomplete artwork is not allowed (e.g., screenshots, photocopied and pasted photos)
Copyright
Your post will be prohibited if uploaded works are copied or stolen
An unauthorised publication
Multimedia whose origin is unclear, such as without copyright permission
*This is to inform you that the applicant is responsible for any claims and arising issue from copyright violations.