It's been so hot lately yet the year moves fast, at least we had some work pieces for this summer. I found some models at the event which I spoke about previously however I don't think most of them go far on doing much of anything too serious. I do already have 3 works prepared for later in the year, they are specifically for the spooky season. The path forwards for the business continues clouded in some areas, well this is mostly only if moving forward, for example going from one stage to the next, because as for staying where we are I think it's already been proven to be evergreen. But ideally going a stage further would be more fun but I don't see that happening for a long time.
Today I share this work by me.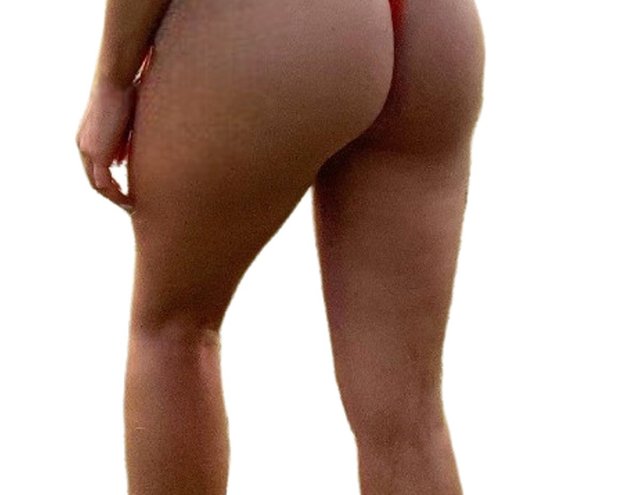 In the land of dreams her sister said mi hermana quere namora contigo sabia.
In some places the covid defence continues tyrannical infact it seems to be reservicing in many places, while in other parts only sadly around 7 countries have it's peace reforming. The virus itself is also said to be reforming, people were initially moving-on but many are falling for it yet again, still these little earning barriers to certain locations remain intact, they should be ashamed of themselves, drop the barriers and their rules, instead welcome freely to places of travels afar.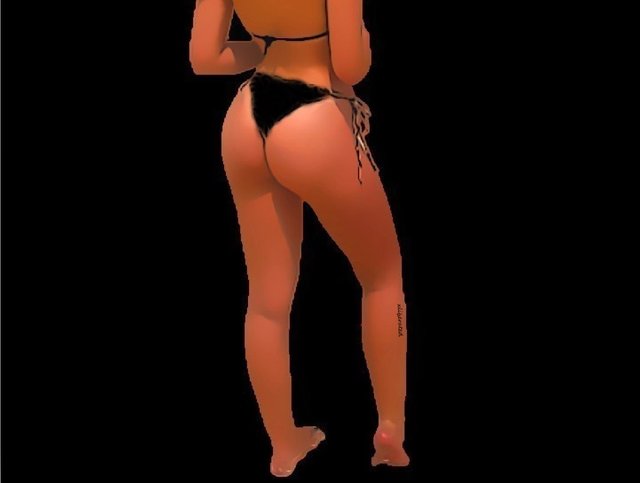 Work Storage- Completed And Very Happy
Tripod- Completed Awaiting Arrival
Camera Set To Hold At-17-