All images downloaded from pixabay and customized by me using Canva.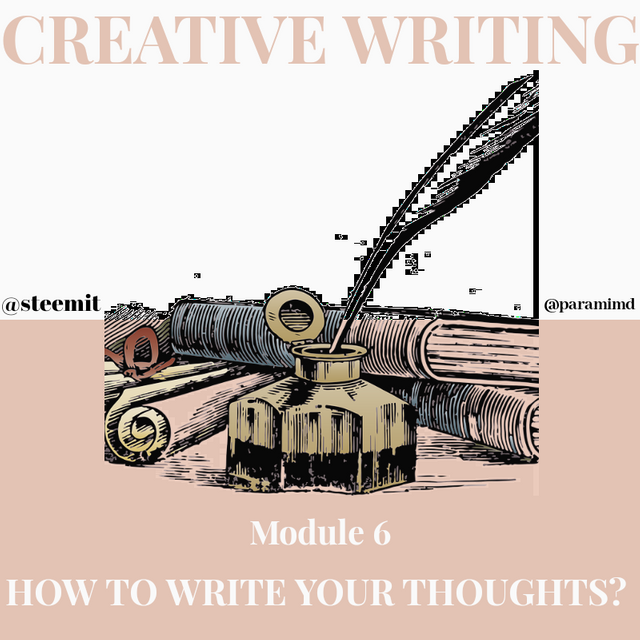 NOW, SEE HOW TO WRITE YOUR THOUGHTS
1. Scribble down the nonsense that comes to your mind DAILY. It may not make sense but how would you know if you don't write it? Write something every day. How? Everyday,
2. Be open to criticism. Sometimes, send your work to your friends and ask them to review. Be open to your review and utilise their feedback to get better.
3. Find a writing role model or coach. Find a variety of world acclaimed successful writers and link up to them. Read every and anything they post and learn their styles. The idea is to learn from them and develop your own, not to swallow everything hook, liner and sinker.
4. Register with a writing network and start trying out your skills. For a start, there's a network like, "Copywriting Network" online. Sign up and dedicate your time writing and earning. (They pay)
5. Take writing challenges. As you write, expand your horizon by taking on writing contests and challenges. Doing this would connect you to other writers and help you develop your capacity. I have taken a writing contest of 5,000 words and guess what, I didn't die.
6. Take online courses on writing. Writing as we know it is anchored on a life of continual learning. Don't learn this one and jump off, keep learning and writing.
7. Group your writing to form 3 categories. The introduction which should present the idea; the body which should explain in details and the conclusion which should conclude. Make your introduction and conclusion very punchy. This is because your introduction is an attention getter while your body sustains the attention and your conclusion gives readers what to remember.
8. Create an outline before you write. You can do this on a sheet of paper etc and then let them guide you while you flow.
9. Read
You'll only give us what you have in your brain, but if the brain is empty, what exactly are you going to give us? Readers are better writers. Consume words. Read voraciously.
10. Believe in yourself and your writing. It's not always going to be easy, and you may not start getting accolades immediately you start, but keep at it, people are silently reading.
Thanks for reading.

More to come... Follow so you don't miss any. Meanwhile, you can check out some of my recent mini-series 👇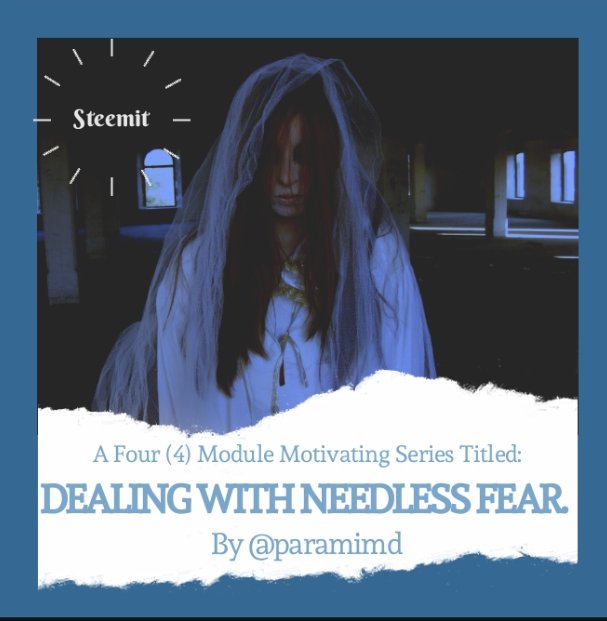 1 - Dealing with Needless Fear
2- Causes of Fear of Failure
3 - How to Handle Unnecessary Fear
4 - Conclusion on Dealing with Fear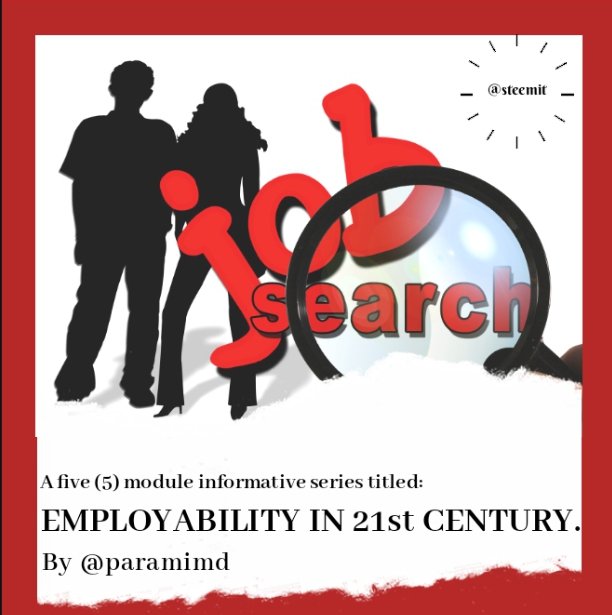 •Identity Crisis and Purpose Discovery- 1
•Identity Crisis and Purpose Discovery- 2
•Identity Crisis and Purpose Discovery- 3
•Identity Crisis and Purpose Discovery- 4
•Identity Crisis and Purpose Discovery- 5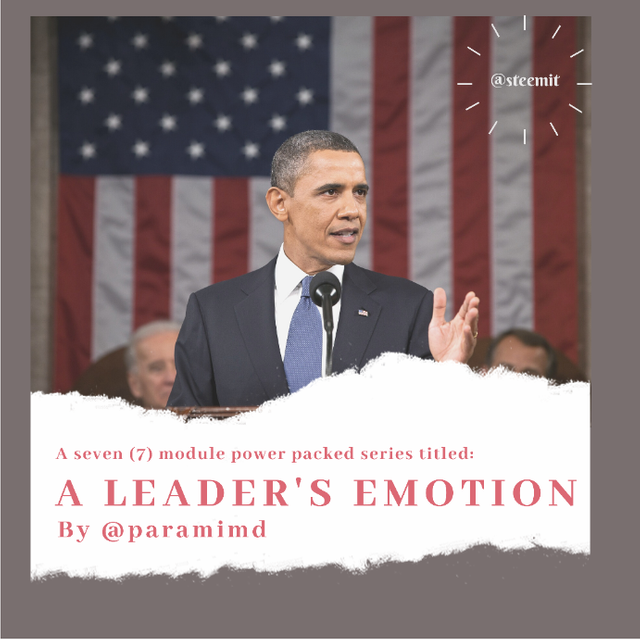 Thanks as you comment.