A lot of persons are beginning to fall into depression because of the COVID and the lockdown issue. In this post, i will be sharing 5 tips on how to stay motivated during this period.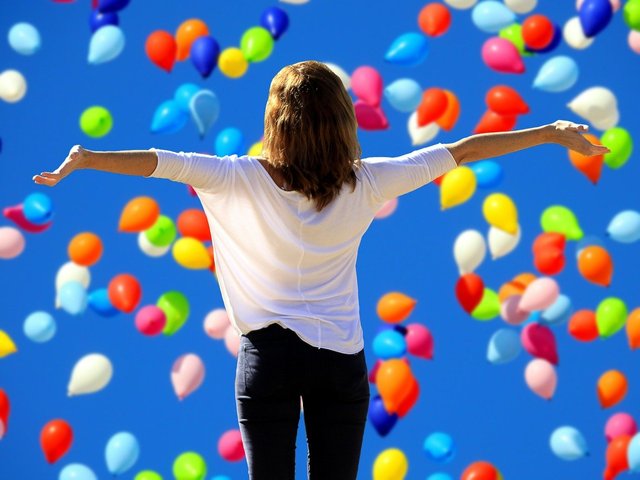 Source
1. WRITE YOUR WEEKLY GOALS.
It's important to write your goals in terms of weekly than daily. First it's important you write your goals cause you might be working but you are not working on what's important and this will make you feel like you achieved nothing at the end of the day. Again, it's important the goals are weekly cause you feel more Motivated to work on your goals the rest of the week when you realize the week is about to end without you achieving nothing.
2. YOU HAVE TO EXERCISE.
Staying indoors all day will definitely lead to depression especially if you are an extrovert. But at this time, there is not much of social life. So what you should do is to keep your mind and body alert and alive by exercising. It could just take a mask-walk. This help you take a break and receive fresh air. This also bring to your conciousness that the world is not ending.
3. LEARN SOMETHING NEW
Another way to stay motivated is to learn something new. This doesn't have to be how to sell online or any of that stuff. You can learn guitar or anything that interest you. It must be something that interest you cause doing what you are passionate about keeps you happy. There's YouTube. There's live classes on Instagram.
4. TAKE A DELIBERATE BREAK.
Another way to stay motivated is to take a deliberate break. You might say I sleep everyday so I take a break everyday but this mentality is the problem. You might be resting or not doing anything the whole day but this might make you start feeling, I'm lazy that's why I'm not doing anything. But when you are deliberate, like tomorrow I'm just going to rest and next tomorrow I'll work, you feel energized to work.
5. PLAN FOR THE FUTURE.
Another way to start Motivated is to look ahead. Nothing keeps a man alive and anticipating like purpose. You have to plan for the future and stay ahead. The present might be boring but look at the bright side.
Thanks for reading.

More to come... Follow so you don't miss any. Meanwhile, you can check out some of my recent mini-series 👇

•Identity Crisis and Purpose Discovery- 1
•Identity Crisis and Purpose Discovery- 2
•Identity Crisis and Purpose Discovery- 3
•Identity Crisis and Purpose Discovery- 4
•Identity Crisis and Purpose Discovery- 5