Greetings Steemians,
on exactly this day, 2 years ago, the official @smartsteem account was created. And we believe this calls for a very special announcement!
So ... we're excited to announce the official release date for the upcoming beta launch of our revamped and completely updated platform.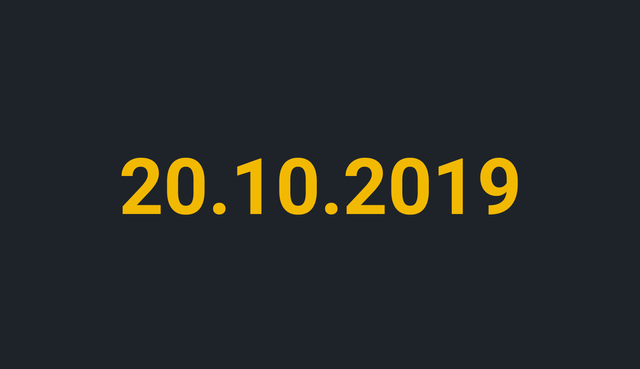 Sunday, 20th October 2019, 5PM UTC
This is something we've been working on very diligently for the past couple of months and therefore we're very excited for this day to finally come, where we can show you what we've been working on exactly.
Now, please don't put your expectations way up into the moon, e.g. expecting to see Vitalik Buterin riding on a unicorn (even though that would be pretty funny), but expect to have everything you thought you knew about smartsteem, to be changed completely.
This won't be just another update on-top of the existing platform. No, no. This is going to open up a whole 'nother chapter of smartsteem, fitting to what we've seen on Steem happening through #NewSteem. (You could call it #NewSmartsteem if you'd like.)
With all of this said: we'll see you on Sunday!
Team Smartsteem