"According to World Atlas, there are about 2.2 billion Christians in the world, out of a total population of around 7.6 billion. So almost one out of every three people worldwide is a Christian."
https://www.grunge.com/165104/how-many-christians-are-in-the-world/
"No one ever suspected that this powerful quantum computer system could assign a digital number to every fiat dollar/euro/Yen sitting in every bank account all over the world and monitor it in real time; knowing exactly where it went, when it was transferred, who sent it by their login info, and what account received it."
"Any country that is not GESARA compliant will be left out of the QFS and will eventually be left out of international trade. Non-compliant countries, if any, will be left to barter commodities or work out a credit exchange with other countries, a system that is not presently set up to do business at any level of relevance."
https://prepareforchange.net/2019/09/02/operation-freedom-earth-new-qfs-satellite-monetary-system-gcr-leading-to-gesara-permanent-golden-age/
"And he causes all, the small and the great, and the rich and the poor, and the free men and the slaves, to be given a mark on their right hand or on their forehead, and he provides that no one will be able to buy or to sell, except the one who has the mark, either the name of the beast or the number of his name." https://bible.knowing-jesus.com/topics/Mark-Of-The-Beast
The real mark of the beast: quantum financial system
https://vigilantcitizenforums.com/threads/the-real-mark-of-the-beast-quantum-financial-system.7423/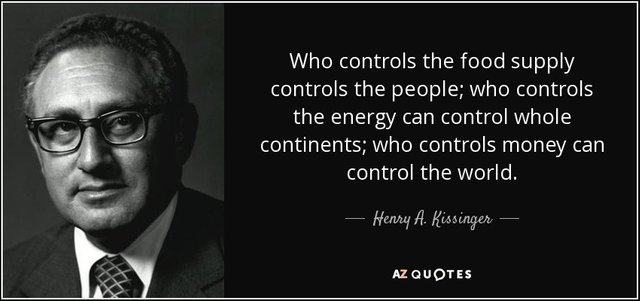 "The food and resources of Telos are distributed in plenty to the million-and- a-half population that thrives on a no-money economy"."
https://telos-australia.com.au/mt-shasta/
"There is no use of money in Agartha. People use the barter system and there is plenty of everything for everyone. Energy is free."
http://thegreaterpicture.com/hollow-earth.php
"THESE INCREDIBLE TEMPLES WERE NOT JUST BEAUTIFUL TO LOOK AT BUT THEY WERE VERY HIGH TECH IN THEIR CONSTRUCTION AND PURPOSE AND OPERATED AS GIANT ENERGY MACHINES.
THESE ANCIENT CRYSTAL TEMPLES HAD MANY ITEMS BUILT IN THAT WOULD TODAY BE CHARACTERIZED AS MODERN ELECTRICAL DEVICES!"
https://5dearthproject.com/pleiadian-temples-of-earth-rebuilding-the-civilization-of-light/