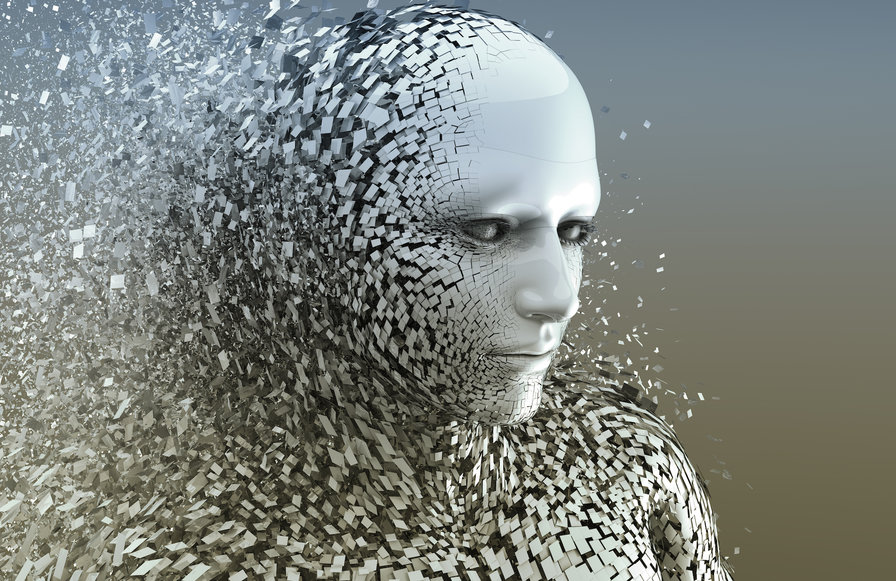 Bryan Johnson made a 100 M $ investment into his Kernel startup to enhance human brain with chipping.
It is 2018 and we're already coming to this possibility. Amazing or scary it's the truth.
Questions arising
Would you enhance and upgrade your brain to become more superb?
Would you like to have outstanding memory?
Would you like to erase some of the memories that are dragging you back?
Could an experience be purchased trough mental pictures?
Is it dangerous?
What are the consequences?
Who can be this crazy to experiment on himself/herself?
Where this tech rally is going?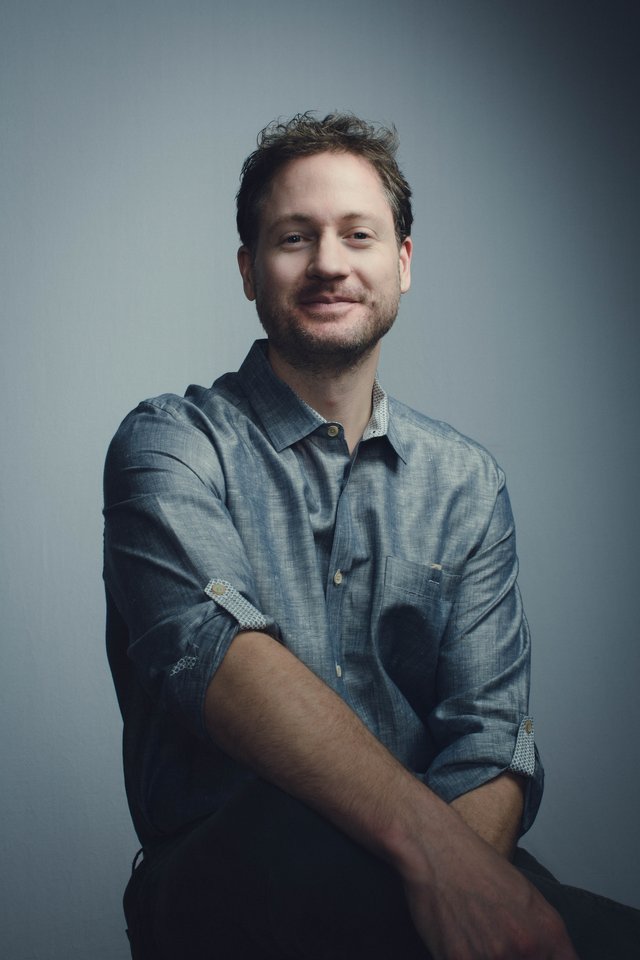 This is the man who put his all belief and money into it - Bryan Johnson.
What do you think about it?