Do you think things can get any more strange?
In today's episode of what in the hell is going on in the world in 2020, we cover...
Secret Ghislaine Maxwell documents are coming out in the Virginia Roberts lawsuit case.

The Pentagon claims to have discovered a vehicle that was not made on earth. Yeah alien vehicles?!

And Putin's preparing for a space war by launching an anti-satellite weapon that's like a Star Wars missile??
I go over all of the insane news of the day in the video above. Have a watch.
KEEP INDEPENDENT MEDIA ALIVE



We've been fully demonetized by YouTube for publishing "controversial content."
Content like investigative reporting on an elite global child trafficking ring.
If you want to ensure our daily reporting is available to you and that we have the resources to continue doing things like storming Jeffrey Epstein's private island
Then you can support us on SubscribeStar
Where you can pledge as little as a buck a month.
Thank you so much for all the support!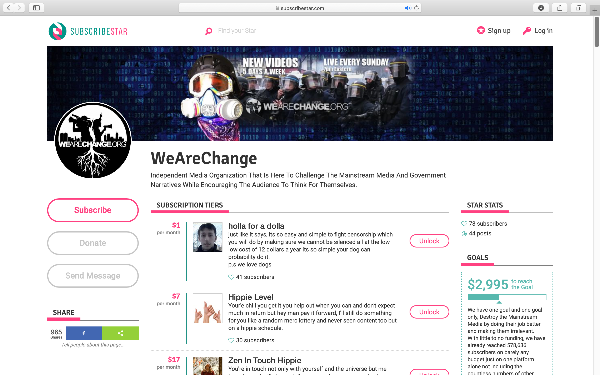 🌠 Download and use the amazing Brave Browser! 🌠
Click the image below ↓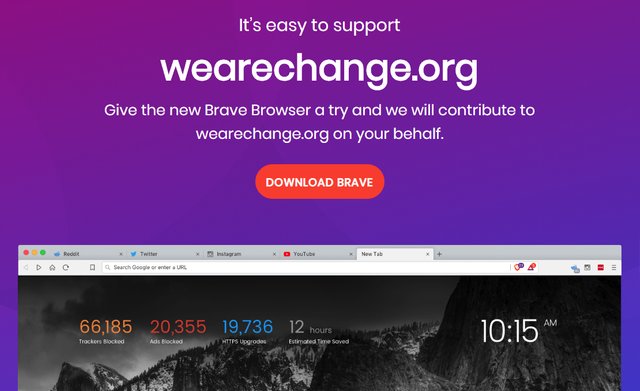 💠 Support WeAreChange Completely FREE! 💠