See the FULL video report on BitChute HERE:
https://www.bitchute.com/video/EFItfGDJnk2K/
Josh Sigurdson talks with Tim Picciott, The Liberty Advisor about recent news coming out of the Federal Reserve meeting where Jerome Powell claims the Fed will increase interest rates twice in 2023 while the Fed's Bullard is saying that the Fed may increase interest rates in 2022 as well.
Last time the Fed was increasing interest rates little by little, it was in anticipation of dropping it out and attempting to not fall into negative territory which it failed at avoiding.
This time, it appears they are anticipating a massive collision course for them to mitigate. But how on Earth in these crazy times are they going to manage to move interest rates up so much?
Tim breaks down his thoughts on this crumbling global economy and what he thinks will happen next.
Stay tuned for more from WAM!
FIND WAM MERCHANDISE HERE:
https://teespring.com/stores/world-alternative-media
---
---
If you want to contribute to keeping independent media alive, you can donate to our Bitcoin address here: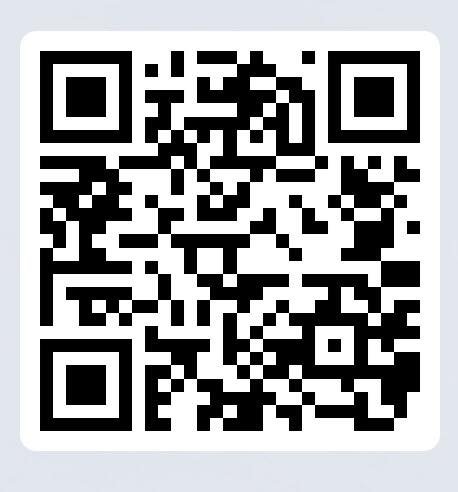 Or Dash here: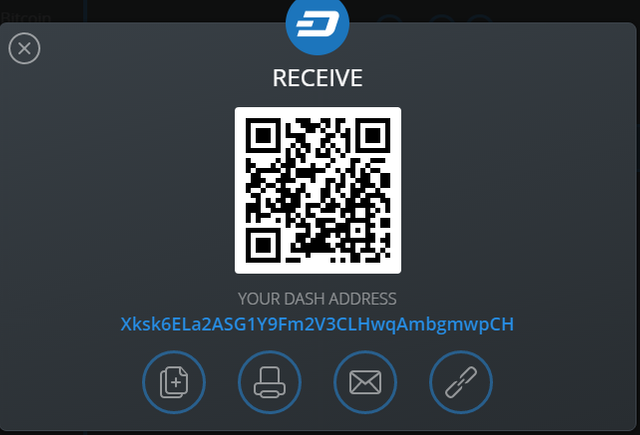 Thank you! :)