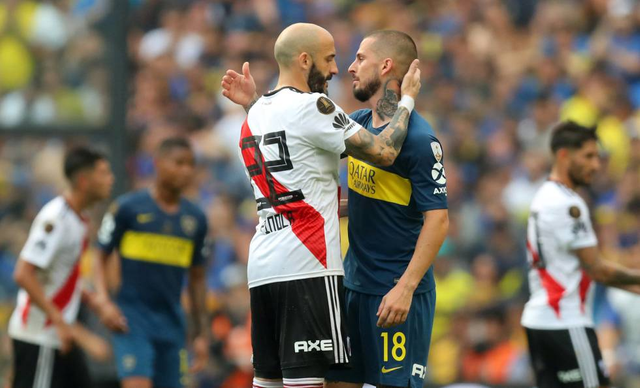 Against all forecasts, climatic and social, it was possible to play the first round of the Copa Libertadores final, on Saturday even though the players were ready to play and the fans in the stands the rain did not allow the game to take place .
On Sunday. in the afternoon there was an intense and hot game at La Bombonera Boca stadium, both teams from their possibilities generated the greatest spectacle seen in a Copa Libertadores final for a long time, while Boca Juniors played a more physical soccer and fought and while River sought to play a more defensive game and touch ball.
![](https: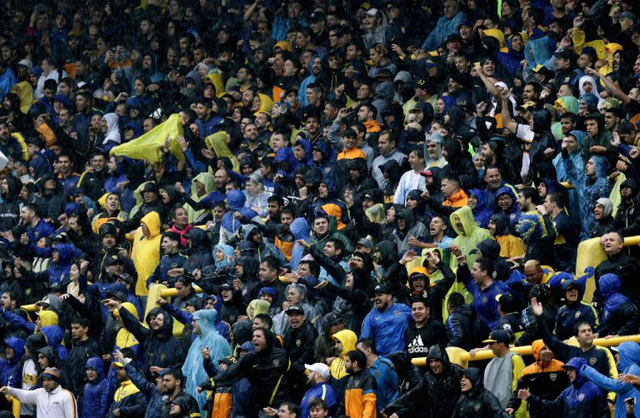 The Argentine president, Mauricio Macri, ex- holder and fanatic boquense, tried to convince the clubs that for once they allow to attend the visiting fans.
"I do not want to take care of a death," said River president Rodolfo D'Onofrio. The owner of Boca, Daniel Angelici, agreed. There are too many deaths from the violence of football, more than 300 in half a century, to risk just in a 'hyperclásico'
River Plate started down the scoreboard after a goal by Boca striker Abila. Achieving the goal in second chance advancing by the left shooting from outside the area with a stop Armani the goalkeeper "Millionaire" leaving a rebound in the small area, Abila continued running and shot for the second time to the first post scoring the first goal. that made jump all the fans of the stadium.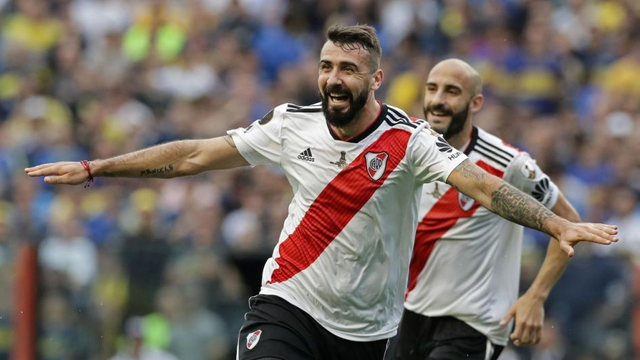 The joy did not last long, as striker Prato de River after taking off from midfield ran to the area and after a small series of touches he defeated the defender and managed to score the equalizer goal. in the 36`
Dario Benedetto was in charge of scoring at minute 45 a goal before the break to give peace of mind to the people who were very nervous before the tie
Carlos Izquierdoz became a villain with a goal in his own goal at 61, which left the duel tied for the rematch, scheduled for Saturday,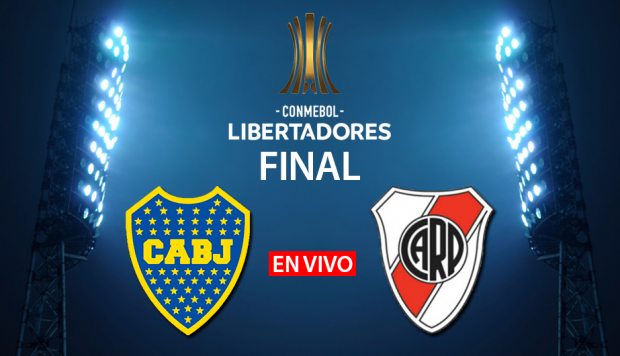 November 24 at the Monumental Stadium in River.