Hi friends,
This post is an entry into the weekly Show Us Your California contest hosted by @socalsteemit where we share an aspect of our California.
With many sporting events in the area, I like to take advantage and enjoy a number of them. This week, I went to two baseball games where I had arguably the best seats in the house right behind home plate. One game was a minor league team, the Rancho Cucuamounga Quakes, and the other was the LA Dodgers.
Here are the views from the seats: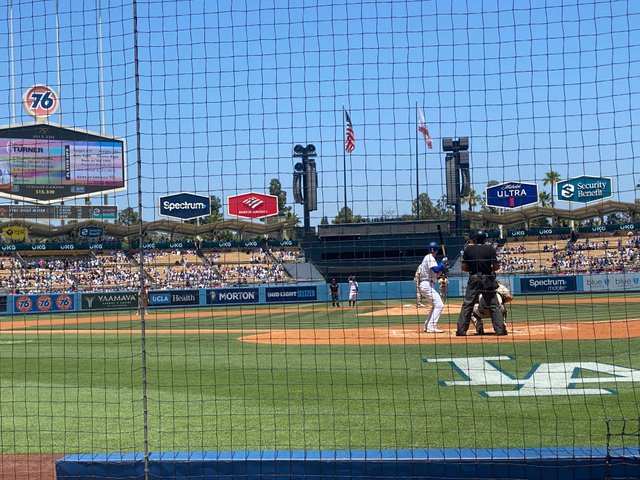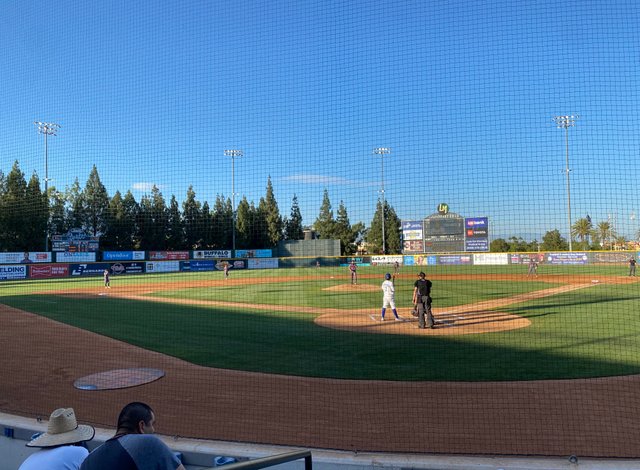 The quakes won 18-1 at the game we went to but the dodgers lost to the padres. Still tons of fun both times!
Being right behind the plate, we watched some of the replay of the dodgers game and saw us on TV every pitch!
Good stuff! Thanks for coming by and seeing a little piece of my California.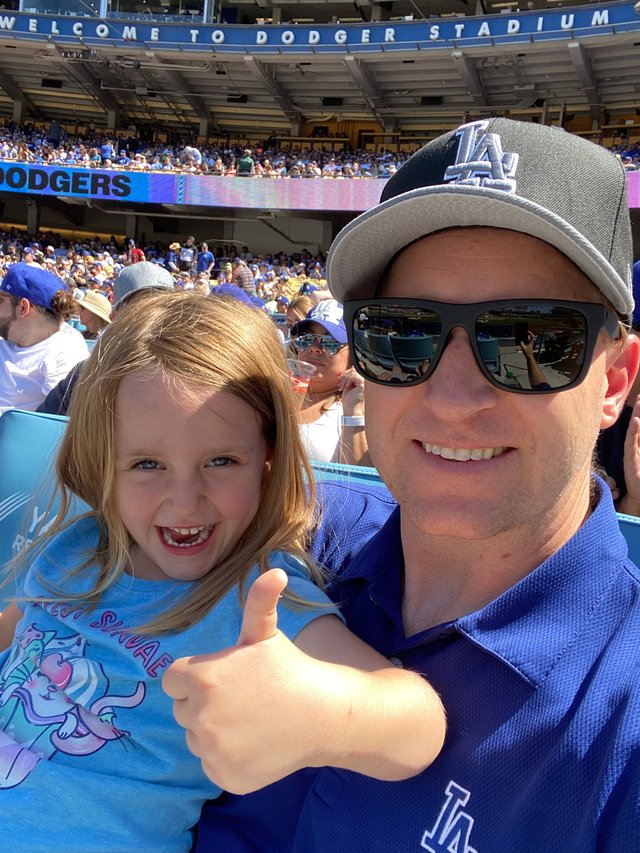 Brian