Jam #64 ThreeOneFours 2020 03 29 23 22 27
A to D, G to C, F to Bb, then back down 1/2 step to A.
This one comes in at almost 34 minutes of pure enjoyment.
I dedicate this to the deepest intentions of my heart and it's synchronicity in life's play.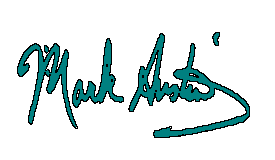 www.markaustinmusic.com
www.markaustinband.com